Click here to get this post in PDF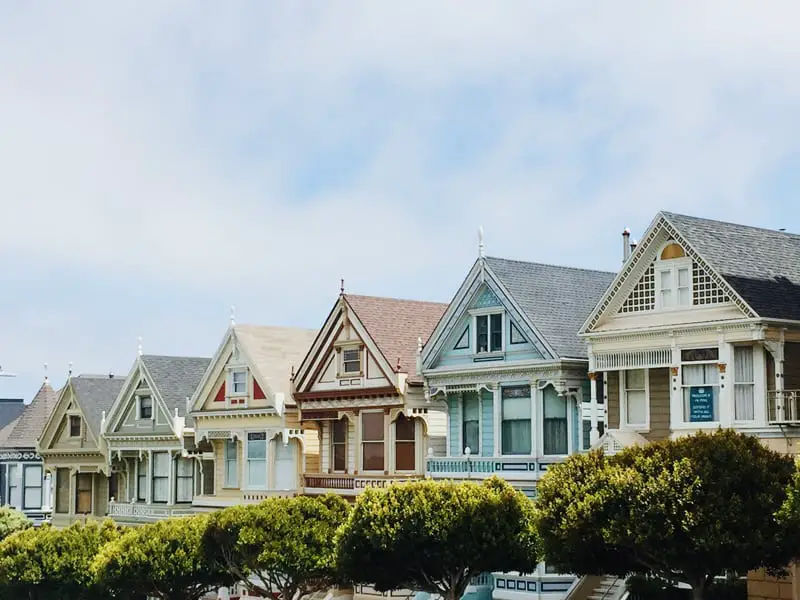 Experts are divided on whether families should invest in a new home during the pandemic or not. When it comes to self-use, real estate continues to be a great asset for families, as well as individuals. However, there are some differences between buying a house for self-use and using it as an investment.
From an investment standpoint, the current economic depression has added many variables to the process. Investors need to know that there is no exact science to finding out when the markets will rebound. However, when it comes to buying a new home for yourself the variables differ significantly.
In this article, we are going to help homebuyers who are looking to buy a new house by taking help from Connected Investors review. We are going to discuss certain pro tips from realtors, which are going to help you with your decision.
Is buying a Home during the Pandemic a good idea?
Many of the leading realtors and real estate agents point out that buying a new house during the pandemic should be subject to two important questions-
Have you considered how much you need to save for a new home and do you have a steady source of income?
Are you sure, you are not going to lose your job or your income source during the pandemic?
Once you have replied in the affirmative to both these questions, you can start evaluating your options. Home buying during the pandemic is beneficial, as there are definitely some merits in this market.
For starters, the overall demand for new real estate has gone down on the back of a falling economy. This makes buying a home for self-use highly attractive. Financial institutions too are looking to help with reduced lending rates to kick-start the economy. If you have a steady income and are sure of your job, you can negotiate with the banks for decreased rates of interest. The team at The Big Orange Press, who deal with Knoxville real estate can provide you with the most up-to-date information to help you make an informed decision.
This would definitely not be possible during the pre-COVID times. According to a study conducted by Forbes, a majority of Americans still feel that it is a good time to buy a house.
3 things to be aware of before you buy a new house during the pandemic
Do not fall for the so-called 'Lockdown Schemes'-
Many realtors and investors are running questionable and doubtful marketing schemes to lure potential buyers. This has been famously referred to as the 'lockdown schemes'. However, it is important that you avoid them for many reasons. This is because there are multiple loopholes, which can land you in trouble both financially, as well as legally.
Do not go for Under Construction Property-
Realtors are not experiencing the best of economic times. This makes buying under-construction homes risky, as there are no definite timelines for making the deliveries for finished homes. It is best to avoid such under-construction properties, as you will be stuck and not get possession of your new home. This can be incredibly frustrating.
Be aware of the Lending Rates if you are going for a Home Loan-
We have already pointed out that banks are offering many benefits to customers. However, you will need to negotiate long and hard. Experts also suggest not taking too big of an amount and using your savings to fund the new home-buying purchase. Take quotations from different sources before you choose the bank you want to go with.
---
How to Price Your House to Sell Quickly
---
The Final Word
Many families are now choosing to buy houses real estate in suburban areas because of the pandemic. This helps in staying away from people and living in a safe bubble to protect you and your family. Do you think it is a good time to buy a property for your family for self-use? Let us know below.
Image source: Pexels.com