Click here to get this post in PDF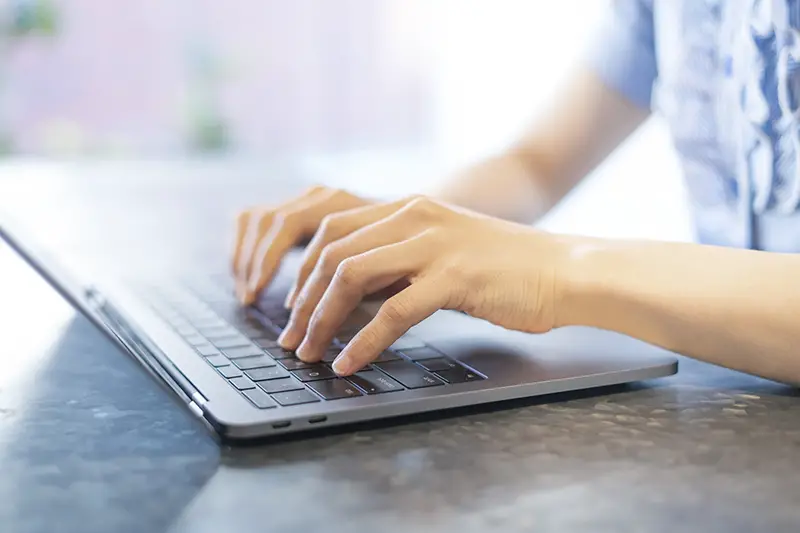 Data input is a very monotonous job. Maintaining attention to detail is challenging when you often input huge amounts of data. It turns into a mechanical process where many problems go unnoticed, and as time goes on, the information being processed gets outdated because of its poor quality. This gradually reduces your employees' productivity, permeating the entire system and lowering your company's production. To remedy the problem, businesses contract with knowledgeable outsourcing partners who are data entry experts to outsource data cleansing services. 
Let's look at five ways that data entry outsourcing may improve the productivity and efficiency of your employees:
1. Aids in improved time management
External suppliers specialize in jobs that can appear tedious or complicated to your personnel, but they also accomplish them more effectively. This enables your workers to manage their time better and concentrate on developing your brand.
Additionally, data entry outsourcing allows internal staff members to work fewer hours each day and take more legitimate breaks, which increases productivity.
2. Minimize expenditure 
You may make both immediate and long-term financial savings by outsourcing data entry. First, your provider will take care of the equipment needed to do back-office activities, so you won't have to spend money on software or infrastructure. Second, outsourcing assists in long-term cost savings by assisting in the avoidance of license payments.
Most firms lack access to expensive infrastructure, specialist expertise, or proprietary software applications. Instead, access to pricey software packages is made possible via cloud-delivered SaaS, and professionals with particular expertise may be engaged on an as-needed basis.
3. Better resource allocation
Most organizations who outsource data cleansing services discover that they can utilize their current labor, infrastructure, and temporal resources more effectively.
These resources are frequently employed to concentrate on core company operations and develop more effective strategies that impact the bottom line. When you outsource projects, you have the money to spend on infrastructure and new capabilities to advance your company.
4. Aids in scaling swiftly
Most companies struggle to finish the tasks they currently have, and they frequently miss deadlines. As a result, businesses may take on additional clients and projects by outsourcing back-office tasks to outside companies.
Having the capacity to take on additional projects enables firms to grow swiftly and generate profits that otherwise would not be achievable. In addition, it is possible to teach your current employees more sophisticated skills that will benefit your company.
5. Decreases staff accountability
Most organizations give their staff a tonne of tedious, repetitive tasks. The team becomes overworked and unmotivated as a result, which lowers production.
As a result, there are more requests for unanticipated vacations, leave requests, etc. As a result, they might not perform to their full potential even if they are present in the office.
Although it's frequently not on purpose, research demonstrates that stressed-out workers perform poorly, and their productivity and efficiency swiftly decline. Your personnel may concentrate on their areas of expertise when you outsource back-office duties like data entry, inventory management, or telephone answering.
Reduced employee responsibility is directly tied to less stress, which is associated with increased productivity and efficiency at work.
Conclusion
Businesses have been able to grow rapidly, invest in talents that matter, and boost employee productivity by outsourcing back-office functions to outside providers.
The people who will benefit the most from your decision of data entry outsourcing are your employees. Your workers will be more effective and productive at work with fewer obligations and more time for breaks.
You may also like: How to Boost Productivity of your Employees
Image source: Depositphotos.com