Click here to get this post in PDF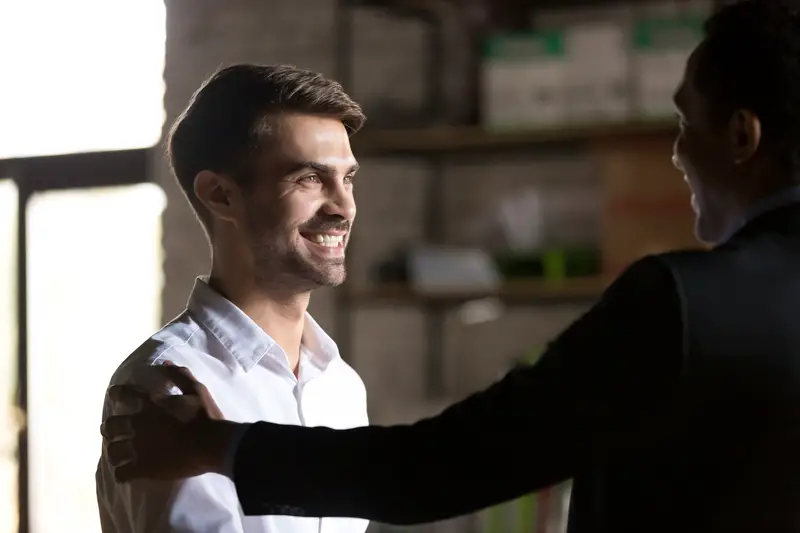 It's easy to think of our employees are functional workers who can take on everything provided they're trained well and have enough resources to do so. This may be true in large part, but it's also essential to remember that our employees are not robots, they're humans, and respond to being managed as such.
This means that it's vital to ensure your employees are competently considered and helped from time to time. A great way to do this is to keep up their workplace satisfaction. Yet even the most pristine office coupled with a very competitive salary cannot totally help reduce the operational stress that might come from doing their job, especially during busy periods.
A stressed workforce is a workforce that makes mistakes and cannot function as well as it might. For that reason, it's essential to make sure that their work is not necessarily easier, but that larger volumes of work can be handled with ease and without feeling totally exasperated.
Let's consider why that happens, and how to resolve it:
Managing Clients
Managing clients is, of course, exceedingly important. Without it, it's very easy to forget what their needs are, as well as the exact specifics of their order or booking. This is why using an online salon booking system or software relevant to your industry can help empower your staff to manage clients and keep them in full mind every time a service is rendered. This way, staff can feel empowered and capable and work on what their good at, providing an excellent client experience without the undue amount of work they may face otherwise.
Give Them Autonomy
It's very important to give your staff a level of autonomy they feel comfortable with. It's of course, essential to make sure they feel as though they can come to you with anything and everything should they need pointers or proper management, but it's not helpful to continually be watching over them with an oppressive eye, never trusting them to do their work, and never developing their confidence with delegated authority. While you don't have to allow your staff to make every business decision possible, it's good practice to help them become ambassadors for your brand and properly enact trained solutions via their autonomous approach. This truly adds to workplace satisfaction.
Survey & Ask Questions
It's healthy to survey and ask questions of your staff when you can, as it's never helpful to assume what their needs are without properly asking them. If you're tactful and make the surveys anonymous, you can also enjoy many more candid responses than you may have otherwise. This might reveal some problematic home truths about your business, but if you're committed to being the best firm you can be, it can be invaluable. This not only relieves stress by giving employees a chance to vent, but it helps them feel as though positive change is a priority of yours.
With this advice, we hope you can properly help your employees reduce the operational stress they may feel from time to time.
You may also like: How to Reduce Stress in the Workplace
Image source: Dreamstime.com