Click here to get this post in PDF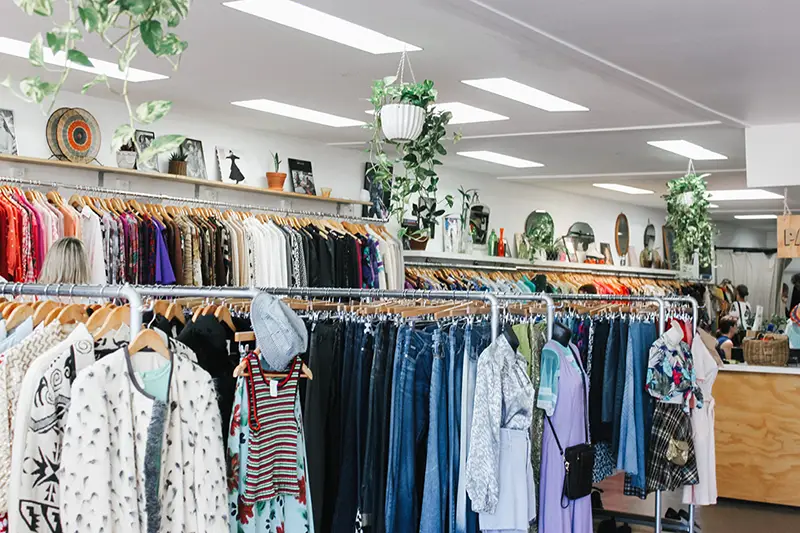 Starting a social enterprise business is, in many ways, similar to starting any other company, but there are many significant differences as well. It is essential to be mindful of the business side as whatever cause you are starting good solid business practices will only further the organization to serve you well. This guide to starting a social enterprise business will give you some of the critical things to be aware of when beginning.
Have a Solid Business Plan
Every business needs a solid plan, and non-profit or social enterprises are no different. Neglecting this can be one of the most common mistakes. You will need to know where cashflow and funding are going to come from and if this can meet all expenditures? It would help if you had detailed and accurate costs worked out and from where everything is being supplied. Don't use estimates; get exact quotes for everything.
Ensure the Correct Mix of Volunteers and Staff
When considering costs, staff is often one of the biggest ones for a young enterprise, and we could mitigate some of that cost by using volunteers. This is an excellent way of getting some extra bodies around the place; however, we should be aware of the limitations and drawbacks of leaning too heavily on volunteers. The disadvantage of using volunteers is that since you don't have the same contract with them, you can't expect them to turn up every time you ask, and they could leave altogether with no notice period. This uncertainty makes it essential for you to have enough qualified and trained staff to take care of critical duties and only use volunteers as a top-up.
Negotiate a Lease
If you require premises, it is important to know how to negotiate a lease. You first need to be sure that you find the best place, visit several before accepting anything; if nothing else, it gives you a better negotiating stance. Being a social or charitable cause, you should always try to use that emotional pull to get a discount on the asking price. Take care of any legal aspects, such as making sure you comply with the Religious Land Use and Institutionalized Persons Act or having a professional survey conducted.
Commercialize Where Possible
Even though you are running a business for a charitable cause, it is essential to monetize whatever you can to gain funds. Selling items or merchandise either physically or through an online shop is always an option. Creating commercial partnerships with traditional businesses can be a very effective method; this allows the partner business to do the fundraising, and in return, they get good PR (as do you).
Choose How to Re-Invest Profits
The whole idea of a social enterprise is not to make a profit, but sometimes if we do better than expected in a commercial sense, then we end up with a surplus at the end of the fiscal year. So, what do we do with this? Re-invest, if any vehicles are needing to be repaired or replaced? Perhaps you could expand a service and even take on extra staff to provide a better service.
You may also like: Top Reasons for choosing the best Legal Services for Small and Large Companies
Image source: Unsplash.com