Click here to get this post in PDF
Churches play an important role in our society. They offer support and comfort emotionally while helping people strengthen their faith. Even though these organizations fill a different role than big businesses, they operate with similar expenses. And when you're trying to run a ministry, you don't want to be worrying about budget deficits and running out of money.
You may be overspending or wasting money within your church budget that you don't even realize. Of course, you don't want to cut back on any expenses that are vital to your ministries like outreach or charity. But you may find areas like office supplies or even your building expenses that can be refinanced to save you money. If your goal is to do good work in the world and be there for your congregation, there are ways to save money in other areas, so you can achieve this goal on a broader scale. So whether your church is big or small, thriving, or just starting out, here are a few simple tips to save you money this year.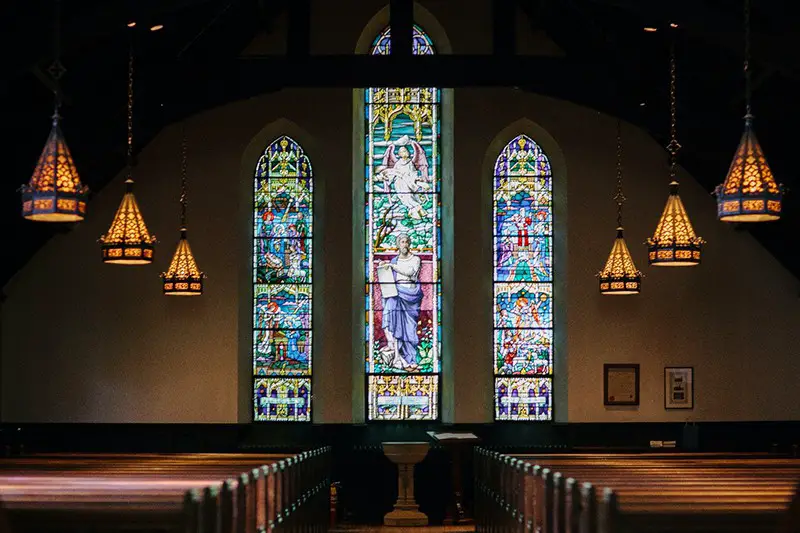 Streamline Your Digital Outreach
Just because you're a church, it doesn't mean you don't need a strong digital platform. In fact, it may even be more important to get your message out there. You can waste a lot of money on advertising and outsourcing your marketing. Streamlining your vision and relying on a single company as business growth consultants and customer service representatives is a great way to save. Teams at ManoByte give you a new digital infrastructure that helps streamline your internal and external productivity. Keep all your digital information on one platform while you grow your distribution list through channel-marketing. Stop spending on many different systems when you can rely on one that will get the job done better.
Save on Day to Day Needs
A big expense for churches is your office needs. From printing to wardrobe to computers to phones, you may be able to find new, creative ways to save money. Simple adjustments like printing your bulletins in-house for a cheaper price or stopping phone services for the office when everyone uses their mobile device anyway. One area you may not consider as an expense is a wardrobe for your pastors and church leaders. Robes, neckbands, and clergy stoles are all pieces with historic and sacramental value and are therefore important. But just because they're needed doesn't mean you have to break the bank to find them. There are discount clergy robes and other items you can purchase at a lower rate while still looking like a leader.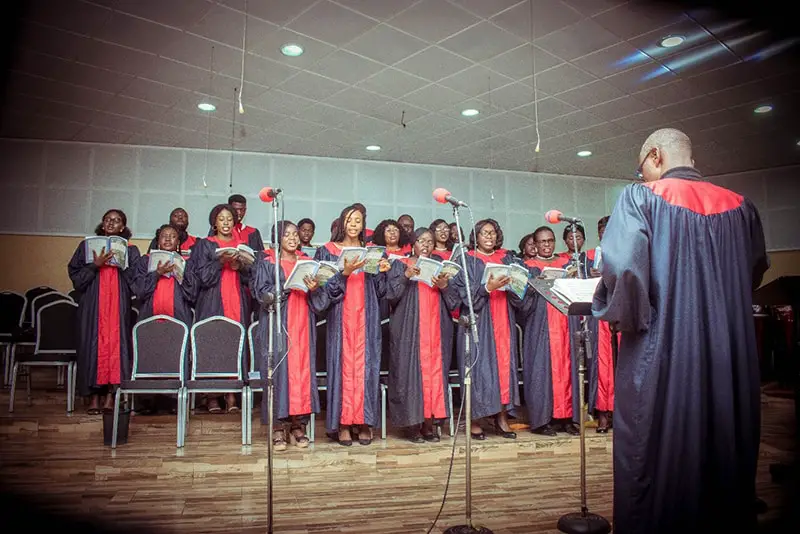 Re-evaluate Giving Numbers
Saving money starts with knowing how much you have. A church budget comes from congregational giving which can ebb and flow with different seasons. Be sure you're estimating a reasonable amount that will be coming in. Constantly be checking in and re-evaluating pledges and tithes from your congregation. Being aware of how much you have will help you budget effectively, not overspend, and save on costs.
Utilize Volunteers
Staffing is a big part of your church expenses taking up 30-40% of your budget. Of course, letting people go is not the best way to save money, but you should consider volunteers before hiring anyone new. Rather than paying an outside company to teach Sunday school or re-paint the sanctuary, ask your church members if they can help. The message of the church is one of service and giving, so your congregation should be happy to help out as a service to the community.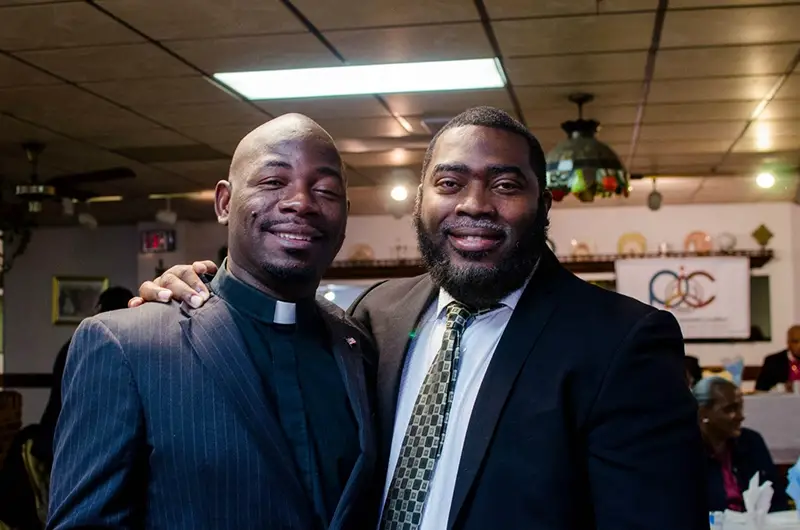 Don't Overpay for the Building
Even though the church doesn't need a building to exist, they sure do come in handy. Owning and operating a building can get pricey, so see if there are areas where you can cut costs. Adjust your thermostat to each season, use energy-efficient lighting, refinance your mortgage, and be sure you're getting the best rate for property insurance. Learn to cut costs surrounding the building itself so you can focus funds on outreach.
You may also like: Guide to Starting a Social Enterprise Business