Click here to get this post in PDF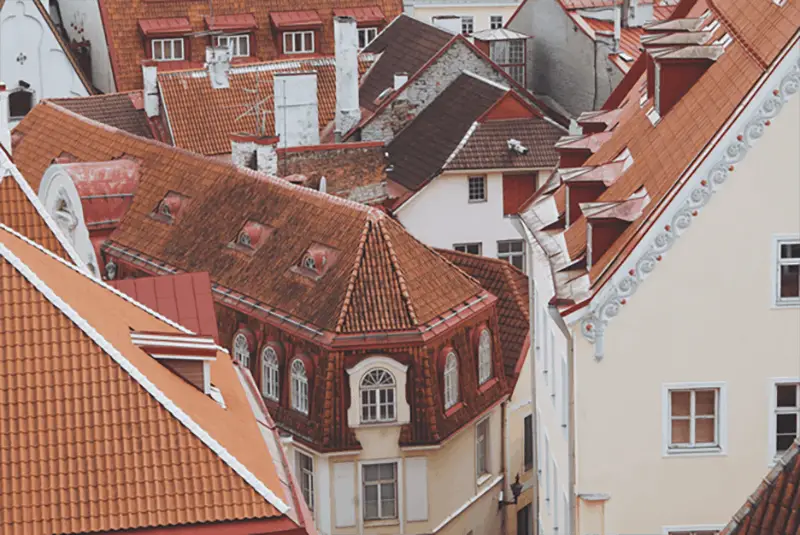 How To Downsize Your House
Downsizing your house can cause a great deal of pressure and uneasiness. You'll have to scale back your life to adapt to smaller rooms and it can be troubling. Where are you going to put all of your stuff? That leads to the problem of choosing which of your beloved belongings to part with. Throwing away your old belongings can help you in the future but we'll always have that fear that we'll regret junking that sentimental yet old portrait. It'll also be cheaper if you don't have that many things to move when you hire professional movers!
But let's face it, downsizing your home shouldn't be that stressful. With an effective plan, you can be satisfied with your new cozy and stylish apartment space. Here are some tricks you can use to help you with the process of moving to your new house.
1.    Draw Out Your Floor Plan Of Your New Living Space
With fewer rooms, you will need to completely rethink how you're arranging your space. It's also easier to pack your belongings into boxes assigned to the rooms of your new apartment. Draw out a rough floor plan of your new home to decide which items go into which room. Not all of your items can fit into the available space so it's important to discern the exact measurements of the living space and doors before you start sketching out the layout of your home. Your large family size dining table may not be able to sit in the living room anymore so get ready to hold a garage sale for the furniture and unwanted yet still usable belongings.
A quick tip for deciding which large size furniture piece to throw out: it depends on how you're downsizing your home. For those who are downsizing to an apartment with fewer rooms, it becomes a lot more intuitive to rid of 1 set of bedroom furniture. On the other hand, if you're downsizing to a smaller space but maintaining the number of rooms, you probably will need to replace some of your furniture with smaller-scale furniture after you move in.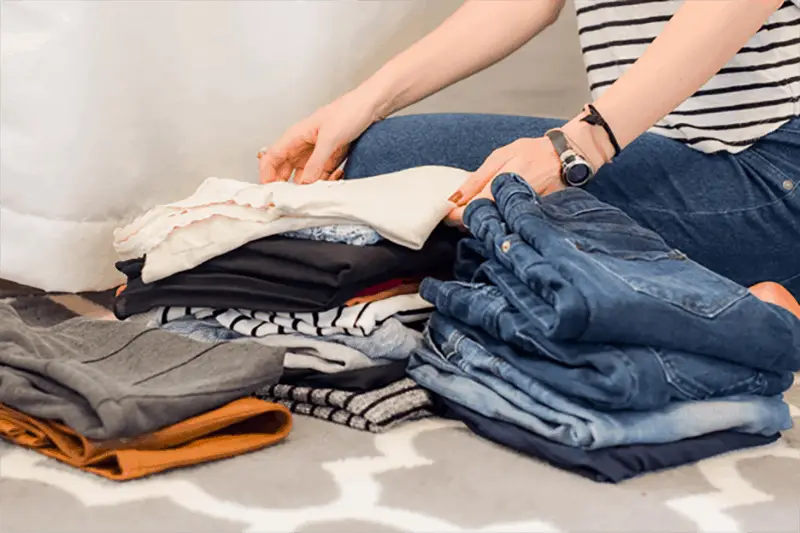 2.    Marie Kondo Your Way
You should have roughly planned out what big items to bring over, so now it's time to look over the smaller items. A little adds up to a lot, especially when you're working with a small living area. Leave behind all your useless, or unnecessary items. The key idea that Marie Kondo brings to the table is to only keep those items that bring you joy. They should either be necessities or items that contribute to your ideal lifestyle. Work category by category to discard the items that do not have much value. Settle your clothes first, then your books and papers, followed by any miscellaneous items. End off the KonMari method by looking through your sentimental items.
This takes time for you to entirely look through your current belongings but it's crucial to look through every corner of your house to find items that you've forgotten about. There may be times you'll think to yourself that "this item might be useful one day" but not in the present. Throw them out because there's a high chance you'll never need them and probably forget about it in the future, leaving it to collect dust and take up your precious space.
3.    Still Can't Decide What To Keep? Think Of The One-Year Rule
Another good method to follow will be to ask yourself one important question: will you use it in the next twelve months? If you're unsure or unlikely to do so, you really don't need it in your place as you won't be missing it much. There are a few exceptions to the one-year rule. Some items serve an extremely specific purpose and in the future, you know that you will be utilizing it quite a few times. Another exception will the very expensive items. Their presence may be rarely required but prevents you from burning a hole in your pocket should you wish to purchase it again. Lastly, the object may be very beautiful and difficult to replace as you probably will not come across such a nice object again should you choose to get rid of it.
4.    Digitize Your Belongings But Keep Important Memorabilia
Gone are the days where we keep old photo books and documents chucked in our drawer. With modern technology, we can now save some physical space by uploading digital copies of our belongings into the cloud or a hard drive. The best part about this is that you'll still be able to enjoy the presence of this content without taking forever to look for it in your cluttered place.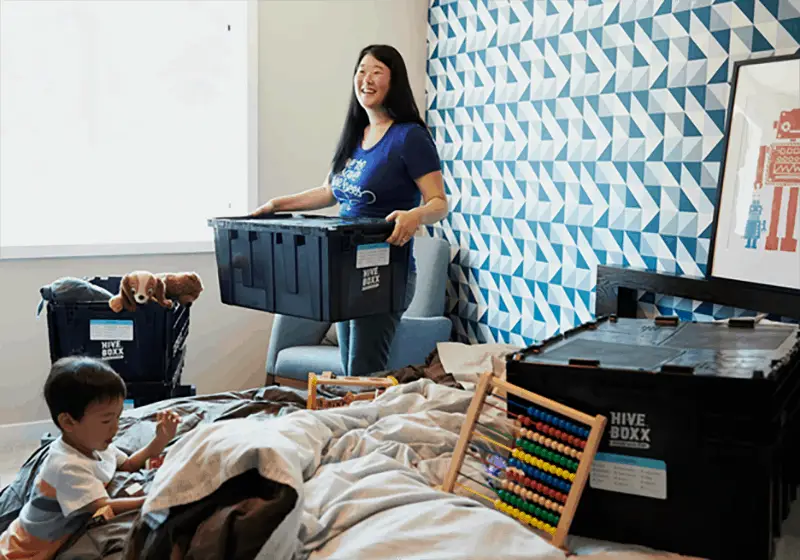 5.    Managing The Process
While you have a rough plan on how to downsize to a smaller house, you should also make sure you prepare well. Make sure you have all the necessary supplies for packing such as cardboard boxes, cling wrap, or bubble wrap. Have designated rooms for the things you plan to sell, donate, or throw away. By starting the process early and giving yourself ample time to pack for your move, you'll be able to work more quickly and with less stress. That way, it also prevents you from making hasty decisions that you will regret in the future. Keep yourself motivated throughout the process by setting small and clear goals. This can be in the form of allocating an hour a day to just pack your belongings or dealing with a room by a certain date. You'll soon find that decluttering your place can actually be rather therapeutic and helps you save costs since you don't need to hire professional packers for your move.
---
Quick sales: What does it take to sell a house faster?
---
Conclusion
With that, you're now ready to shift into your new home without squeezing with all the unnecessary or bulky furniture. Smaller homes don't have to feel cramped if you organize your items cleanly and use tricks such as having more mirrors in your house to give it the illusion of a bigger space. Here's to a new journey in your new home with a cleaner physical space, for a clearer emotional and mental space!