Click here to get this post in PDF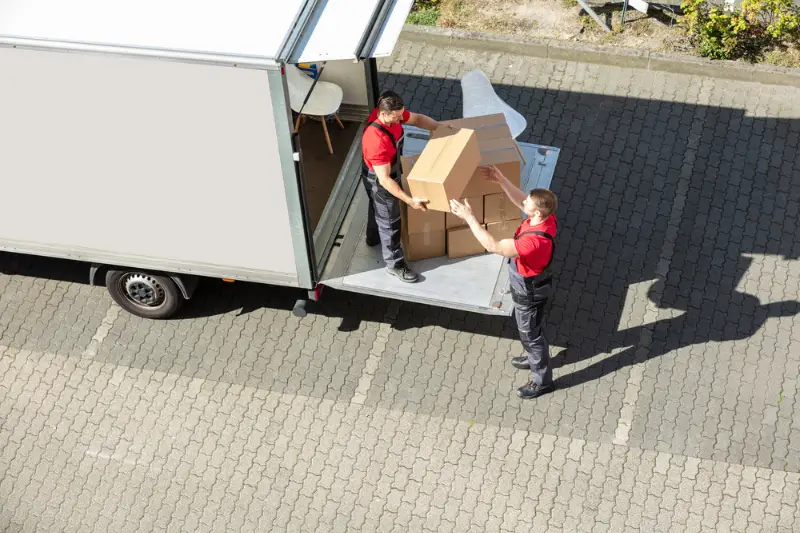 Moving out for the first time is an exciting milestone that marks a new chapter in your life. However, the process of packing, organizing, and relocating can be overwhelming and stressful without proper planning and guidance. So, if you are wondering how other people do it, this is your cue. 
From finding reliable removal companies in North London to packing strategies and settling into your new home, we have got you covered. Let's dive in and make your moving experience a smooth and hassle-free one.
Plan and Prepare in Advance
Planning is key to a stress-free move. Start by creating a checklist of tasks to accomplish before, during, and after the move. This includes finding a reliable removal company, notifying utility providers of your move, and organizing your belongings.
Begin researching removal companies in North London well in advance and request quotes from multiple providers. Choose a reputable company with positive reviews and book their services at least a few weeks before your moving date to secure availability.
Declutter and Organize
Moving provides an excellent opportunity to declutter and minimize your belongings. This is your chance to be Marie Kondo. 
Sort through your items and decide what to keep, donate, or discard. This will not only reduce the volume of items to move but also streamline the packing process.
Start with one room at a time and separate your belongings into categories such as "keep," "donate," and "discard." Consider selling or donating items in good condition that you no longer need or use.
Efficient Packing Strategies
Adopting efficient packing strategies can save you time and effort during the move. Use sturdy boxes, label them clearly, and pack room by room to ensure items are organized and easy to unpack at your new home.
Pack fragile items with extra care, using bubble wrap or packing paper to protect them. Label each box with the contents and the room it belongs to, making it easier to locate items when unpacking.
Notify Relevant Parties
Notify important parties of your change of address to ensure a smooth transition. This includes updating your address with the post office, banks, insurance providers, and any other essential service providers.
Visit the post office or utilize their online services to redirect your mail to your new address. Contact your bank, credit card companies, and other relevant institutions to update your contact details.
Taking Care of Utilities and Services
Before moving out, arrange for utilities and services to be disconnected at your old place and set up at your new one. This includes electricity, gas, water, internet, cable, and any other essential services you rely on.
Contact utility providers well in advance to schedule disconnection and reconnection dates. Ensure that services are set up and functional before your move-in day.
Settling Into Your New Home
Once you have arrived at your new home, take the time to settle in and make it feel like your own. Unpack systematically, set up essential utilities, and familiarize yourself with the neighborhood.
Start by unpacking essential items and gradually tackle one room at a time. Ring up your old utility providers or speak to your neighbors to understand who is covering them. 
Unless you are absolutely sure about your providers, consider switching to services your neighbors are using. They have been there longer and will be able to guide you better. 
Embrace the New Chapter
Finally, as you embark on this new chapter of your life, embrace the excitement and positive change that moving out brings. Take the time to explore your new neighborhood, meet new people, and make your new place feel like home.
Get involved in local community activities, join social groups, and explore nearby amenities to quickly settle into your new surroundings and make new connections.
Congratulations on taking the exciting step! While moving out for the first time is typically a stressful experience, it doesn't have to be always be. Follow our simple guide to moving out or outsource all the stress to reliable removal companies in North London. Remember to plan ahead, stay organized, and approach the process with a positive mindset. Happy moving!
You may also like: 4 Crucial Steps to Remember When Moving to a New Office Address
Image source: Depositphotos.com