Click here to get this post in PDF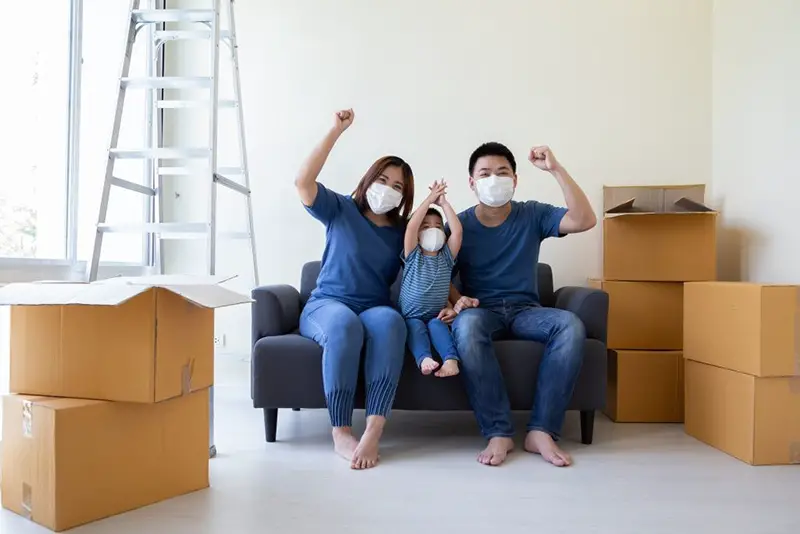 So, the idea of buying your very own home has been nesting in your head for quite a while, and just when you were about to set things in motion, Covid19 happened. Getting a good mortgage quickly got much more difficult, as lenders are failing the first time buyers. Not only are the interest rates increasing for anyone who cannot deposit more than approximately 15% of the amount, but overall conditions are also getting tougher. Go here to get a better idea on how the whole process would go.
Does this mean that you should give up the whole idea and wait until the world is done with the pandemic? That could be a while, you know? And, who's to say that things will get better afterwards? Plus, I know that you have been preparing for the shopping moment for quite a while now and you shouldn't give it up or postpone it due to Covid19. The truth is that you can very well get a good mortgage, just as long as you get some advice beforehand.
Now, of course, I'm not talking about the advice that, for example, your parents could give you on the topic. We all know how parents love to be the smartest in the room, but unless they are actual financial advisors, I suggest you get your advice elsewhere. In fact, you might want to hear what the advisors from CM Financial and similar experts have to say about the whole situation.
That will certainly bring you one step closer towards getting your perfect home easily, even in the age of the pandemic. So, since you definitely might use a few helpful pieces of advice, let us take a look at some of those. I assume you'll be happy to hear that Covid19 cannot stop you from buying your new home and I assume that the advice below will help you understand how to get the best mortgage deal.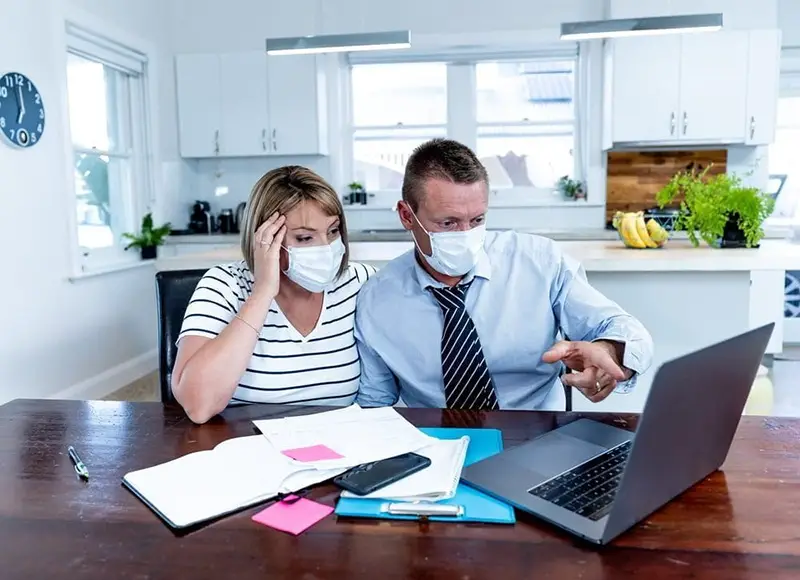 Use Brokers
Any mortgage brokers out there like the CM mortgage brokers exist to help people who don't know how to go through this process get their perfect deal. What they do has become even more significant during Covid19, when the world is going upside down and getting a nice deal seems like a distant dream that isn't about to come true any time soon. Well, guess what? Mortgage brokers can make that dream come true.
Look Out For Low-Deposit Sales
Certain lenders have these limited-time offers that of low-deposit mortgages and you should certainly be on the lookout for those. Of course, if you are using a broker, then that expert will be on the lookout for those, but make sure to mention it when you first start working together. Here's the trick, though.
When I said "limited-time" offers, I really meant it. These types of mortgages are usually available for only a day or two, meaning that both you and your broker will have to act quickly in order to score the deal. Make sure you have the paperwork at hand, because you never know when you might actually need them when fishing for the low-deposit mortgages.
Don't Rush Into It Until You Have Explored The Market
You might have wanted to live in the busy city center before because it was close to where you work. Nevertheless, buyers are increasingly reconsidering this option, since working from home is now the standard in a lot of companies. Some of them are, however, not reconsidering it because they don't like living in busy areas, but simply because they can get better deals for a home in the suburbs, for example.
Read about this experience of a person who has bought their first home during Covid19: https://www.cnbc.com/2020/09/27/5-things-i-wish-i-knew-before-buying-a-home-during-covid-19-at-age-29.html The truth is that, when you decide to go for the suburbs or the country, you might be able to get a better mortgage deal and more quickly too. This means that you will basically be getting more property while spending less money, which is certainly a dream come true for everyone. So, make sure not to rush into deciding on the property you want to buy before you thoroughly explore the market, since that could affect your mortgage deal too.
You may also like: 4 Reasons Why Use A Mortgage Adviser