Click here to get this post in PDF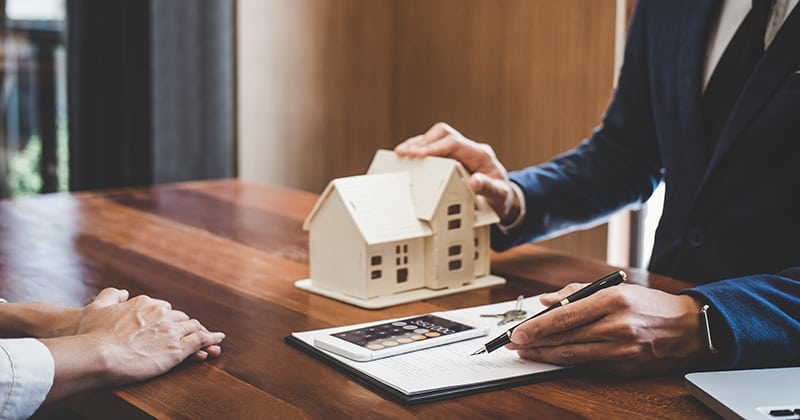 Everyone wants to purchase their dream home one day. Yet not many have the luxury of just going to the market and buying a new home outright with cash, though. Homes are expensive, and more than likely, everyone you know has utilized a mortgage so they could purchase theirs. Mortgages can be a blessing and a curse, but more so a blessing unless mismanaged.
Preparing to apply for and hopefully obtain a mortgage, on the other hand, isn't exactly as straightforward as it may seem on the surface. There can be numerous unexpected roadblocks along the way. While it may appear to be a relatively simple process, the intricacies involved make it much more complex. Applying for a mortgage is one thing. But after that initial process, going through all of the steps to qualify is another thing entirely. Lenders are fairly particular when it comes to mortgages, and it's understandable given that huge amounts of money are involved. Because of this, the criteria that must be met along with details to consider can make it an arduous process altogether.
Many home buyers, especially prospective first-time purchasers, elect to consult a mortgage adviser for this specific reason. And this move could also be one of the wisest decisions for you. Here are several reasons why.
1. They Understand The Business Of Home Financing
A mortgage is nothing to scoff at, and it's no ordinary loan. You're financing a home, and it deals with your future, after all. Thus, understanding how the mortgage business works within the financial industry is something that requires the assistance of professionals and veterans of the mortgage industry to navigate. Luckily for those in search of a lender, mortgage advisers can be there every step of the way to help guide you through the process.
2. They Know How Deals Work
One of the main benefits of using a mortgage adviser is that they can advocate for you when you're looking for a good deal. They'll likely be able to help you negotiate a better one for yourself than you would be able to find on your own. What's more, they can also provide you with advice on what you should look for when applying for a mortgage. They can also make sure that the lender offers you the best loan deals available.
3. They Know Some Ins And Outs
A mortgage adviser can also be your quickest route to securing your loan, because they know specific requirements of particular lenders regarding credit and loan applications. They'll look at your personal circumstances to see if you can afford a home of your own, as well as check your credit rating. They will negotiate better terms for you and offer advice on what kind of mortgage you will need.
4. They Can Differentiate Amongst Themselves
When choosing an adviser, prepare to be bombarded with options presenting themselves to you at the beginning. It's paramount that you vet potential advisers thoroughly, and ensure you've chosen the one that fits best with your personality, goals, and financial situation. Conduct your own research online, and read reviews for advisers from mortgage professionals like Elementary Mortgage Solutions and other industry leaders.
Once you have looked at several suitable ones in your local area, it's time to contact a mortgage adviser. This adviser should be able to tell you about the various types of mortgage advisers and what differentiates them from each other. These will vary from a 'self-employed' mortgage adviser to a commercial mortgage adviser, meaning they likely work for a financial institution. The discrepancies between these types of advisers mean you should be careful when choosing the right one.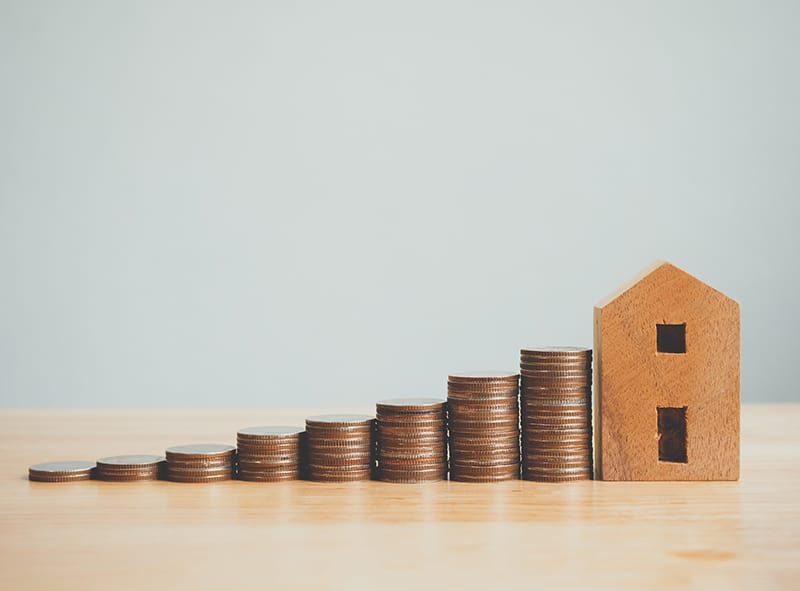 Making The Right Choice For You
The most important thing to remember about using a mortgage adviser is that you cannot just use anybody to get a mortgage and assume they know what they're talking about. The adviser needs to be experienced and reputable, not to mention cordial and professional. Mortgage advisers are experts, but you should also do your research to verify what they've told you is accurate. Look online and visit forums to get advice from other people who have used various mortgage lenders. A mortgage broker can be of great help as well, and can provide you with the facts.
Ask around locally and amongst friends who have mortgages and get their perspectives on how to choose. Based on their varied experiences, ask what they have learned throughout their mortgage application process. After doing some thorough investigating and prospecting, you'll be better prepared to make a sound choice about not only a mortgage but your financial future, too.
You may also like: Applying For A Mortgage, Here's What You Need To Consider