Click here to get this post in PDF
As a business owner, you may have heard the term "crisis management planning", yet are probably uncertain as to the meaning, and even more unsure about what it could do for your business. We all know what a crisis is, and when you think about it, there are many forms of crisis that could have a negative effect upon a business, and crisis management planning is all about how to deal with such a crisis, should it ever occur.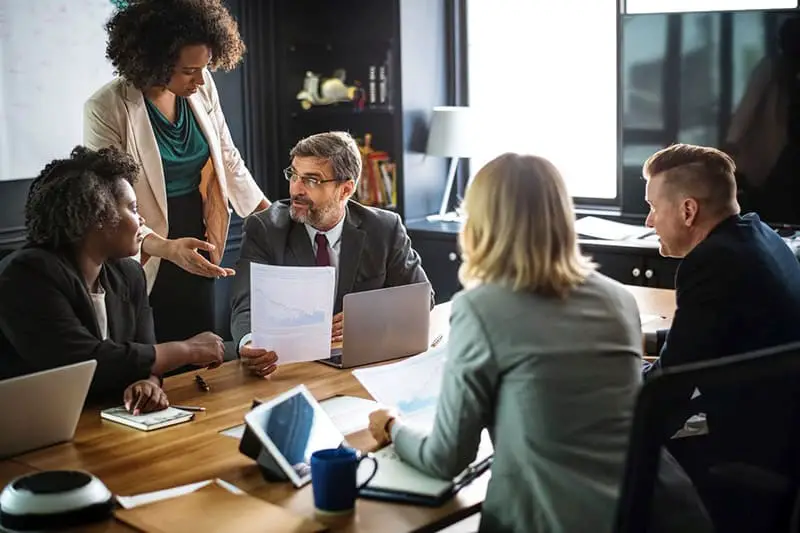 Image Source: Pexels
Protecting Your Business Reputation
It can take many years of sweat and toil to create a good business reputation, yet that good name can be destroyed in a matter of minutes, should a crisis arrive on your doorstep and you have no contingency plans on how to deal with it. Fortunately, companies like Insignia can help formulate your crisis management plan, which could save your coveted business reputation one day, and if you are one of those "it won't happen to me" people, crisis management planning has saved many businesses from falling foul of serious damage that is related to a particular incident.
Reputational Risk Assessments
This is a key step to building an effective crisis management plan and it involves taking a good look at what exactly could damage a company's reputation and how best to avoid such a scenario before it takes place. By assessing the potential risks, one can put contingency plans into place on how best to handle each and every situation, should it ever arise.
Taking An External Perspective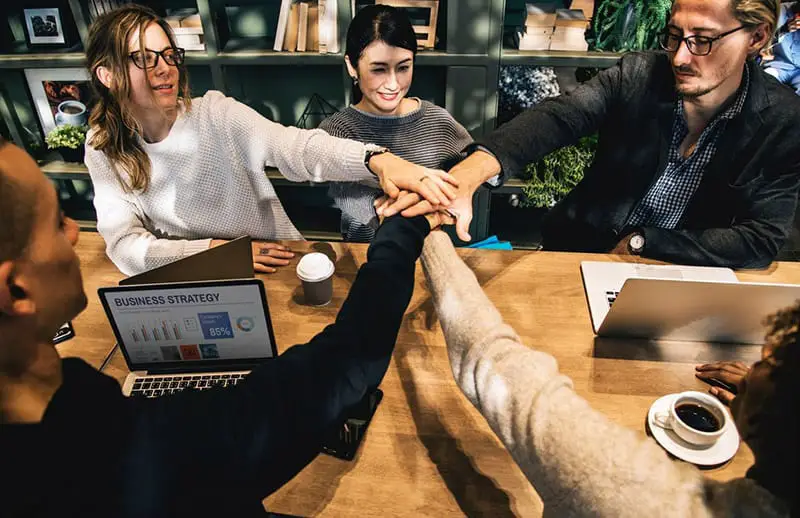 Image Source: Pexels
This is by far the best way to assess potential risks, and by seeing things from a client's perspective, it is much easier to evaluate potential risks that might damage your business reputation. Once you have identified potential risks, the next step involves putting together a plan to best handle the scenario.
Scenario Planning
By putting yourself in a specific situation, such as having to deal with a product recall due to a malfunction, or perhaps becoming the victim of a cyber-attack, you can formulate a plan on how best to respond. Obviously, we would hope that none of these scenarios ever happen, but if they do, knowing how to respond could actually save your business reputation.
Call In A Professional
The best way to formulate a crisis management plan is to enlist the help of a specialist company, as they have the expertise to help you formulate a crisis management plan, and with a Google search, you can quickly locate such a company. Calling in a third party has many advantages, as they can really look at your business from an exterior perspective and can likely identify potential risks that you would overlook.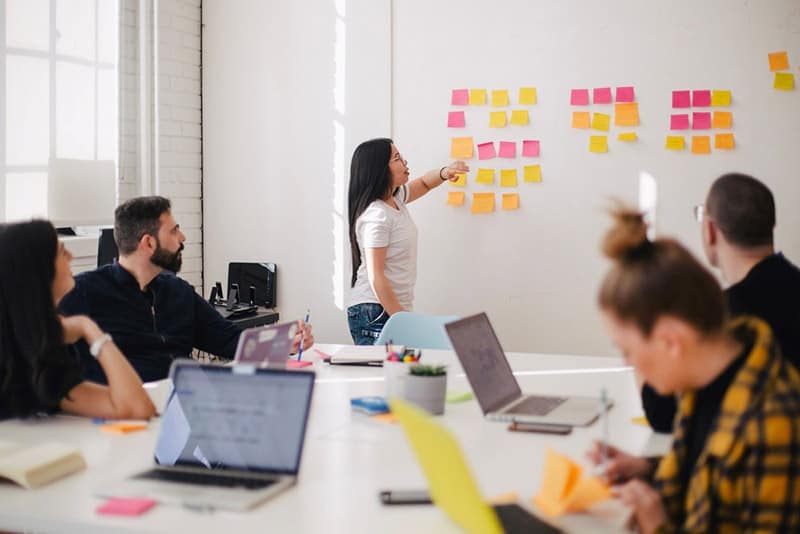 Image Source: Unsplash
It seems to make perfect sense to take precautions to protect that valuable business reputation that took many years to create, and should the day ever come when something bad happens, you will already have a plan in place.
You may also like: Risk Management for the Insurance Industry