Click here to get this post in PDF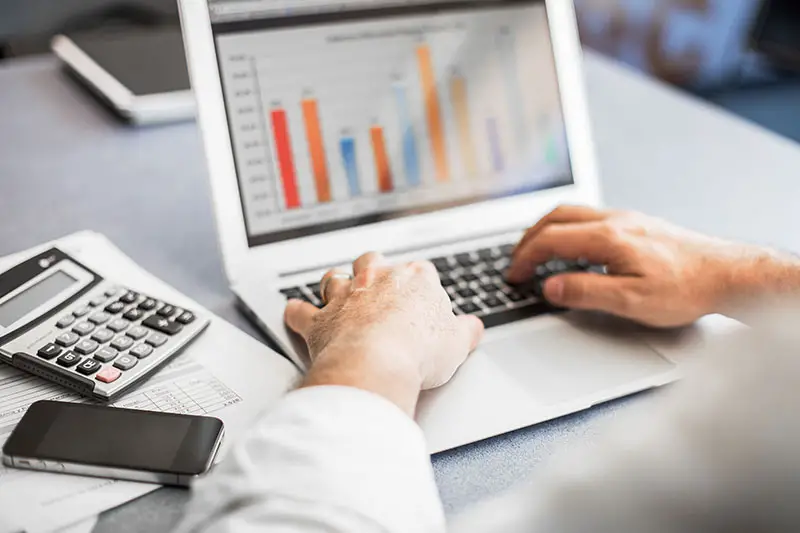 What strategies can you use to keep track of your prospects and customers without falling into the trap of using outdated methods? This is where account-based marketing comes in.
Account Based Marketing (ABM) increases your reach by focusing on specific accounts rather than collecting as much data as possible. If you're looking to incorporate ABM into your strategy but don't know where to start, some essential hubspot ABM tools help you. Here, they are.
Use the Ideal Customer Profile (ICP)
The ICP is a vital tool that you can use throughout your account-based strategy. A good ICP will look like a typical buyer of the product or service you provide. If you want to market to businesses, find out what type of businesses are buying from competitors and use their ICPs as an example.
Before creating an ICP, it is essential to define the goals you'd like to accomplish with ABM, as this will help you choose your ICP. Also, you understand what makes a good ICP by looking at examples.
Use Account-Based Segmentation
Once you have an ICP, create account-based segments. You can use Hubspot ABM tools like Marketo, Hubspot, or Salesforce for this purpose. When creating these segments, it is essential to be as specific as possible to avoid wasting time on accounts that don't meet your criteria.
You should also choose the appropriate list of accounts to use for your ABM strategy. Marketers often make the mistake of sending messages aimed at all contacts within an account rather than individual people, resulting in a lack of response. Tools like Hubspot can help you by creating separate lists for different individuals within each account.
Look Through Your Existing Data for Accounts
Before you begin your ABM campaign, look at existing data to see if any accounts fit your ideal customer profile. You can target those accounts with tailored messages straight away.
Tools like Hubspot provide powerful lists such as the Top Contributors list, perfect for starting your ABM strategy.
Track Your Prospects and Customers
Tools like Hubspot make it possible to track your prospects and customers through different stages of their buyer's journey. You can create unique content for each stage, which will guide them down the right path towards becoming a customer. 
This method is not only much more efficient than calling or emailing every contact on your list but will also help you gather crucial insights about your prospects and customers.
Gather Data Quickly
Tools like Google Analytics allow you to collect data quickly to gain valuable insights into how users are interacting with your website or landing pages. 
You should track individual accounts as well as events that occur within particular account-based segments.
You can also track landing pages to gain more insight into how visitors use your website. Google Analytics has a handy guide on how to do this.
Once you have started gaining insights, it is crucial always to know when it comes to your accounts and prospects. Set up alerts that notify you when activity occurs with accounts or within particular account-based segments.
Once you have your ideal customer profile and all your accounts and prospects thoroughly researched and tracked, it is time to start implementing an account-based strategy. It is vital to choose the right tools that will help run this strategy effectively.
You may also like: 6 Tactics for Account-Based Marketing You Need to Try Out in 2021
Image source: Shutterstock.com