Click here to get this post in PDF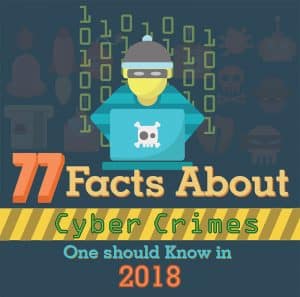 When it comes to keeping our personal information private, the recent Facebook scandal has shown us that there really is only one course open to us – don't share any information online.
In case you have been living under a rock and rarely go online, 2018 was the year when we finally understood how Donald Trump became so popular in the presidential election.
Cambridge Analytica, a marketing company, used an app to harvest information about people's fears and dreams on Facebook. If you downloaded the app, perhaps received compensation for using it. This was in the terms and conditions.
The scary part? The app was downloaded by something like 270,000 people, but the app allowed the company to download data from any Facebook pages related to the user. So, even if you did not download the app, if someone you know did, your data was also collected.
They used this to find information that helped them build campaigns for political candidates. Trump was one of these candidates.
It is a big deal and an example of how damaging it can be to give out personal details online. So, while you might be able to get some reward for disclosing personal information about yourself, it pays to be sure of the company collecting the information first.
Word of caution, many sites, and online applications collect data and that's not illegal. A lot of this data harvesting is happening in your browser, using the right plugins and settings there helps a lot. More malicious data-collecting activity might happen through malware though, so always use a strong firewall, decent antivirus, and a dedicated malware cleaner.
Better be safe than sorry.
The whole personal data abuse highlights another valid point. It is not only your own personal data that must be considered. You also have to consider the data of everyone that you are linked to online. Just look at it this way – 270,000 people downloaded the app.
It's not a huge number of users by any standard until you realize that it allowed access to data for 50 million other users.
Now, while you might not be sharing any important information on Facebook or other social media, what about your family and friends?
Would they have legal recourse against you if it was found that you downloaded an app without proper forethought? It sounds far-fetched but thinks of the society that we live in. It is not out of the realm of possibility.
This makes it essential to take cybercrime seriously. Want to learn how to start protecting yourself? Read through our infographic.

Infographic by BestVPNs