Click here to get this post in PDF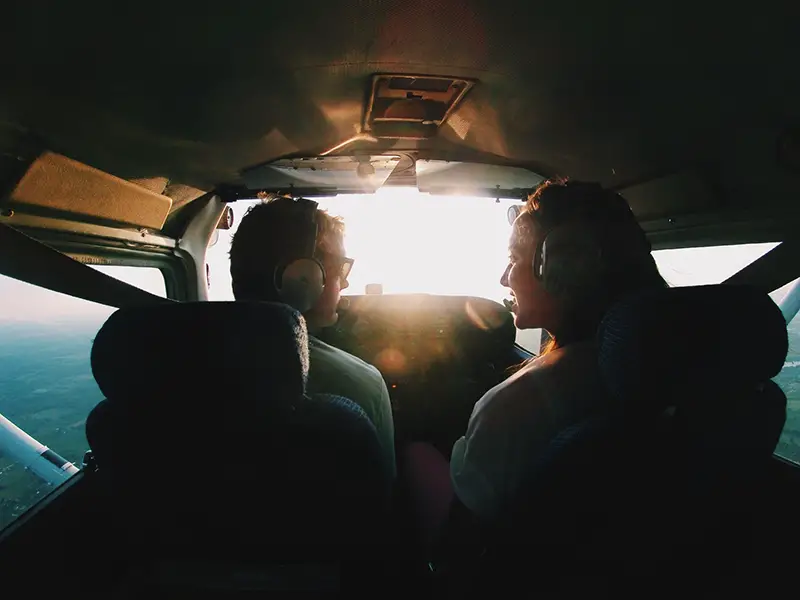 Escaping from commercial flights is a common dream among avid travelers. However, it is not just people who like to travel for fun. Various business people or professional athletes also rely on private jets often.
The comfort of traveling with fewer worries is a great feeling. For example, when flying with a private jet charter company, such as Fastprivatejet you do not have to stand in lines, nor are there annoying passengers that ruin your flight. 
While it is true that travel restrictions have limited the availability of commercial airlines, some countries are still okay with letting private jets enter because they are easier to manage risk-wise. Testing one or a few people for Covid-19 is easier than it is to test a hundred. 
All in all, there are quite a few benefits to owning a private jet. On the other hand, it comes with some downsides which price being the most noticeable problem. Unless you have a lot of money to spare, you will need to look for an alternative way of financing the aircraft. 
Traditional Loans
Let's start with what is probably the most popular method to get a valuable asset like a private jet when there is not enough capital on your end. 
Traditional loans vary depending on where you live. Moreover, one can hire a middleman or a company and leave the intricacies in their hands. Thanks to the trend of private jet popularity, there are more and more businesses that offer aviation-related consultations. https://aerospaceunion.com is a good example of such a company. 
Keep in mind, though, that even if you are leaving most of the work in the hands of others, you will still need to be present during the most important decisions. Not to mention constant cooperation with all the involved parties by providing the necessary documentation and putting your signature.
One other thing to note is that you can go with a personal loan, which is easier to manage and pay off, or select an aviation-based loan. The problem with the former is that you are usually limited to around 70 thousand dollars, which is unlikely to get you a private jet of your choice.
Meanwhile, picking an aviation-based loan comes with more flexibility as far as available money is concerned. At the same time, you put yourself under more financial obligation.
Weigh both options and calculate how much it would cost you in the end. And do not forget that the longer your loan term is, the more you will have to pay.
Register your own aircraft
The process of purchasing your own private jet is not a simple one. There are many things to consider before deciding on the type of aircraft that you need, let alone going through the expense of getting it. One thing that should be taken into account is the registry in which the plane will be registered. Registrants that want to get their own private jet need to consider the private aircraft registry. This registry is similar to an airport, except it allows individuals to register their personal aircraft with the FAA instead of a commercial airline.
Asset-Based Loans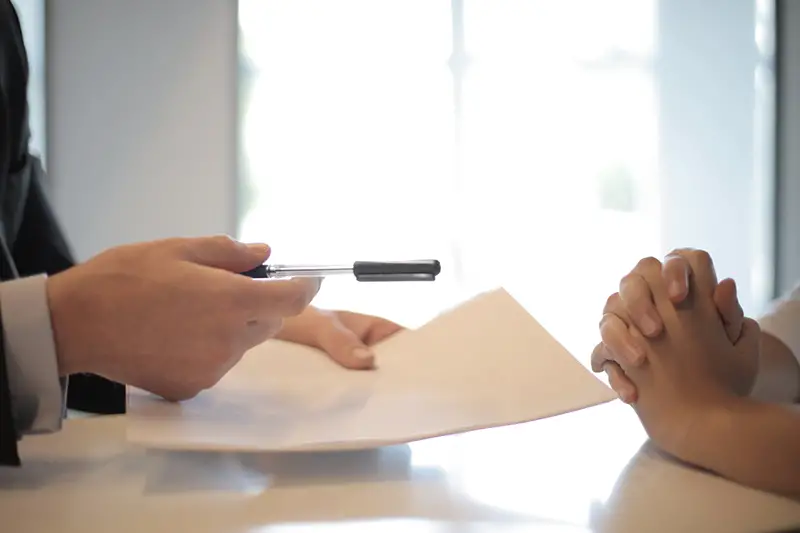 These days, asset-based loans seem to be more popular. Instead of struggling to agree on the terms with lenders, businesses and individuals put up one of their assets as collateral and have an easier time getting a deal.
Sure, there is some reluctance because you risk losing your house, car, or another asset. But if a lender has some guarantees from your end, you can expect to have fewer issues with the whole process.
Once again, weigh the pros and cons before you commit to putting your assets. You do not want to end up losing something valuable like your home, right?
Leases and Partnerships
Aircraft leases and partnerships are other examples of how you can use an alternative method to use a private jet. While you do not become the sole owner of the asset, you can still use it after making arrangements with another party.
For leases, you will need to find a person or a business that already owns a private jet and is looking to lease it to make some money. This happens more often than one might think since it makes no sense to keep a jet in a hanger and let it collect dust. No, leasing the aircraft to another party and making some money is a much better approach.
Other than a lease, you can look for a partnership. A joint venture where two or more parties invest in a private jet and decide how and when to use it might not seem that popular, but it works.
Consider Additional Costs
The last thing to mention is all the extra costs that come with private jet ownership. Your initial purchase will not exempt you from needing to work on maintenance, insurance, aviation regulations (i.e., pollution taxes), just to name a few. Moreover, unless you have a license and can operate an aircraft yourself, you will need to hire a crew, or at least a pilot, and pay them.
Remember that calculating all the costs is part of being a proper private jet owner. After all, if you are running a business and fail to assess how much it will cost to maintain a private jet, it will lead to problems. Little things make a difference, so imagine how many problems a private jet maintenance mismanagement could cause you.
You may also like: Private Loans For All Purposes
Image source: Pexels.com