Click here to get this post in PDF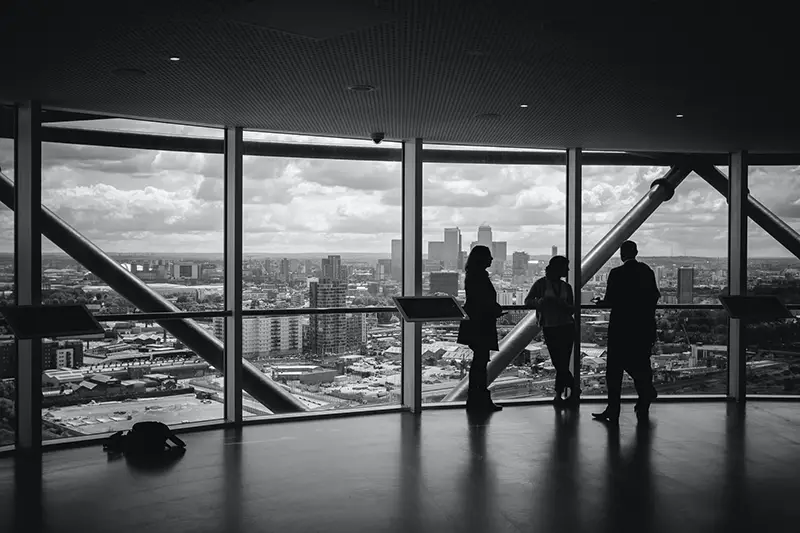 Too many companies try to focus on making big, bold moves to boost their profile within any industry. While these can have a powerful effect and help the company take steps towards its desired growth, business owners should never focus solely on the big picture. For many businesses, it's the small things that are crucial for making a big difference, and without these, your business is doomed from the start. If you need to know the most important small things, here are four ideas to consider. 
An Online Presence
The days of stumbling across a new business walking down the high street are over. As so many people do their shopping online, your online presence is a crucial element for making a difference and even reaching new customers. From your website to your social media, along with guest posts on popular blogs within your industry, your business will build its reputation and have a strong, stable base to build upon. The more active you are, the more you will be able to spread the word and bring awareness to your company, and interest will flow naturally from there. 
Picking the Right Team 
Hiring the right people for different positions across your company is often the most complicated part of the job, at least at first. Finding employees that possess the specific skills required to achieve your business goals is essential, so you must know what to look for when fielding candidates for a role. Besides vital skills, these employees should also share your vision and know what is expected to grow the business. While it's tempting to bring in the most qualified or hire people with the most experience, this is not always the right approach, so consider what other candidates can bring to the table.  
How Customers Can Reach You 
There are more ways for customers to reach you than ever before. Whether it's developing mobile apps that grab attention and simplify the user experience or merely offering detailed and up-to-date information about contact details and your office location, you must find efficient ways for customers to reach you. This will play a significant part in the quality of your customer service, and it will help you build a reputation as a company that is always there, no matter what your customers need to know. 
Keep Your Office Clean
If you've ever tried working in a cluttered or dirty office environment, you know how challenging it is to stay focused. There are too many distractions that can hinder the quality of work and overall productivity. So, using offices cleaning services will help maintain order. Besides this, a clean office will also impress clients and customers who visit, making an excellent impression that could lead to a fruitful working relationship. 
A Difference 
A business should do everything possible to get ahead of the competition and establish itself as the leader in its industry. This is not possible without first knowing the fundamentals. With these small ideas, you can make a big difference to your company and ensure people understand what you have to offer. 
You may also like: The Art and Science of Business Success
Image source: Unsplash.com