Click here to get this post in PDF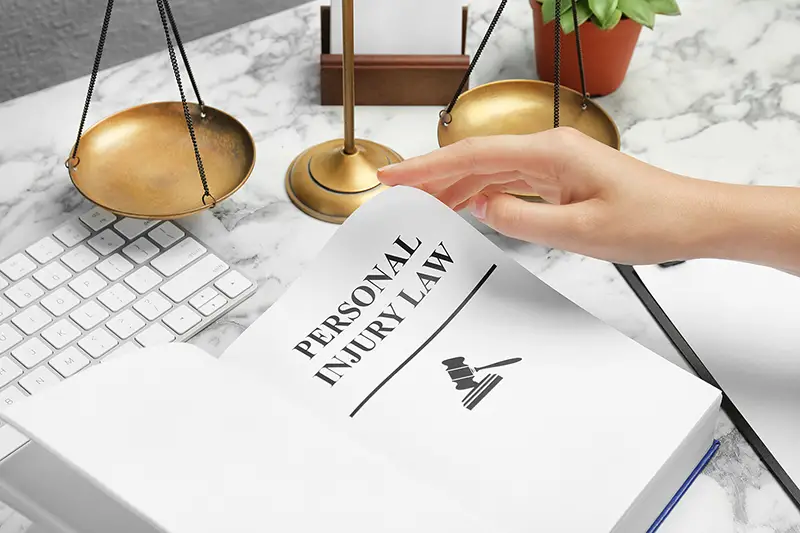 For any truck driver involved in an accident, choosing to hire a competent attorney immediately is one of the best decisions they can make. This choice to hire an is going to be especially important if injuries occur in the accident.
One of the main reasons truck drivers need a tractor trailer injury attorney after an accident is because truck crashes often result in severe injuries or even death. They also pose a higher risk to people in smaller vehicles on the road, such as automobiles, bicycles, or even pedestrians on the street.
A Good Attorney Will Help You Understand the Complex Regulations Involved in the Trucking Industry
As a commercial truck driver, you know all about the very complicated regulations and laws in this industry. Some rules and laws that apply to the trucking industry include ensuring the vehicle's maintenance is proper and up-to-date, your qualifications to drive a truck are current, and things like annual inspections and logbooks for the truck are up-to-date. 
While these regulations may seem cumbersome during normal operations, they will be especially important after an accident. You need to hire a professional attorney to handle all the questions that need answering after an accident, so you save yourself the time and hassle of navigating complex regulations to ensure you understand if you have any fault after an accident.
Accident Investigations in the Trucking Industry Can Be Quite Complex
After an accident involving a truck, several factors could be considered to determine the fault in the accident. One of the main culprits of any truck accident is often a mechanical breakdown of some kind. 
When this happens, a decision needs to be made about who is at fault. We need to determine whether the driver, the mechanics, or the truck's owner is at fault or a combination of all three. Again, an Austin truck accident lawyer from a firm like Fletcher law, who has experience with this sort of case, can assist drivers in ensuring these questions get answered correctly. They can ensure the drivers do not bear responsibility for potential issues that are not their responsibility or fault.
This type of investigation can take quite a bit of time and can often be pretty complex. As a truck driver that has just been in an accident, you most likely are not in a reasonable frame of mind to handle this alone. This is a perfect time to make sure you have a good attorney on your side to investigate every aspect of an accident.
There Is Often More Than One Insurance Company To Deal With
When driving a personal car and you get into an accident with someone else, you most likely have to deal with your insurance company and the other driver's insurance company. It is quite often the case that when there's a truck involved in an accident, several insurance companies can be involved.
If you have to deal with insurance companies that cover you, the truck, and maybe even the cargo on board the truck, you can easily get overwhelmed with the process. Make sure you have a good attorney specializing in truck accidents to handle all of these insurance companies on your behalf.
Getting into a commercial truck accident can substantially impact your potential future earnings in your career. Make sure this process gets adequately handled by using a qualified professional attorney.
You may also like: The Serious Need For Legal Assistance After A Truck Accident
Image source: Shutterstock.com