Click here to get this post in PDF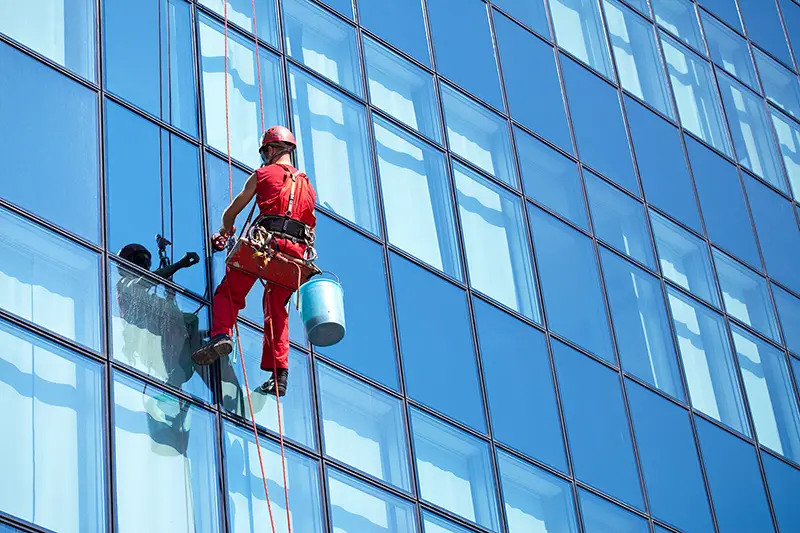 When putting up an office, or any commercial space, as an owner, you have to make sure that everything in it is perfectly done. Window treatment is very special in an office or any business as it sets the mood and comfort in the area.
Some take window treatment lightly as they think that any window covering is enough. Unfortunately, it is not the case especially that more and more types of window treatment are being introduced in the market today. As someone who wants to make their commercial space look good, deciding on the window treatment should not be done in a rush. Taking as much time as you need is necessary to ensure that you won't be spending or investing to something that you will not be satisfied with and soon, change it.
To help you get started with this project, here are a few of the things you need to consider ensuring that you will have the best window treatment specific to what you currently need:
Budget
One of the things you have to focus on first is budget. There are just so many options of window treatments available in the market today, unfortunately, not all of them are affordable. There are some that are too expensive, and could probably go beyond what your business can afford.
Before you check out which of the window treatments would you consider, it is best if you initially filter its prices. Go for types of window treatments you can afford, and from there choose the best one for your business.
Worry not as much, as not because it is cheap, it won't give you what you need. You just have to be smart enough when choosing if you want your budget to meet what your space requires.
The right style
Due to the advancement of technology, window treatments now come in different styles and designs. Making sure that the style you choose complements the overall look of your space is a must. The amount of shade, the color, and the designs of the blinds and shades are a few of the things you have to make sure you consider before finally deciding on which of the many window treatments would you consider installing in your office or commercial space.
If you are not good with designing or matching, you can just hire a designer to make a recommendation of the best window treatment to consider for your space.
Decide on the finer details of the window treatment
Once you know the kind and style of window treatments you would like to consider installing in your space, deciding on the finer details is next. The track color, wand or cordless control, cord, chain, base rail color and a lot of other details are also important for you to consider.
Some think that once they know the style, their job is done but actually, they also need to decide on the finest details if they want to achieve exactly what they are looking for.
Find the best supplier
Once all is set, the next thing you have to decide on is the supplier to do business with. Out of the hundreds to thousands of suppliers, who would you hire? It is best if you stick with a supplier who does everything. From measuring the area where windows will be installed to window treatment installation. Calling a one-stop shop to do all the job is what you have to make sure you consider when choosing a company to work on your window treatment requirements.  
You may also like: Spring Cleaning Checklist for Commercial Property Exteriors
Image source: Shutterstock.com