Click here to get this post in PDF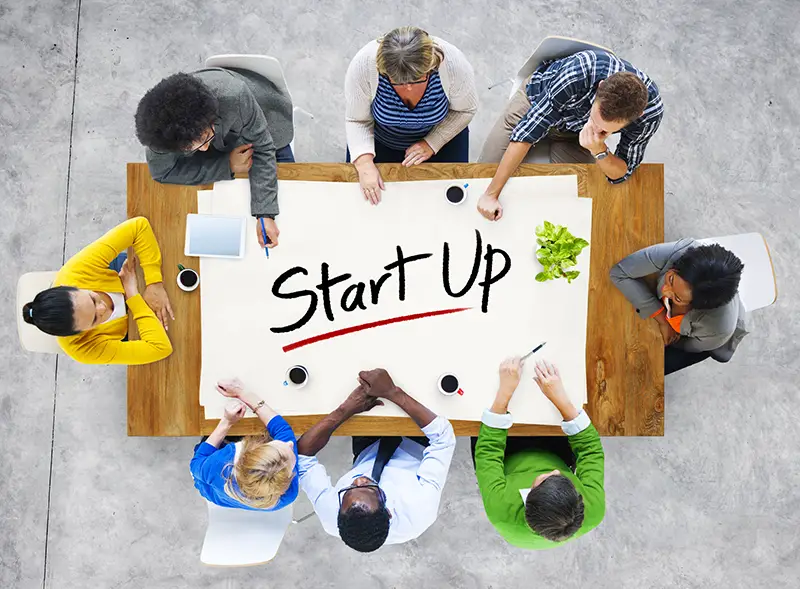 Whether you're a new entrepreneur or an experienced serial entrepreneur, it's essential to know the fundamentals of startup formation.
These basics will help you avoid pitfalls, misconceptions, and mistakes that jeopardize your business's success. This article discusses four proven principles to follow.
The Founder's Vision
Founders often start companies with an idea for a product or service that meets a specific need in the market. Others find ideas within markets that were not previously thought of.
Vision is critical in startup formation because it facilitates the company's decision-making process and keeps team members on track with their goals. It also helps to increase the company's probability of success by creating a culture and brand that enables consumers to recognize it as an organization they can trust.
Founders often have Startup Formation Packages that allow them to plan and execute the initial operations of their business. This includes establishing financial structures, creating a vision for the company, and developing a marketing strategy. Founders also use strong communication abilities to convey their plans to investors, customers, and other professional contacts.
The Business Model
The business model explains what products or services your company plans to sell, what target market you intend to serve, and how you plan to sell it. This is important for new startups as it helps them attract investors, recruit talent, and set business goals.
Business models are also helpful for established companies, as they help them predict trends and anticipate challenges that may arise in the future. In addition, they can be used as a guide for developing financial forecasts, setting milestones, and reviewing business plans.
The Team
Teamwork is a fundamental part of the startup formation process. A good team needs a clearly defined vision and strategy, a clear organizational structure, realistic goals, and communication channels.
A team consists of people with different skills and talents working together for a specific purpose, such as developing an ultrathin cell phone for Motorola or treating various medical issues in a multidisciplinary team at a hospital.
A successful team must have mutual commitment and believe they will succeed or fail together. Collective work and the social bonds of team members help them go beyond coordination to produce a powerful synergy that exceeds the sum of individual efforts.
The Market
In the business world, a market is where parties (buyers and sellers) exchange goods, services, or information. It can be a physical venue or virtual, using social media technology.
The most important feature of a market is its ability to deliver value to the consumer. This can be measured in price, quantity, or quality, and the supply and demand for a product often determine it. The market is also a great place to find innovative products or services that might be a fit for your target customer base. In this way, a startup can build a competitive advantage to succeed in the long run. Having the right tools to execute your market strategy can make all the difference in the success or failure of your business.
The Financials
A startup is a young company that aims to disrupt an industry, gain market share and create a new way of offering a product or service. They generally seek funding from outside investors so they can increase.
To do this, they must create a numerical representation of their business model and vision. This should include revenue, customers, KPIs, expenses, and employee headcount.
The financials also need to include a working capital calculation that shows how much cash the company has left over for short-term borrowings. This number tells lenders and investors how financially healthy a startup is. In addition, it's a key component in raising venture or angel investors' capital.
You may also like: Startups and Risk: How to Deal
Image source: Depositphotos.com