Click here to get this post in PDF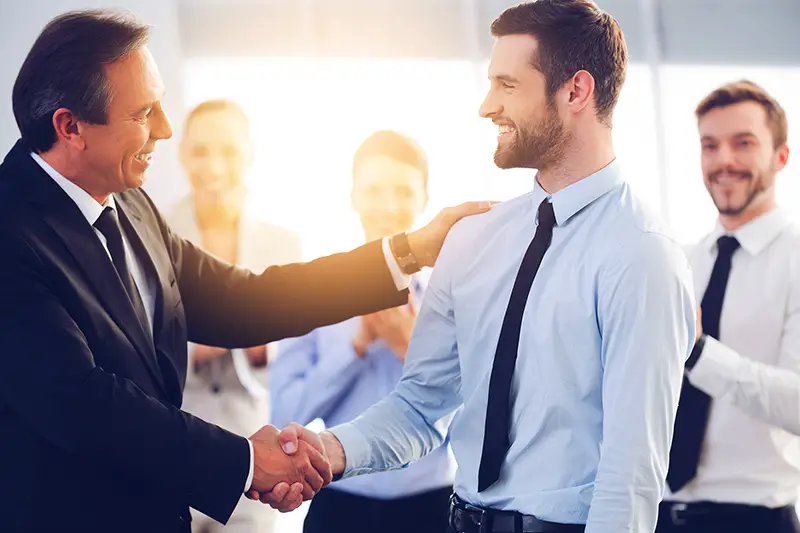 There's no exact formula for how to achieve quick success. Whether it's about business or other things, success doesn't usually happen overnight. Moving up the ladder will most often require a huge amount of hard work, dedication, and patience. 
So, for startups, entrepreneurs can only follow tried and tested methods that they can apply to their own practices in building their budding business ventures. Even though these tips may not necessarily make you an instant big player, they have proven themselves to be effective in accelerating startups' growth and success. 
1. Do your research and plan carefully
A comprehensive business plan provides entrepreneurs with direction. You can't enter the entrepreneurial world blindly or else you're just setting yourself up for failure. Before starting, you need a solid foundation for your business structure, operation, and funding. You should have a sure means to sustain your business.
Conduct research on the industry you're entering as well as your competitors. Get to know them and how they operate. Think of ways that you can set yourself apart. Have clarity about the goals you want to achieve with your startup. They will serve as your benchmark of success and the guide to every decision you will make. 
2. Create a team of the right people
Having the best individuals working alongside you can ensure faster growth and success. To find these people, try referrals, go to job sites that cater to specific niches, post detailed job descriptions, get someone on board even just on a trial basis, and offer some perks.
There's all sorts of advice you can consider when it comes to hiring staff. Some say hire freelancers, especially if you're just starting out. Others urge you to look for someone who will fit in with your company culture. What matters most is that you get people who you can trust to delegate tasks to so that you can focus on the most important matters.
3. Take digital marketing seriously
In this day and age, having a strong digital presence is a must for every business whether you're a startup or not. When people first encounter your name, the first thing they will do is to look you up on the Internet. So, they should find a professional-looking website that contains all the services and products you offer.
Social media marketing should also be on your agenda. Having active social media accounts on various platforms like Facebook, Instagram, and YouTube allows you to show that you're credible and trustworthy. Your potential clients will also get a feel for who you are as a brand and may decide to reach out to do business with you.
4. Take care of your customers
It's up to your customers whether you'll be in business for a long time or not. If you provide them with the best service you can offer, they will surely rave about it to their friends, family, and online followers. If you fail to do so, brace yourself because they will share it way faster. So, it's important to nurture your relationship with them.
Listen to their concerns and needs. If you have to change your offerings just to cater to their evolving preferences, do it. Ask for their feedback regardless of whether you believe they'll give you positive or negative criticism. These will help your startup improve and grow faster. Nothing beats a great customer experience. 
5. Make connections and find investors
Increase your brand awareness in your local community by putting yourself out there. You can organize events like fundraisers or head to networking events and get to know like-minded individuals who can share ideas with you that you haven't thought of before. Hearing new insights can help you discover opportunities that bring you closer to success. 
These events also allow you to meet potential investors. You'll need investors to grow your startup as they can provide you with opportunities and resources to move forward. Another place where you can easily find them is on online investor pitch nights. Join these pitch events, present your best self, and you may well convince investors to provide funding for your company.
There's no shortcut to success. You have to set your expectations that things may take more time than you wish they would. You also have to be prepared for various setbacks that may take you by surprise. However, as long as you cover the basics, you'll be able to take the next steps of your entrepreneurial journey without straying into the realms of instant failure.
You may also like: The Top Tips You Need To Know To Be a Successful Business Owner
Image source: Shutterstock.com