Click here to get this post in PDF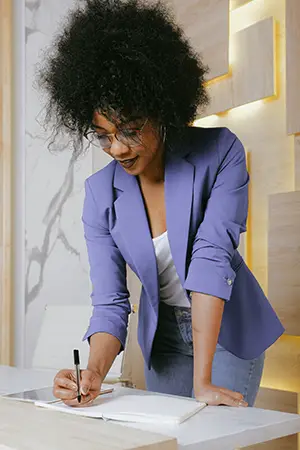 If you dream of owning and running your own business, there is certainly a lot of work involved in the process, to become an established and successful business owner. But with patience and hard work you can certainly achieve this. With the following guide, you will be achieving your goals in no time. 
Create a Product or Service You Are Knowledgeable In 
You may have a particular creative skill or knowledge in a particular area, which is certainly going to be useful if you decide to set up a business. There don't seem many points in venturing down an avenue of business in which you have no expertise. Ideally, you want to create a product or service that you know a lot about. This will also help stir up your inner creativity and passion for your business, which is also necessary as a business owner. Consumers tend to be drawn towards a business owner that is very knowledgeable and demonstrates passion and enthusiasm for their work. 
Establish Your Competition 
Before you set up your business it is wise to do some research first into the top categories of business that are currently trending and thriving in the business world. The business landscape is constantly changing and consumers' needs also change. What may have been popular before the pandemic hit could have drastically changed in the last year, so if you are planning on setting up a business in 2021 then it is best to see how the market is doing, regarding the area of business you would like to be successful in.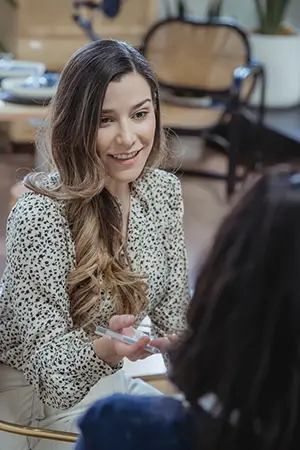 Be Thorough With Your Recruitment Campaign 
You might want to get started as soon as possible but it is also important that you hire the correct people for the job and attract employees which provide the necessary skill sets that you need. Advertising available vacancies online through appropriate websites such as LinkedIn or with a job agency can help you to draw in potential candidates with good skills that will be useful for your business. Even if it takes you longer than anticipated to fill the necessary roles, you want to interview your likely candidates by having a virtual zoom call or meeting in person before hiring them. 
Organize Your Day 
If you don't organize your tasks each day then you are not going to know what needs to be completed on a daily basis. You need to try and be organized as a business owner, even if it is not your strong point. This will be particularly important regarding your business finances so that you are always up to date with business taxes and any important paperwork that needs to be completed. 
There is no reason why you can't achieve the business of your dreams if you are willing to work hard and use these useful top tips to help you on your way. 
You may also like: The 6 Books All Business Owners Must Read
Image source: Pexels.com