Click here to get this post in PDF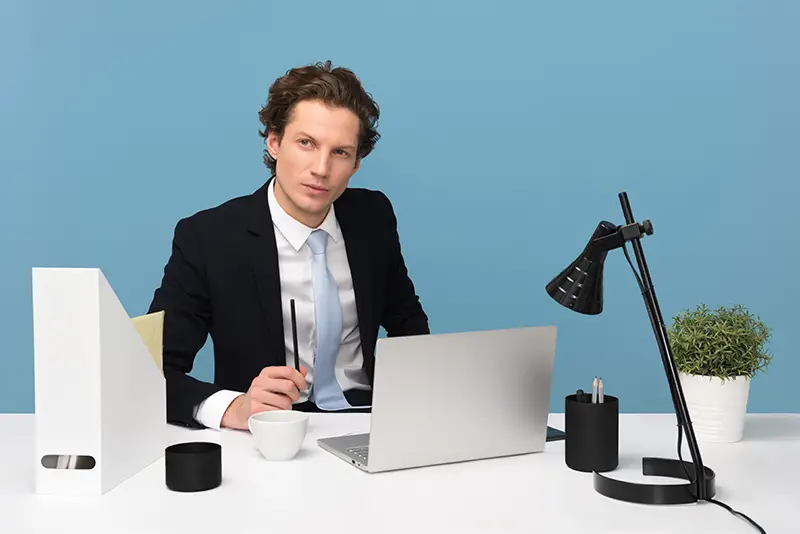 Let's face it, Leadership Management is the one thing that comes to your mind when you are finding ways to deal with constant change, added responsibilities and the rising expectations. If you aspire to become a successful leader someday, then it is crucial thatyou learn to increase your flexibility, instil managerial skills and bridge hierarchical gaps. Check out the following list of immortal skills that all leaders swear by!
Managerial skills

This skill is mandatory for those who are in possession of senior positions and need set priorities, delegate, motivate and develop subordinate employees. It can give you the ability to coach such individuals to become top performers, as well as communicate objectives and goals in a manner that can be understood easily.


Communication skills

Efficient written and oral communication skills can enable you to get your point across, create compelling presentations to support your goals and make way for innovative ideas. You can also deploy this ability to inspire others and achieve better results, as well as demonstrate emotional intelligence.


Collaborative skills

By mastering collaborative skills you can learn to value and celebrate differences, at the same time, build rapport, form alliances and negotiate deals effectively. By learning how to bridge gaps between employees coming from different backgrounds and possessing diverse expertise, you will be able to the position of a leader in no time.


Problem-solving skills

This skill in support with critical thinking approach problems logically, explore research options, avoid biases and focus on insightful data to draw the right conclusions while working under pressure. This will assist you tom ultimately deliver the results required for a long and fruitful career as a leader of an organisation.


Financial reporting skills

Finance skills entail more than just churning numbers but to weigh money as part of implications of your decisions. Leaders and managers are supposed to enforce this skill to prove their capability to build a sound budget and formulate reasonable business forecasts.


Project management skills

Project management skills come handy when it is time to grasp the scope and objectives of projects and recognise the roles and responsibilities of other members associated with it. When positioned as a leader of a division or team you can use these tools relevant to this skill to stay on track and grow as an effective member of a cross-functional team.


---
6 Tactics a Manager Should Consider for a Successful Project
---
How many of the above-mentioned skills do you lack? To learn advance practices in leadership management and get familiarised with the latest trends within its realm, sign up for a professional course today. This programme holds world's leading curriculum in professional development, assisting you in advancing the skills of leaders, needed to drive business success.
Image Source: Unsplash.com