Click here to get this post in PDF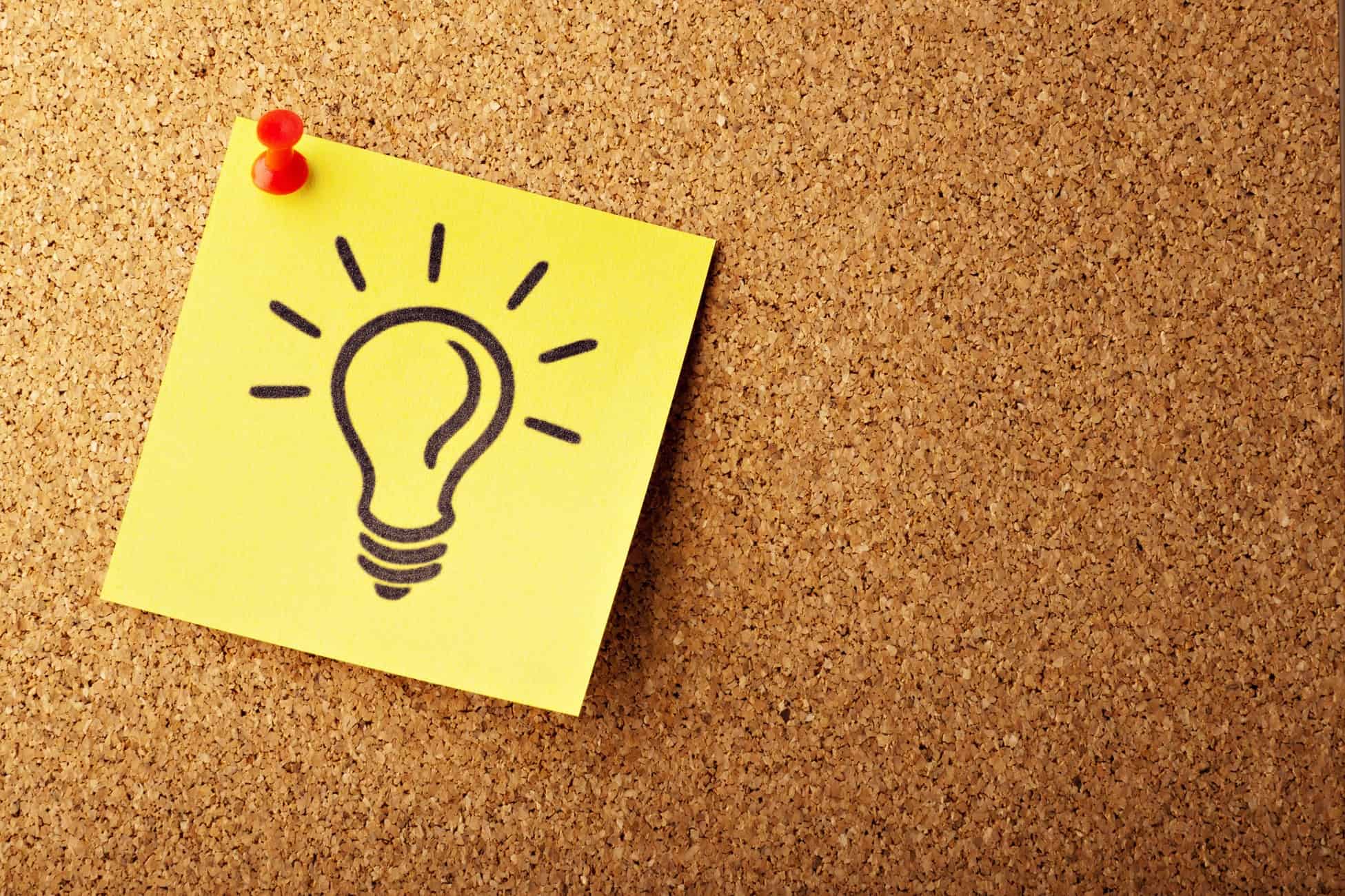 The first thing about starting your own business is its marketing strategy, which enables it to succeed. They all require the same efforts and your business depends on it widely. Moreover, most small business starts with a very low budget and stay that way for the first few months to a year. Hence, they look forward towards some free marketing ideas for their businesses. Nothing seems better at the moment in fact.
In general, a small business can comprise of anything. Advertisements to public relations, to its sales and a lot more. Cutting things short, it helps in the promotion and introduction of your business. However, most of the ideas have various costs and expenses, which could put you in the danger zone. But, not all of them make you bankrupt. So, if you're a startup and still investing with a low budget, take a look at some of these marketing strategies that would help in making your small business go big!
Google My Business
One of the most effective and free marketing strategies for a small business includes a profile on Google My Business Profile, which is a free listing. It allows your business to show on google maps, local google search section and the side knowledge panel as well. Fill your profile very thoroughly and optimize each section in order to increase the exposure of the relevant customers.
Content Marketing
Content marketing is one of the main aspects of your small business promotion and it is too good to overlook. The right content is the boss and it can increase your SEO locally and make your business flood online – the key to success is to optimize to convert. Similarly, a  baby marketing agency provides ecommerce marketing services especially to small business who are offering baby products online. 
Customer Satisfaction Surveys 
A customer satisfaction survey doesn't only help you to know your customer base better, but it also reminds them that you exist. Surveys top the charts by being on the second or third spot when it comes to free marketing ideas.
Host Events 
Demonstrate what your business is all about, such as the ideas, features, and the benefits of your small business by hosting an event or presentation at your office. There are several event planning apps that can help in doing so. If that's not possible for you, attend the local events and promote your business through interaction with the people there. You never know, you might just get your next customer out there.
Video Marketing
A popular free marketing strategy for a small business is videos. Moreover, you don't always have to hire professionals because it may cost a lot. Video marketing on social media platforms such as Instagram and Facebook is a piece of cake. 
Videos are a vital part and can help in striking contacts with the audience. Get creative by going behind the scenes with this tactic!
Cross Promotion
The perfect free marketing tool is social media, which will help you in getting a wide number of followers without having to spend much.
You may also like: 4 Ways to Boost the Online Visibility of Your Business