Click here to get this post in PDF
Are you looking for ways to promote your coaching business? In today's competitive business environment, you have to target the customers, or you will be overtaken by the competition. No matter how great you're coaching skills, you will soon run out of business if you do not market yourself. In this post, we look at important ideas to help coaches market their services. Therefore, keep reading this post if you are looking for the best ideas to help your business flourish.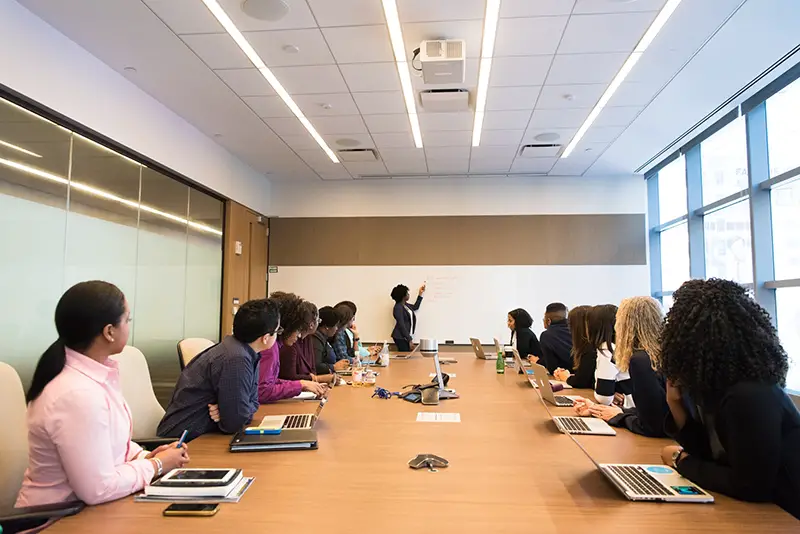 1. Create an Online Presence 
To ensure a thriving business, you ought to generate an engaging online presence. It is important for your business to connect with consumers and stay relevant. A digital presence gives your brand an ideal platform to communicate with the target consumers. Therefore, you get an opportunity to set the narrative on who you are as a business coach and set yourself apart from the competition. The digital presence expands to all the touch points a consumer may have with your brand online. Here are important reasons to establish an online presence for your business. 
Your customers will enjoy an easy contact ability 
Virtual showcasing of your products and services 
Relationship building 
Market the brand online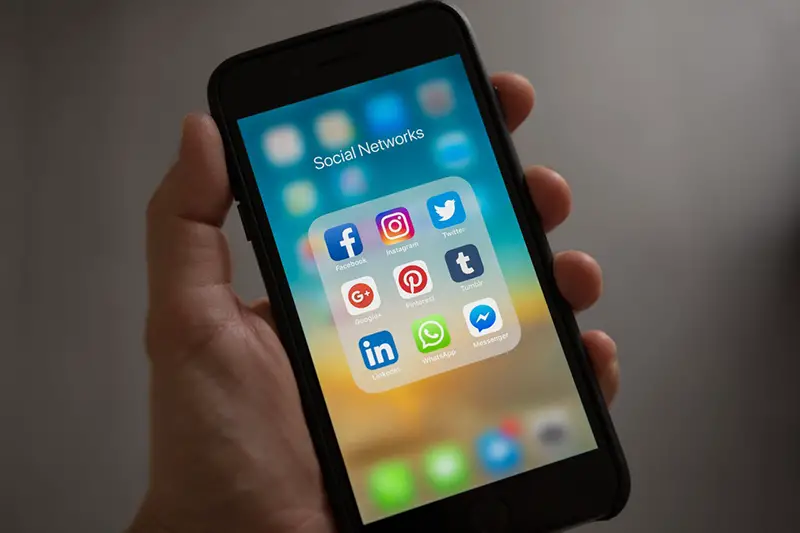 Therefore, create an online presence today, and share the address with your target audience. That way, they can go to the website, read about your services, and even contact you quickly. 
2. Leverage Paid Ads 
Paid advertising includes online partnerships, website takeovers, and PPC campaigns. Online advertisers often refer to paid advertising as Google AdWords, and paid social media advertising. The paid adverts are shown to your defined audience and you pay whenever the desired action is taken. Therefore, promoting your business through paid advertising ensures faster results, and enables you track the performance overtime. Besides, paid advertising provides a specific and granular targeting, enabling you to reach the target audience quickly. Besides, you can broadcast your message across multiple platforms and generate a high retention rate as you target he potential customers. 
 Therefore, coaches need to make paid advertising the next strategy for growing their sales and marketing funnel. You can tailor the paid ads to your budget capabilities, and achieve meaningful results when it comes to boosting your sales. 
3. Guest Blogging
Guest blogging refers to the act of writing content for another company's website. Generally, guest blogging may seem counterproductive as you spend time and resources writing content that will be posted on some else's website. However, the benefits of guest posting could offer monumental benefits to your SEO and sales goals. Here are positive benefits coaches could enjoy if they opt to guest post. 
Introduction to a new crowd
Increases brand trust 
An opportunity to enjoy backlinks 
Get your pitches in front of potential customers 
Therefore, start talking to website owners for an opportunity to guest post. Factor websites with an impressive domain authority and make sure you post relevant content. That way, you can increase visibility, as others quote your website. 
4. Email Marketing 
Email marketing enables you to build relationships with leads and existing customers. Therefore, through email marketing, you get an opportunity to speak directly to the target customers and a time that is convenient. According to Google, mobile users check their email 3X more daily. Here are important reasons you need to implement an email marketing policy for your business. 
Email marketing is one of the cost-effective digital marketing strategies 
Email allows you to connect your marketing channels for a cohesive and fluid buyer journey 
Personalized emails improve customer experience and increase engagement 
Email tools allow you to harness the power of automation so you can supercharge your marketing
Therefore, email marketing is one of the most effective strategies for attracting new customers and retaining current customers. 
5. Seek Customer Referrals 
 According to Nielsen Report, customers are 4X more likely to purchase when they have recommendations from friends. Therefore, these statistics show that customers trust their friends and people they trust to help guide their purchase decisions. Ask your happy customers to refer a friend to you. To encourage referrals, you can offer an incentive for every new customer. Once your referral program is working effectively, you stand an opportunity for doubling your number of requests within a short time. 
6. Attend the Right Networking Events 
Networking events are important for your career. By attending potential networking events, you could build business relationships with potential customers. Moreover, attending business networking events enables you to gain new marketing ideas. Some business networking events provide platforms where business associates can share ideas. Therefore, you get to keep up to date with the current trends. Besides, attending networking events enable you to connect with the key influencers.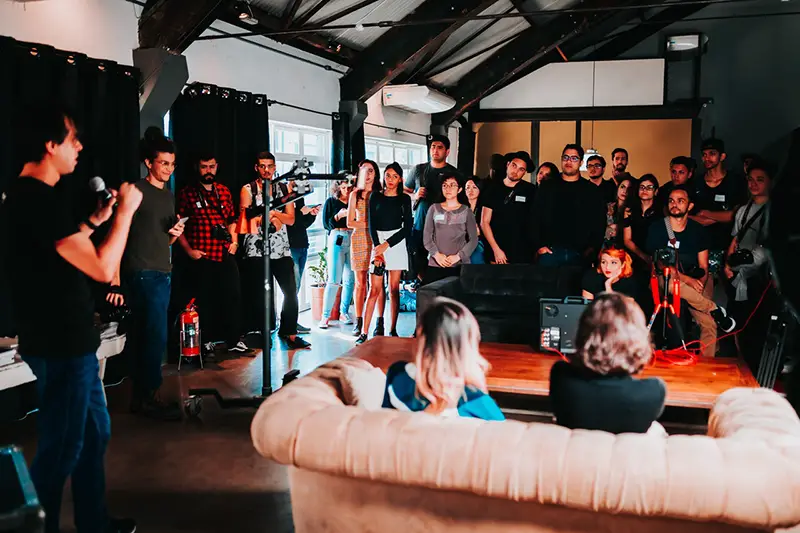 7. Online Review Websites 
Reviews on third party websites can be a great marketing opportunity for marketers. Therefore, encourage your customers to leave a review of your website. Potential customers will find your business when they search for coaches near them. This is because the different review websites provide an excellent SEO strategy, enabling businesses to be found easily. Since you may not have power over what the customers post on online review websites, your focus should be on delivering the best services. Therefore, serve your customers well, so that they are encouraged to spare sometime and write positive reviews of your business.
Conclusion 
Marketing your coaching business is easier than you think. All you need to do is to come up with an excellent marketing plan that guides your marketing practices. Talk to an online marketing expert to help you market your business online. 
About the Author 
Martin Zialcita is a digital marketing consultant and coach with Prestige Marketing Pros in Honolulu, Hawaii, and has been in the digital marketing business for nearly 20 years. Martin focuses on helping his clients double their income and impact without double the work by designing and implementing repeatable, scalable processes. Martin Zialcita has been featured and interviewed on multiple platforms and has helped clients grow their businesses to six, seven, and even eight figures.
You may also like: How a Life Coach Can Help You Reach Your Business Goals
Image source: Pexels.com