Click here to get this post in PDF
With the financial setbacks 2020 has put most of us in, and the not-so-positive start to 2021, keeping a back-up plan is a sensible thing to do. And whether your job is stable or you aren't sure if you will have a job or not in the coming months, there's never been a better time to earn some extra cash. Here are five jobs you can do alongside your main work, to help the income grow.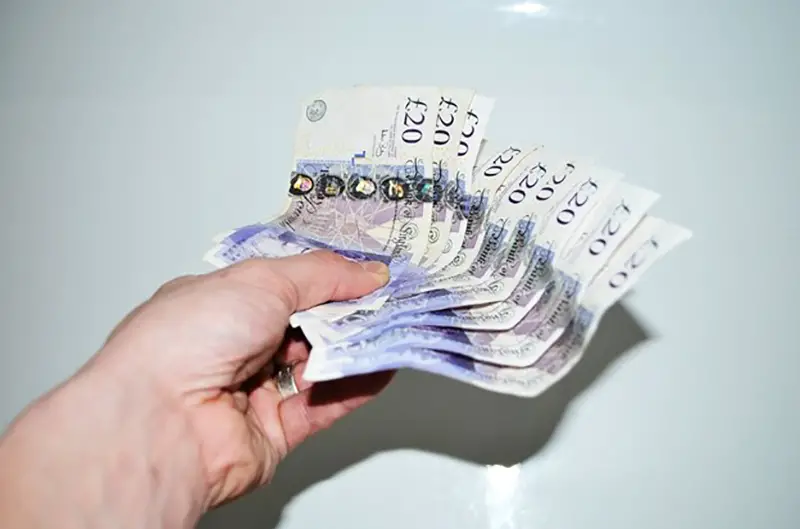 Become A Translator
If you are well-versed in more than one language, then this is a perfect side-job to do. You can offer professional translation services in the language/s you know, and the best part is you can take on projects as per your time and convenience. It could be something as small as a document, or as big a project as an entire book – the options are endless! Make use of your skills and all that time you spent in language class in school. 
Copywriting/ Content Writing/ Blogging
Again, if you have a way with words and enjoy writing, becoming a copywriter or content creator could be just the thing for you. You could either provide your services on a freelancing basis, or you could sign up with an agency that will send you regular work.
If you have the extra time and inclination, why not start your own blog? Write about a subject you are familiar with or have good knowledge about, and once your blog reaches a certain level of recognition, you could start making money from it as well through paid reviews, sponsored articles and advertisements.
Make And Sell Your Own Products
If you have a talent, use it and market it! Be it painting or being crafty; jewellery making or designing things – why not make your passion/ hobby into your second career?! Of course, if you have a full-time job this might be quite time-consuming, but you can start small. Take orders from friends and those you know. Then as you grow your skills and recognition, you could expand your reach and clientele. You are ultimately your own boss so work at a pace that suits your lifestyle. Who knows, you could become a brand so popular that you might find yourself quitting your 9-5 job and making this your main job!
Baking And Cooking From Home
Home-catering is another big revenue earner in recent years. If you have a passion for cooking or baking, then consider making some extra money from it too. People love home-made cakes and families now prefer to order healthier, home-cooked food rather than the conventional take-away, so you can have your cake and eat it too, literally!
Become an Uber Driver
This might not be for everyone, but it is a very easy and convenient way to earn some extra cash. All you need is your own car, a knowledge of the city you live in, and bonus points if you enjoy driving! The best part is you can work at any time of the day or night and for as many hours as is suitable for you.
Also read: Best Ways To Utilize The Gig Economy To Start A New Business Or Help Your Existing Business Grow
Image source: Pixabay.com