Click here to get this post in PDF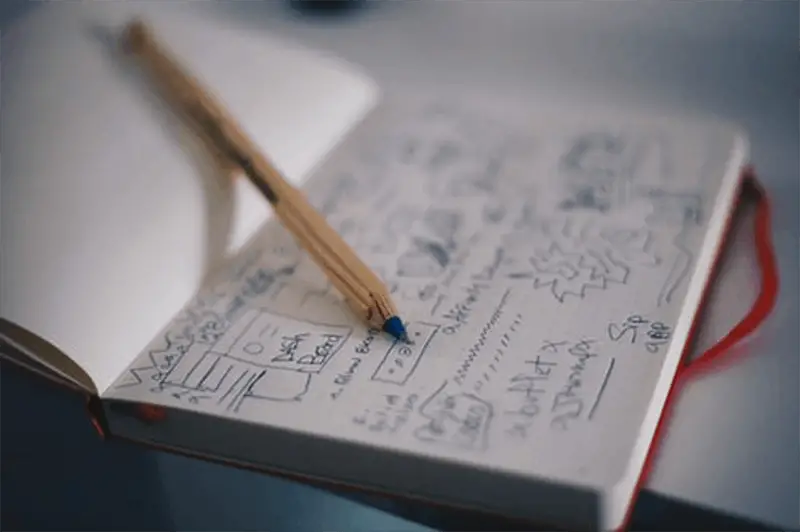 Design, SEO and marketing all play a vital role in making or breaking your business, they hold hands, dance and twirl seamlessly around the dance floor. But if one is not in the mood, those two-step beats will be going nowhere and that once flowing maneuvering, will be hiccupping all over the place. And trust me, it won't be a pretty sight. Literally.
Ensuring you have the best game plan in place is going to be your armor in the cut-throat world of becoming a household name. Branding and awareness are key components in it all, and we'll discuss them further on.
Marketing vs SEO.
What is marketing then? Well, it is the relationship you build with your clientele, how you treat them and how satisfied they are after using your services or purchasing your products. Marketing agents will sit down and discuss your needs and goals for your business, and then advise on the best solution to get you to your vision. It is essentially the mating call of your brand to potential customers, an integral part of the journey to success.
SEO, meaning Search Engine Optimization, is the sister of marketing and relates to all things online. It determines the number of site visits you can achieve, reaching potential new customers and expanding your client demographic further than ever before.
A great blog on the topic can be found here https://searchengineland.com/guide/what-is-seo and has some great tips and advice on a fruitful SEO entrepreneurship as well as a simple explanatory video for those of you who are like me and have no clue when it comes to computer jargon.
5 Tips to look for when hiring an SEO company.
Goals. You need to define and clearly state the goals you'd like to achieve, a reliable and reputable company can achieve this, all the while tracking your data to continuously keep you up to date with sales and revenue results.
Customer Reviews. Word of mouth, although quite speedy, does tend to end up with a 'revised version' of its original content so make sure to read on the company's website the customer satisfaction section, comments on service and an all-round feeling of being taken care of.
Appointment. Make an appointment to have a consultation with a possible firm where you can ask all the questions you feel unsure of, and that they should have no problem being able to answer without hesitation.
Cost. While you don't want to be paying an arm and leg for a service that is supposed to increase your revenue, you also don't want to be sucked into paying next to nothing and then end up with zero market exposure.
Guarantee. This would be the icing on the cake if it were true, but no company can give a guarantee that they can get you the sales levels you dream of. Nobody can foresee the future and predict the number of sales you will get. Rather look for a company, which should the strategy they implemented isn't working, they will re-evaluate and take another look and tweak how things are done.
Make sure that the company you end up going with can get you results. They can put their money where their mouth is. Firms such as a Melbourne SEO Company who have years of experience under their belt could be the opportunity for you to take your brand to the next level.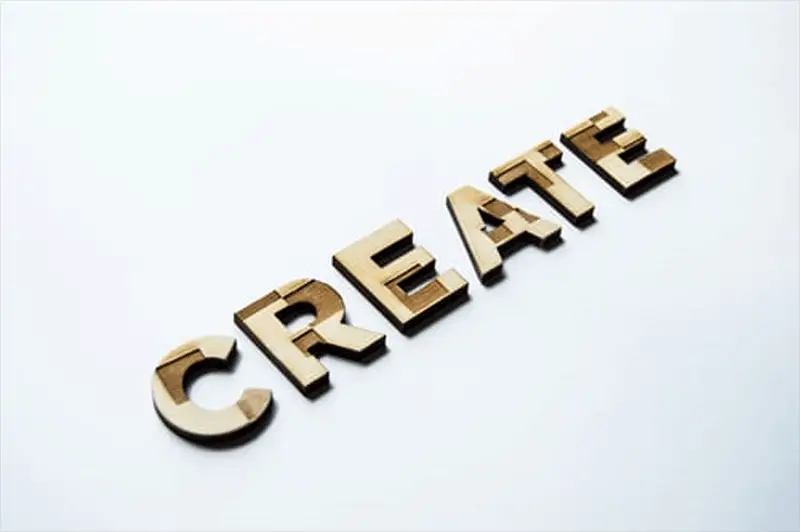 What makes a well-designed website?
No matter how many frills you've added, or how many amazing features are available, if it isn't easy and simple to use customers can be left feeling frustrated and then look elsewhere for an easier shopping experience.
Some simple yet key tips when it comes to the overall look can be read on this article and could help you take a step back and relook at things before making the final choice.
Plain Jane might not be your thing but appealing to customers and their thinking is how you need to go about the process. Clean, fresh, but still modern and you'll reach a larger demographic.
The look throughout the website also needs to be cohesive, color theming, fonts all tie together and will appeal to customers and keep them shopping and browsing for longer. Pay attention to details, the little things, but without over complicating things and ending up back at square one when less is more was what you were going for.
A big factor if not the most important is the font or 'typography' you end up using. As all clients that visit the site are going to be reading texts and perhaps a few technical terms, if it is not in a letter formation that is easy on the eye it can be off-putting.
There are very many styles, ideas and designs to choose from and can become a whirlwind of options, have a quick look at this blog on typography for beginners' breakdown and get some insight into what others are doing, their opinions and advice.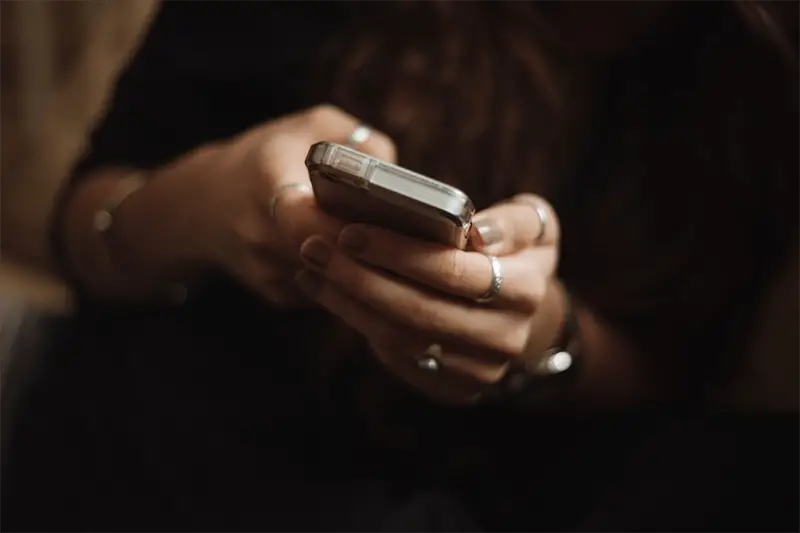 The generation of today is all about being on their phones and doing things online. If you can make your website mobile-friendly and easy to navigate via mobile then you will have some assurance that people will become aware of you and the amount of traffic to your domain will surely increase.
While they are 'easily navigating' through your website make it quick to get to specific sections they might be looking for by using sub-headings or categories and giving them the freedom to go between departments seamlessly.
Contact Details.
A frequently asked Q&A section is a great help to new customers who want to find out information without having to email and wait for a reply.
And if there are customer review sections it can not only give other customers advice or solutions to items they might be searching for but give you feedback into how they feel the service is being offered and delivered. Slow and steady wins the race as they like to say, so take your time to get your brand and website right the first time.