Click here to get this post in PDF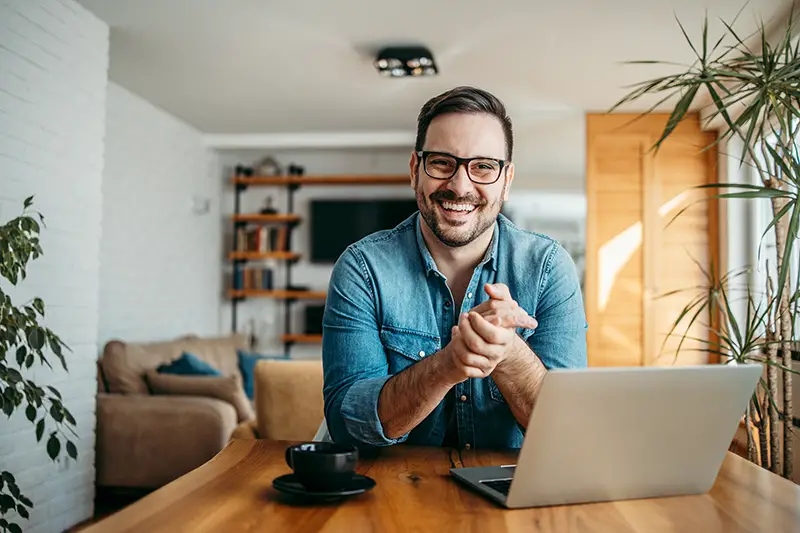 Are you looking to outsource some work but don't know where to start? Maybe you've heard of freelancers, but you're unsure who they are or how they work. Freelancing is a great way to get quality work done without committing to someone full-time. In this blog post, we'll discuss tips on finding the best freelancers for your project. We'll also talk about what to look for in a freelancer and the benefits of working with them. So read on whether you're just starting out or looking for a change!
Who Is a Freelancer?
A freelancer is a person who is self-employed and is not tied to one employer. They are often called contractors, consultants, or independent professionals. Freelancers work project-based and offer more flexible solutions. 
Here are some statistics about freelancers: 
– About 1 in 3 workers in the United States are freelancers
– Freelancing is a $1 trillion industry
– The number of freelancers is expected to grow to 60 million by 2020
Working with freelancers has a lot of benefits. The most important ones include:
– Freelancers are usually more affordable than hiring full-time employees.
– You can find freelancers with specific skills and expertise that you may not be able to find in your area.
– Hiring freelancers can help you save time and money on training and onboarding new employees.
– Freelancers can be a great resource for testing out new ideas and strategies.
– You can get more work done when you have a team of freelancers working for you.
Where to Find Freelancers?
There are a number of ways you can find freelancers. The most popular ones include online job boards, freelancer marketplace, and social media websites. 
1. Online Job Boards 
There are many online job boards that cater to freelancers. Some of the most popular ones include ITHire, Upwork, and Guru. These websites allow you to post your project and receive bids from interested freelancers. If you are looking specifically for a PHP or jQuery developer, we suggest finding them here as such freelance services have gathered all the best IT experts in one place. 
2. Freelancer Marketplace 
Another option is to use a freelancer marketplace. These platforms connect businesses with a pool of pre-vetted freelancers. This can be a great option if you want to save time on finding and interviewing candidates. 
3. Social Media Websites 
You can also find freelancers on social media websites such as Twitter and LinkedIn. These platforms allow you to search for keywords and find people with the specific skills you're looking for. You can also use social media to connect with potential candidates and build relationships. If you want to find a freelancer using social media platforms, we also suggest joining Facebook groups and actively posting in there! 
4. References from colleagues
Another great way to find freelancers is through referrals from friends or colleagues. If they've had a good experience with a freelancer, they'll likely be happy to refer them to you. You can also check online review platforms like Yelp or Glassdoor to see what others have said about the freelancer.
5. Google Search
You can also use Google to find freelancers. Just type in your desired skill set or location and add the word "freelancer" to your search. This should give you a good starting point for finding potential candidates.
 How to Choose the Best Freelancer?
With so many options available, it can be tricky to know how to choose the best freelancer for your project. Here are some things to keep in mind: 
 – Make sure you have a clear idea of what you need before you start your search. This will make it easier to find candidates with the right skills and experience.
 – Take time to read reviews and check out portfolios before making your decision. This will give you a better sense of the freelancer's work quality.
 – Ask for referrals from friends or colleagues who have worked with freelancers before. This can help you weed out the bad apples.
 – Once you've found a few candidates, reach out and ask them questions about their experience and process. This will help you better understand who they are and how they work.
Following these tips should help you find the best freelancer for your needs. Good luck! 
You may also like: How to promote yourself as a freelancer
Image source: Shutterstock.com