Click here to get this post in PDF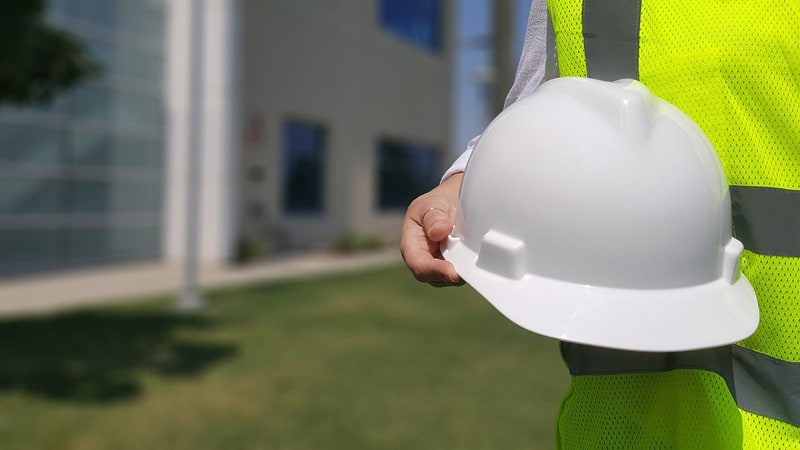 Where do you buy your safety workwear? Do they come with the right safety features that give you a guarantee of safety while at work? Well, getting suitable safety workwear with all these safety features can be possible with engelbert strauss.  This online retail store does not only give quality but also gives you access to lots of offers and crazy discounts that you should actually think of considering.
Safety workwear will range from company to company, ranging from colors, writings, and company logo. However, it is important to note that there are universal features that you should observe in safety workwear to determine whether you are safe or not. This may include the features that protect you from actual bodily harm within the company. Among the features to look for include:
1. Material that doesn't catch fire easily
It is impossible to work with a cloth that can easily be set on fire. Most work wears, especially the ones involved with machinery, should have a material construction that is nothing close inflammable. With this gear, it will be possible for a rescue team to reach you when you are still safe in the case of a fire tragedy at the workplace. The clothing also gives you time to put off any fire that may get hold of you in the factory.
2. Sturdy material
Sturdiness is essential as no sharp or prickling object can penetrate your clothing. Other than the protecting mechanism, sturdy safety work gears will also likely last for long since it is durable. Besides, having a sturdy material is also a considerable measure of curbing solid dust particles that can go through low-quality materials. Durability will save you great money and also keep you safe for an extended period of time, compared to a cloth that wears and tears easily.
3. Non-porous material
Many people confuse and get confident in the wrong way when they think having safety gloves is enough to handle corrosive liquid. Most factories, especially soap-making factories, have a part of their manufacturing chain that handles hazardous liquid materials. The best way of having the right gear for such a process is by getting a non-porous material or safety workwear that is highly resistant to corrosion.
4. Reflective material
Most factory accidents occur as a result of poor visibility, if not internal feuds, which seldom leads to actual bodily harm. For visibility, appropriate safety workwear should pose a highly-reflective material. Reflective colors like green, orange, and yellow are the ones recommended since they glow well even in darkness. For enhanced visibility in the dark, the colors must have continuous stripes of dull colors but black.
5. Fitting cloth
Lastly, what many people underestimate is the ability of well-fitting safety workwear to save you from small accidents and injuries. For instance, it is nigh impossible to knock things on the shelves when you have your gear tight around your body; unless you physically knock something down.
Safety work clothes that pose the above features is a sure way of reducing the chances of landing into an accident. Remember, it is better to be precautious than being sorry for what you could prevent.
You may also like: How to Improve Health and Safety at Work