Click here to get this post in PDF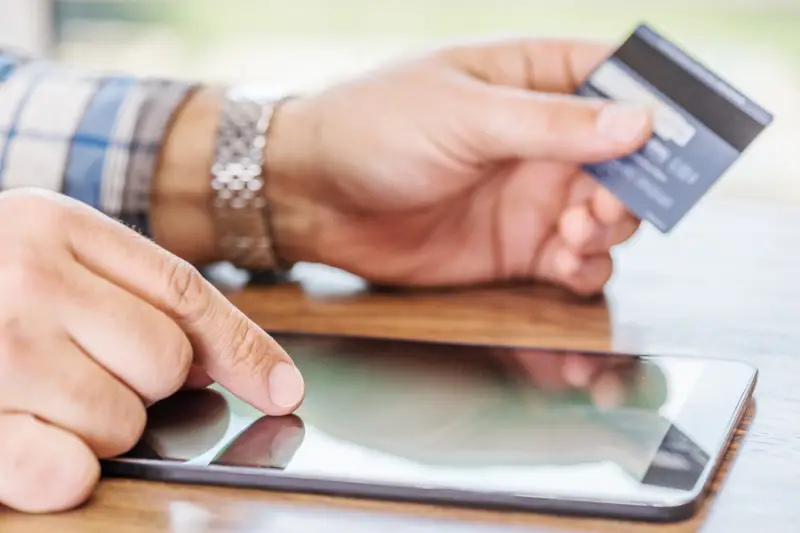 No matter which business sector you work in, fast payments and a streamlined payment process are of tremendous importance. The Faster Payments Service impacts how satisfied your customers are and whether they abandon their purchases at the last stage. Customers expect you to provide simple and instant payments without redirecting them to external resources. In such cases, their trust in your brand increases as they can quickly order and pay for what they need with minimal effort.
Fast payments: main benefits for your business
Fast payments facilitated by modern payment gateways are becoming the new standard for all online platforms, especially for Internet shops. By implementing convenient payment tools, your business gains additional potential for growth and development, offering the following advantages:
The number of conversions increases, while the number of abandoned carts decreases. The reason is that people value making purchases quickly. When they encounter numerous complex steps, it can negatively impact their purchase decisions, causing them to postpone or forget about it. Thus, faster payments guarantee that your business will earn more, even if the overall business model and advertising approaches remain unchanged.
You can save time on financial transactions. By optimizing processes and managing all finances through a single platform, you can simplify your work. Faster payments enable you to work more efficiently with various operations, allowing you to not only reduce payment delays but also cut down on working hours spent on monitoring, financial transaction support, document processing, and more.
Faster payments not only reduce waiting times for transactions but also cut costs. This is where the payment solution Fondy comes in handy. The service is known for providing businesses with a complete set of tools for payment processing, acceptance, and reporting. Moreover, the service does not require excessive commissions, works with almost all types of currencies, and allows both local and international transfers.
Thus, Faster Payments become your reliable assistant in the development of production or increasing sales volumes. It is a simple and convenient tool that you can integrate with CRM and website payments, set up integration with accounting software, and enjoy many other useful advantages.
Is it challenging to set up the Fondy payment system for your business?
In essence, to access the Faster Payments service, you need to register a personal or business account, fill in all the necessary information, and start using it from day one. You can also utilize the mobile application for even easier processing of each Faster Payment and keep track of your finances wherever you are on vacation, on a business trip, or at home. Learn more interesting information about connecting the system, integrating it into your daily business processes, and conducting Faster Payments on the official Fondy website.
You may also like: Reasons Why Online Payments are Ideal for Educational Institutions
Image source: Depositphotos.com