Click here to get this post in PDF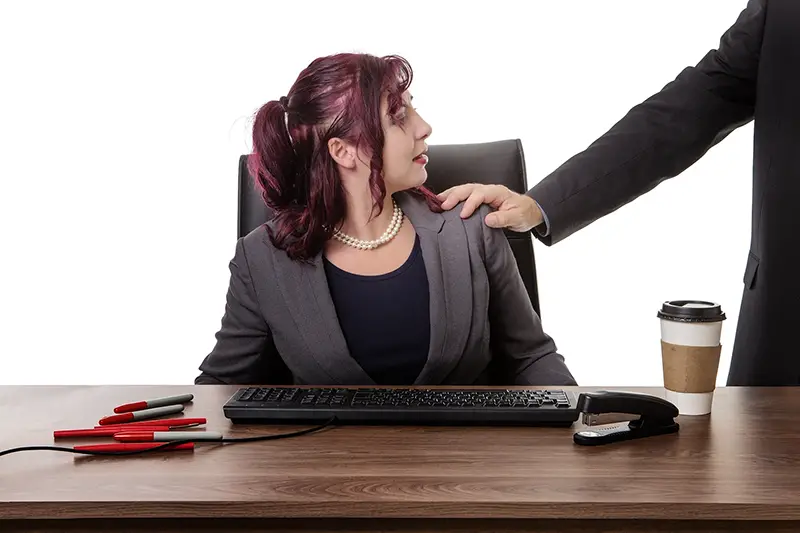 Getting fired is the worst nightmare for any employee as it hits one financially, professionally, and emotionally. The situation is even harder to digest if it happens for the wrong reasons. But countless professionals in the US lose their jobs every year because someone at work incriminates them without any valid reasons. Sex crime accusations are among the most common cause of wrongful termination of male employees. 
When someone at work lies about your behavior and your employer sides with them, the frustration can become all-consuming. Moreover, such accusations affect your reputation as your integrity and character are at stake. You may even have a hard time getting a job and salvaging your career. The best way to deal with the accusation is by building your defense. Here are some tips to help. 
Keep your cool
The most important piece of advice is to keep your cool. You cannot expect it to be easy when everyone in the office considers you guilty. Expect little support when your employer is against you or wants to incriminate you wrongfully. But a calm approach and cool mind can help you get through the situation. If the employer terminates you, keep a distance and get your paperwork before leaving. The last thing you want to do is argue or create a scene in the office because it will make things only worse. Your colleagues will have one more reason to believe that you are on the wrong side. 
Look for support
Besides maintaining a cool stance, you must look for support to stay sane amid the challenging situation. A false sex crime allegation can be mentally stressful for evident reasons. Moreover, being terminated wrongfully can make you anxious. Support from family, friends, and colleagues can help you keep your confidence levels on track. Narrate your side of the story honestly, and they will surely stand by you. Your loved ones can offer emotional support, friends can help you financially, and colleagues can take a stand for you at the workplace. Step forward, and do not hesitate to ask for help. 
Hire a legal expert
Legal assistance is the thing you need the most when dealing with a false allegation. After all, only an expert can help you prove your innocence in court. Get sex crimes attorney legal services from a seasoned professional right after the claim. Delays can land you in deep trouble, so look for an expert before things go awry. Avoid giving any statements at your workplace or to the police before having a word with your attorney. They will guide you about what to say and how to navigate the journey for proving your innocence in court.
Gather evidence to validate facts
Hiring a sex crime specialist gives you a good start, but you must do your bit to substantiate your case. Discuss the situation with your lawyer, sharing every detail, no matter how trivial it appears. Let them know what you think about the reasons for the accusation by the accuser and your employer's stance. Gather evidence to validate facts so that your lawyer has enough to build your defense around. Try getting witnesses to support your innocence. You may even convince colleagues to speak in favor of your integrity and reputation. Every single piece of information can be valuable, so make sure you miss out on nothing. 
Seek guidance from an employment lawyer
Once you have a defense strategy, you must also seek guidance from an employment lawyer. You deserve justice if your employer terminates you wrongfully, even without giving you a chance to clear your name in the sex crime case. Likewise, the company is answerable if your senior or boss incriminates you falsely. The employment law can come to your rescue, but you will need legal expertise to prove your case. You can even file a lawsuit against your employer for harassment and defamation if you prove your innocence eventually. A specialist can help you pick the road ahead. 
A false accusation of a sex crime at your workplace is a daunting situation. Expect things to be hard to prove, though you should not give up on hope if you are innocent. An expert sex crime lawyer can save your name and reputation. You can even get back at your employer, who terminates you wrongfully by siding with the accuser. Just stay calm and take the right steps to get out of the situation first. Your name and reputation are crucial to your career, so saving them should be a priority. 
You may also like: Workplace Harassment: Know The Various Types And Ways To Deal With
Image source: Shutterstock.com