Click here to get this post in PDF
As a small business owner, one of the things that should be included in your budget is the cost of your insurance premium. However, this can be difficult because, unlike many overheads, small business insurance premiums are not a fixed, easily calculable cost.
The cost of insurance can differ from business to business and is determined on an individual basis. There are no general pricing rules. However, various factors can affect the cost of small business insurance premiums. The top five factors being:
1. The type of policy
Different insurance policies have varying costs, the type of policy you purchase will affect your premiums. For example, a General Liability policy is cheaper than an Umbrella Liability policy, while an Employment Practices Liability insurance is one of the more expensive insurance policies.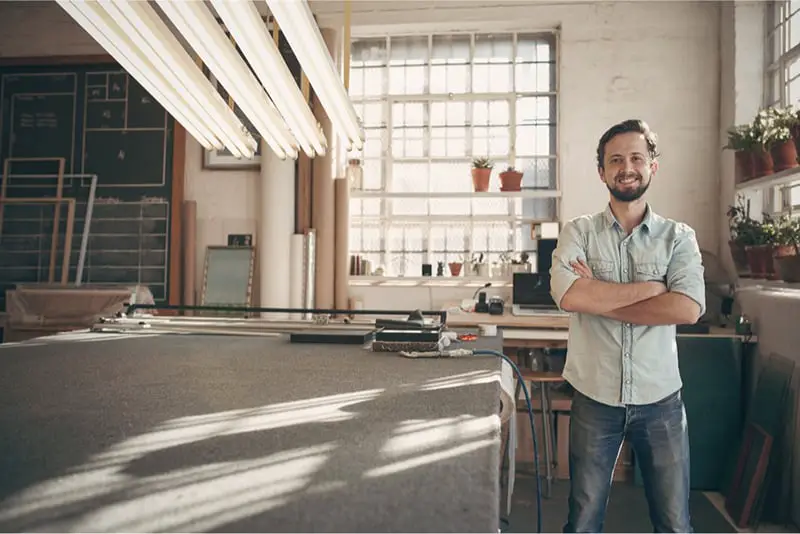 Businesses often buy a variety of different insurance policies to ensure that they are as protected as best as possible. You can offset some of the costs of these policy premiums by bundling your insurance. For example, a standard Business Owner's Policy (BOP) bundles together commercial property, general liability, and business interruption insurance. It is cheaper to pay for the BOP premium than paying for three individual premiums. 
2. Your industry
One of the factors that affect your premium rate is the likelihood of it being paid out, as well as how high the liability would be in the case of a pay-out. Some industries carry more inherent risks than others and therefore have a more substantial premium.
For example, a construction company or a demolition company would carry a higher premium than an accounting company. Both construction and demolition businesses handle dangerous equipment and are considered more hazardous than an accounting agency, hence the higher insurance cost.
3. The location of your business
Insurance costs differ not only from state to state but also from location to location within a single state. 
This is because one business site may carry certain risks that another may not. If your business property is prone to flooding, for example, you would need to buy flood insurance, whereas a business in another part of the state may not need to.
4. The number of claims filed
As with homeowners and driver's insurance, the number of claims filed against you and your business – and the number of claims you have filed affect your insurance premiums.
The number of claims reflects the amount of risk an insurer is taking on when insuring you. The more claims you have, the higher the risk that the insurance may need to be paid out, and the higher your premiums.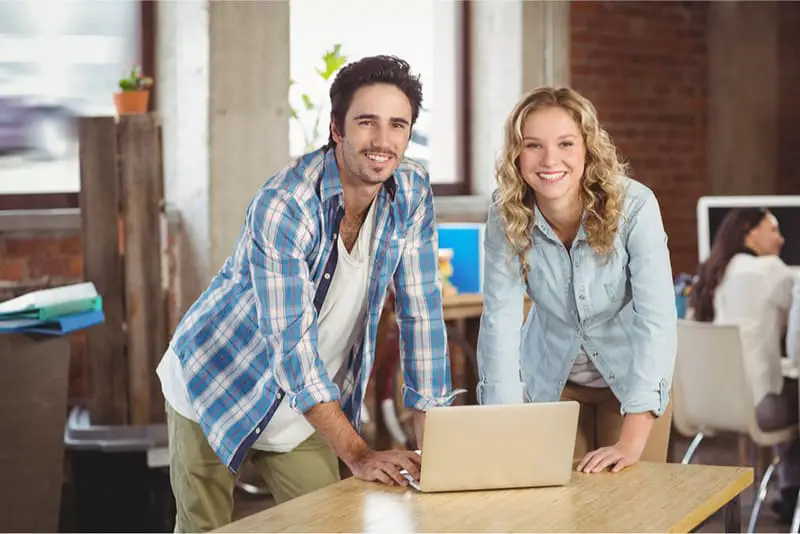 5. The number of employees
Several types of insurance, including Workers' Compensation, General Liability, Professional Liability, and Errors and Omissions insurance, are directly affected by the number of employees your business has.
The more employees you have, the more your premium is. This is because your insurance policy has to cover a greater number of people – and the more people involved, the higher the risk that a claim will be filed.
---
---
Business insurance premiums are customized
These are only some of the factors that can affect your small business insurance premiums. To reduce your insurance costs, you can shop around for insurers to make sure your policy has the best price and take advantage of discounts, if available. Talk to an agent and let them steer you in the right direction and advise you. 
Keep in mind that insurance is essential in mitigating liability, and a lack of insurance carries far more risk than adding the cost of insurance premiums to your budget.
Crissa Bulao
My name is Crissa Bulao and I am a producer at Farmer Brown Insurance Agency and Contractors Liability. We specialize in providing business/property/entrepreneurs' insurance. We love helping all businesses no matter the size and class. Let FarmerBrown go to work for you!