Click here to get this post in PDF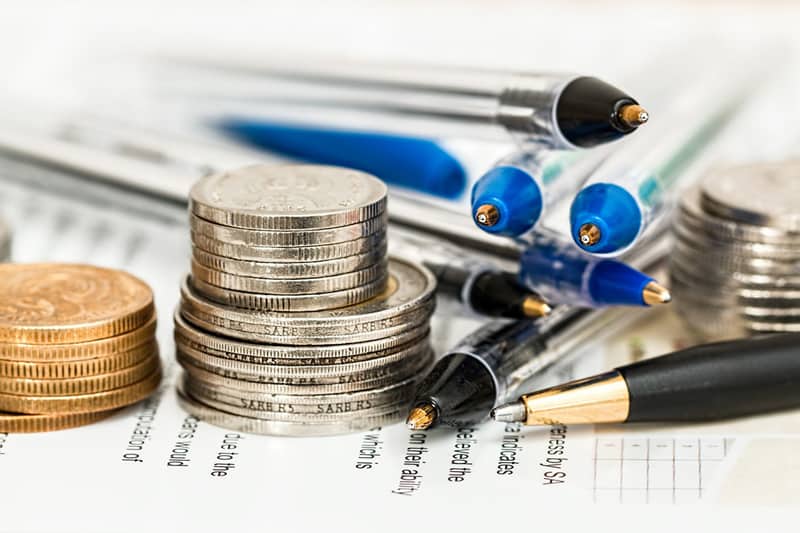 When it comes to insurance options for your business, liability insurance is something which is widely considered as essential. Its importance is something that cannot be underestimated. If you have not taken out a liability policy, then you are putting yourself at serious risk and you should seek to find an insurance option as soon as possible.
First and foremost, it is crucial to define what this type of insurance is for those of you who are unaware. In basic terms, liability insurance ensures that a business is protected from any claims that an individual or business may make against them. This means that it protects against anything to do with injury or damage that has been caused on your work premises or because of activities related to your business. If you do not take out this type of policy, then you are putting yourself at serious risk, because if something does go wrong you will probably find yourself having to pay out a lot of money and your business will suffer immensely because your reputation will be highly tarnished.
There are lots of things that you need to consider when seeking a liability insurance policy. After all, there are lots of different types of policy available. Moreover, there are a whole host of different companies in the UK that offer this form of insurance like Rhino Trade Insurance. Therefore, it is crucial that you contemplate your options very carefully in order to effectively narrow down your search for this insurance policy so that you are left with one desired option.
The first thing that you need to consider is the cost of the insurance policy in question. It is recommended that you search online and get several quotes from different companies; this is good because you will get a feel for the average cost of similar policies and you will be able to compare them against one and other to find the best options. Nevertheless, it is worth noting that it is not always good to go for the cheapest option because this is likely to indicate that you will not be covered for as many things as you should be. It is also advisable that you sit down and devise a budget before you begin to search for a policy. After all, you need to make sure that the option you go for is something which you can comfortably afford.
In addition to price, you should also make sure that the insurance company in question is a credible one. You should make an effort to find feedback and reviews regarding the business in question. This is one of the best ways in order to find an honest and genuine insight. Moreover, it will make you feel safe in the knowledge that the insurance policy you are going to take out is with a company which is credible and highly sought after.
Furthermore, the insurance company in question should be able to provide you with a wealth of information and their customer service option should be readily available for whenever you have a query. A lot of insurance companies offer tons of policies nowadays but they never truly explain what they are all about. Websites which provide an in-depth and easy to understand insight into liability insurance are always the best to go for. In fact, some even provide examples and case studies.
To conclude, liability policies are something which each and every business should take out if they want to protect themselves properly. Moreover, one last thing; don't forget to read over literally everything before you sign the dotted line!
You may also like: Why is it So Important for Your Business to Be Insured?