Click here to get this post in PDF
Undoubtedly, the internet has become an integral part of our lives, and it's no surprise that it has revolutionized how we interact with one another. In the past, reconnecting with people you've lost touch with over the years was extremely difficult. Now, thanks to people search engines, finding someone online is easier than ever. However, it's crucial to know which search services to trust and how to use them properly if you want to generate accurate results. That's why many people turn to True People Search, which is an industry leader in the field. If you're interested, keep reading to learn everything you need about True People Search.
What do you need to know about True People Search?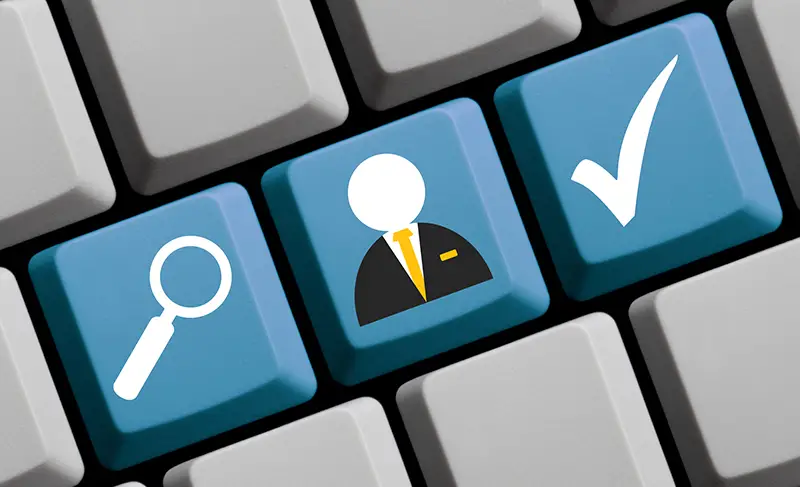 True People Search is a search engine that enables users to locate people they are looking for by searching through public records, social media posts, and other sources of personal information. It provides many features that make finding someone easier than ever before. With True People Search, you can find names, phone numbers, addresses (both current and past), email addresses, family members, or associates associated with an individual's name. You may also be able to uncover criminal records or court cases related to the person being searched.
Start by entering as much information as possible about the person you seek. Even if you only have a name, you can still narrow your search by adding other information, such as their estimated age or city of residence. Take advantage of the advanced search options available too. Most search engines allow you to specify additional criteria such as gender or current location. This can help you narrow your search down to a much more manageable list of potential matches so you don't waste time combing through irrelevant data.
Before you search, you should try to obtain more details about the person you're looking for if possible. This is useful no matter what type of search engine you're using. Even if your mutual friends and acquaintances can't give you all the information they need, they may have some new information that can assist you in the search process.
Why might you need to use a people search engine?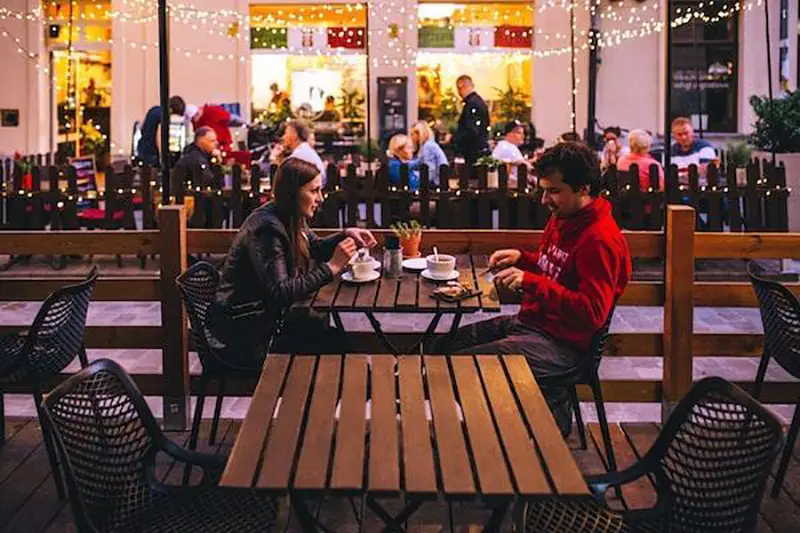 Now that you know a little more about True People Search, let's discuss some common reasons why you may need to use a people search engine. For example, with the rise of online dating, it has become necessary to take steps to protect yourself from becoming a victim of catfishing. This is when someone lies about their identity in order to perpetrate some type of scam or fraud. By getting a background check on a potential date, you can confirm that they are exactly who they say they are before you make a plan to meet with them in person.
People search engines are widely used for genealogical purposes as well, especially by adoptees that are interested in finding their biological families. Some adoptees feel like they are missing something without knowing their biological parents. Others may want to find their family in order to learn more about their heritage or to build a relationship with their biological relatives. Whatever the reason, the use of a people search engine can be beneficial, as it may give them the information they need to move forward and find their family.
This article demonstrates that True People Search is invaluable for finding people, researching background information, and staying safe. It offers a comprehensive database of public records and allows users to access information quickly and easily. It can be used for a variety of purposes, including reuniting with long-lost friends and family, performing background checks on potential romantic partners, and even just keeping track of the people in your life. With its comprehensive data and convenient accessibility, True People Search is a powerful tool for anyone who needs to stay connected and informed.
You may also like: Understanding Federated Search