Click here to get this post in PDF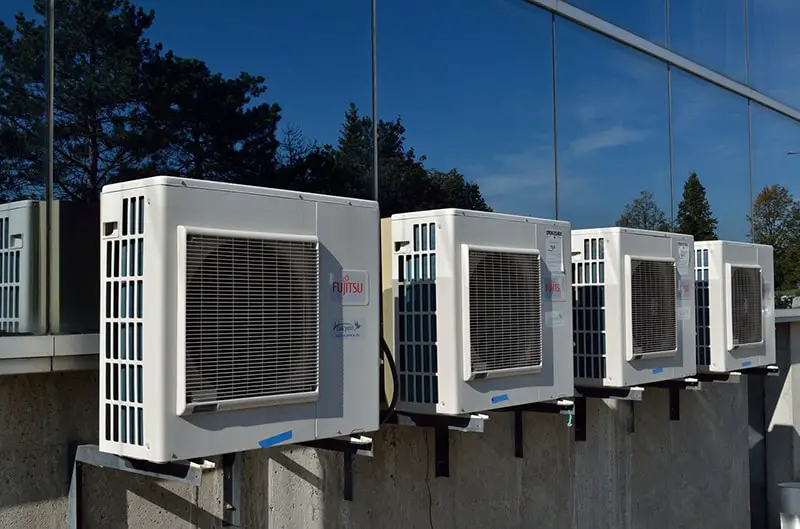 Many commercial spaces, industrial facilities, and even private spaces rely on their HVAC systems. However, these installations might be quite complex and often difficult to properly maintain. For this reason, it is very important to consider a thorough equipment overhaul every once in a while.
It is highly recommended to rely on a reputable service provider specialized in this kind of work. This is a great way to make sure that your prized equipment, which is likely a precious investment in your life and work, is in the hands of experts who know what they are doing and are able to provide excellent services in a timely manner.
Most HVAC components are quite complex. There is a lot of science, physics, chemistry, and mechanics behind most of these machines, and simple maintenance is not enough to make sure that your HVAC system works perfectly all the time. At times, overhauling your equipment can be the best way to get in deeper, and make sure that everything is running as smoothly as it should. You can think of overhauling your equipment as something that is more than just your regular servicing.
Instead, it is more about getting a deeper maintenance session, which is meant to solve or even prevent most issues with your HVAC. Regular equipment overhauling is essential for most commercial and industrial facilities because it can prevent any down time, which is so unnecessary and can lead to loss of income, time, and product, in some cases. HVAC systems that are frequently being overhauled usually last a lot longer and they can provide better performances in the long run. In most cases, overhauling actually start with evaluating the current performance of your system.
Observing the condition and the current state of the performance can give you many precious insights on the current maintenance needs of your HVAC system, and it is a good first step. Professional technicians also consider a wider range of factors, including noting the age of the components and the advancement of the given HVAC system.
Most equipment overhauls service providers, such as Carrier Services, also offer very favorable conditions, including warranties on their work, as well as other perks and full transparency. Overhauling is a great way to dramatically improve the longevity of your equipment, prevent failures, uncover sneaky issues, as well as prolong the lifespan and optimizing the functionality of your HVAC system.
You may also like: Heating and Cooling Careers: A Guide to Starting an HVAC Company