Click here to get this post in PDF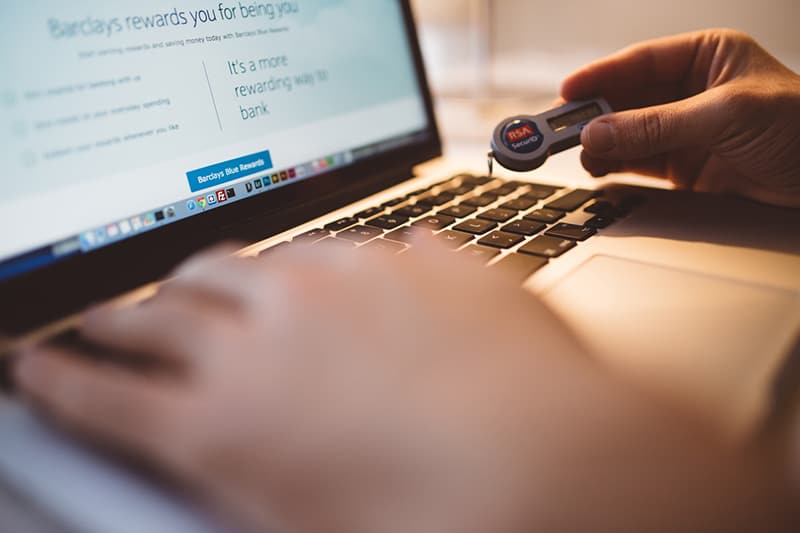 Once upon a time it wasn't even in the dictionary. Now, cybersecurity seems to be a term that is referred to in the news bulletins on a daily basis.
Unfortunately, the reasons often aren't pleasant. We commonly hear huge businesses suffering security breaches – with the consequence tending to be that millions of people's data is leaked.
For the small business, this is still a hot topic. Sure, you might not have millions of customers, and you might be able to count your number of employees on one hand, but don't let that deter you from taking appropriate action when it comes to keeping your cyber security in check. On the contrary, this is a serious business, highlighted by the fact that so many small firms invest in hybrid cloud security.
As today's title might have suggested, we are only going to focus on emails through this post. This is one of the key ways in which unscrupulous individuals infiltrate company systems, so read on to find out just how you can stop them in their tracks.
Beware of the phish-factor
Again, if one were to roll back the clock a few years, phishing was a term that wasn't even invented. In fact, most would have just assumed it was a misspelling!
Now, times are changing and phishing is a serious threat to businesses of all sizes. It involves hackers sending emails that are "designed" to look as though they are from official sources, such as a bank. As soon as an individual is conned into believing this, they tend to guide them into handing over a password that can ultimately unlock a personal account.
Of course, this is phishing in a nutshell, but it can be terribly dangerous. The best thing you can tell your employees is to always question any external emails, with some companies even reminding their workers with a permanent message that sits at the top of every email they receive.
Public Wi-Fi: use at your peril
It has been regarded as the saviour of many a traveller, but when it comes to business use you should avoid public WIFI like the plague.
These shared connections can be infiltrated at ease by criminals; the data is easily accessed and it means that they can intercept anything you send over to websites. Hooking up your email account to one of these systems is just asking for trouble.
The attachments dissertation
As the sub-title might have already suggested, attachments can prompt all kinds of discussion.
Let's start with the fact that not all attachments are equal. In other words, be very careful about what you open, as some attachments contain viruses which can immediately affect your company depending on the severity.
On the same topic, make sure your virus scanner is constantly set to monitor incoming attachments. Some software will do this before you get anywhere near the 'Open' link, which is obviously a huge advantage and can stop a potential security breach firmly in its tracks.
You may also like: Developing Threats in Mobile Phishing