Click here to get this post in PDF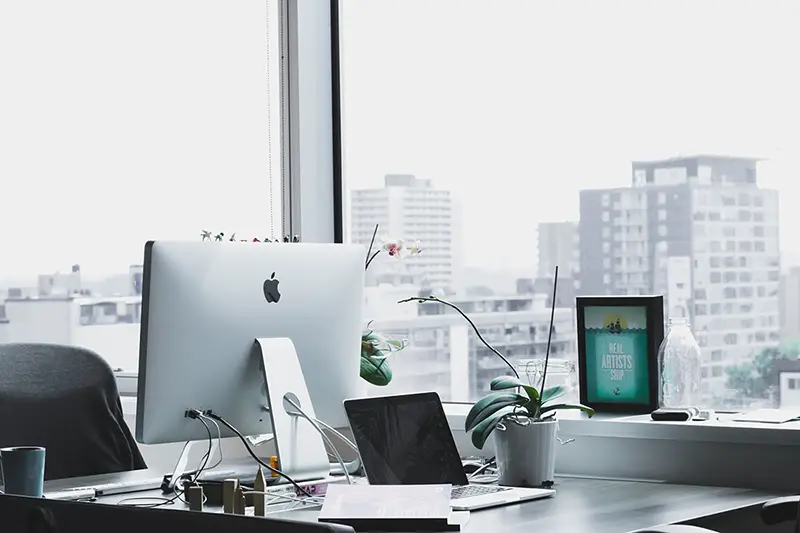 Contrary to popular belief, there are some businesses that are easier to start than others. Depending on your skillset and know-how, you may even have all of the tools you'd need to offer your own products and services.
If you've been hesitant to start a business because you're not sure of how to navigate the in-depth details or your local economy, here are a few businesses you can start much more easily.
1. Open a franchise
The following example is perfect if you're not sure about starting up a company from scratch. Becoming a franchisee is a great way to set yourself up with an existing business model. Franchise owners still have to handle the essentials but starting a franchise often has a low cost of entry compared to some other businesses. Plus, now that essential businesses are surging in today's climate, you stand to make a lot of money by taking on an essential franchise opportunity. Many franchises are always looking for quality people to become new business owners. Plus, a franchise opportunity with an essential business can give back greatly to the U.S. workforce.
2. Become a Python instructor
If you haven't been following code advancements, or if the phrases "Python zip," "iterator," "i-th tuple," or "single iterable argument" seem out of your wheelhouse, this might not be for you. However, if you consider yourself technically inclined, becoming a Python instructor could be an excellent business opportunity. You could teach all over the United States from the comfort of your home and help first time and veteran students learn more about key Python concepts, like the zip function, tuples, and an empty iterator. Depending on how well you market yourself, you may not even need industry experience. Plus, teaching Python is an affordable business that requires a much smaller initial investment. In some cases, your total cost will come down to how much it is to set up a web site.
3. Offer bookkeeping services
Are you good with numbers? Are you familiar with the banking industry? Can you do your due diligence when it comes to finances? Then you may have a great time starting your own bookkeeping outfit. Bookkeepers are essential pros for many citizens. From offering payroll services to tax preparation, there are plenty of use cases for bookkeepers. While you'll require more self-promotion than, say, a franchisee, the return value for your efforts could truly pay off – pun intended. Plus, it's well-known that there's a lot of money to be made in the banking industry.
4. Become a social media consultant
Many entrepreneurs know the value of social media but don't know how to leverage it, especially in their first year. Even an adept CEO may struggle to incorporate social media into their business model more effectively. By providing adept social media advice, you could find yourself as an essential business for many of your colleagues. While it'll take some time to distinguish yourself, you don't need much in the way of an initial investment. Knowing how to leverage various platforms should be enough.
5. Join an affiliate network
Often, people confuse the staffing industry with affiliate networks. While it's true that the staffing industry does operate in a similar capacity (where staffers and affiliates are both go-betweens for different groups), affiliates are more focused on the marketing side of things. Typically, an affiliate network operates in the central area between publishers and merchant programs. Getting involved is typically as simple as finding the right network and asking to sign up.
An easy-to-start business could be the ideal opportunity. Whether you're setting up an essential franchise or are teaching about different function definitions and zip file usage in Python, there are plenty of ways to be your own boss without breaking your back.
---
Is Your Franchise Investment Hot or Not?
How to Establish a Profitable Business Like Airbnb Parking Space?
---
Image source: Unsplash.com