Click here to get this post in PDF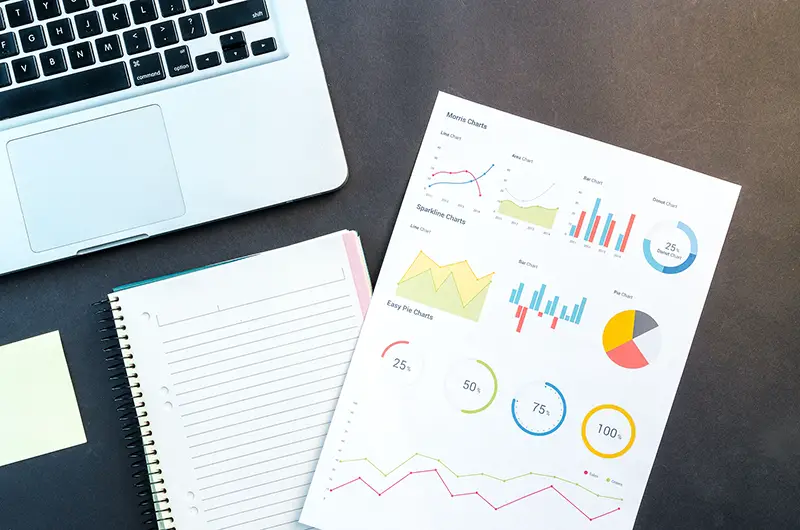 Now you have decided to start a business, you just need to transform the idea into reality. It may seem a little overwhelming knowing where to start, from business plans to taxes and the legal standpoint when you are becoming a new business owner. 
Before starting a business, you need to be confident that your idea is something you are passionate about especially when you are about to invest a lot of time, money, and energy into building your business's success.
Here is a step-to-step guide to follow to bring your idea to life.
Choose A Business Name
The name of your business is the first important decision. It sets the tone for your brand and needs to appeal to your target audience and stand out. 
How To Set The Business Up
Secondly, you need to decide how to set the business up as this will determine the legal structure your business will have. The set-up of the business will also determine when taxes are paid, although an accountant can assist you with this. You can choose from:
Sole trader – a simple business structure where you and the business are legally seen together. 
Partnership – a business where and a business partner or partner set up the business together and share responsibility. 
Limited company – The business is legally distinct, and you have no legal tie to it. The structure is more complex. 
Write A Business Plan
Your business plan is important as it helps you strategise, understand finances, and preempt any obstacles you may face. Within the plan, you will create a budget and factor in costs of equipment, your Buildings UK premises, or if you plan to work from home.
Understand How The Business Will Be Funded
Dependent upon your business plan and the type of business you are setting up will influence how much the set up will cost. Some businesses may require investments in order to set up whilst others may not. This will have been determined as part of your business plan.
However, if your business will require funding it is important to consider how this will be possible. From your budget, you should have an idea of how much money will be required and can then decide how this will be funded. You may choose to use savings, choose to have financial help from friends, family, or a loan. Or alternatively, you may find that your business is eligible for a grant. 
Advertising Strategy
Now it is time to consider how you will attract customers and start earning and growing your business. Before you start advertising you need to consider marketing how you will brand your business and what types of online and offline promotion you will use. 
When coming up with your branding it is important to look at digital branding as this will aid your ability to advertise across an array of forums. You will also need to utilise social media and create a website with SEO to boost your visibility. 
You may also like: Common Challenges to Overcome When Starting A New Business
Image source: Pexels.com