Click here to get this post in PDF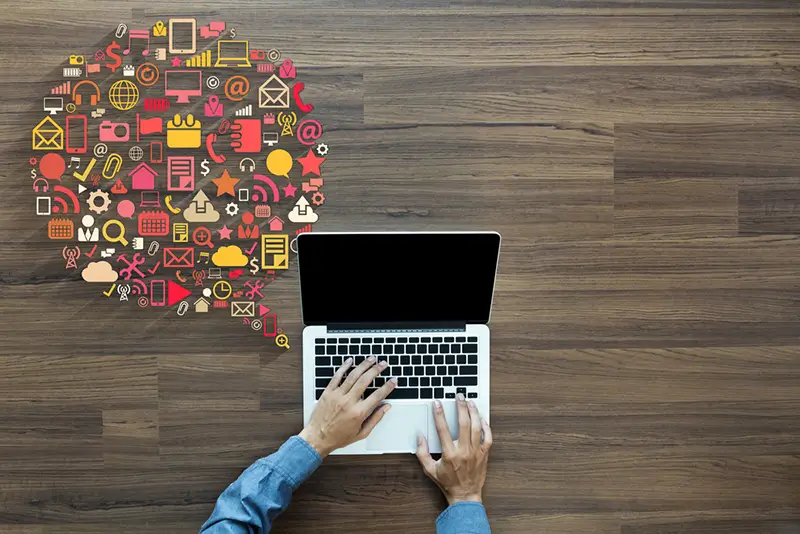 Starting a new business is an exciting time as you watch your vision come to life and begin making a return on investment. In fact, 65% of all UK employees have expressed a desire to start up their own business, in which the market is full of exciting new startups that offer new solutions to our problems.
However, starting up a new business isn't without its challenges. With over half of all startups failing within the first 5 years, it's essential to have a solid plan in place to address the teething problems that all new businesses experience. Below, we'll explore some of the most common challenges that startups face and discuss how they can be overcome.
Lead generation
One of the biggest challenges when you first start a business is bringing in customers. For your business to be successful, it is vital to have a steady pipeline of quality leads, yet if you don't already have an established database to reach out to, this can be a challenge.
Below are some of the best ways to get started with generating quality leads –
A great website – Your website is the digital face of your business and will most likely be the first touch point for clients when looking for your services. For this reason, it's vital to ensure your pages are optimized to be found in search results and that each page has a clear CTA.
Use a marketing automation platform – When starting a new business, let's face it – time isn't on your side. With so much to do, it is essential to use automation tools like HubSpot or Pardot to help reach your clients with innovative and action driven campaigns to create attention to your business.
Create a blog – Do you have a blog? A blog is a great way to demonstrate your businesses expertise and knowledge by writing about subjects you're an expert in. A steady flow of blog content will not only help your SEO efforts and increase the likelihood of your website being found, but it will also help to boost your social media presence and establish yourself as an industry thought leader.
Keeping on top of finances
Keeping on top of your finances will ensure your business longevity, and will be essential if you wish to secure any external funding. Some of the top ways to stay on top of finances include:
Monitoring your cashflow closely
Use automation software to produce business checks for efficiency and peace of mind
Have carefully predefined payment terms
Choose who you do business with carefully
Burn out
In the early days of your business, chances are it could just be yourself or a couple of people running the entire business. This can be really challenging with many early mornings, late nights, and a lot of stress to go with it.
Many business owners spend much more time working than their employees, in fear that their business won't be able to operate without them. For the sake of your health and business longevity, it's important to trust in the talented employees you've hired and not burn yourself out before your business even gets going.
Brand Awareness
When you first start out, it is going to be much more effort to get clients on board with your brand as you are not yet an established name. However, this will get easier with every client you bring on board. Some top tips for developing brand awareness include:
Build storytelling into the foundations of your marketing strategy to shout out to the world about your brand. Make people aware of its purpose, your passions behind it and why clients should pick you.
Produce case studies and testimonials from each client you work with to build up your reputation
Utilize editorial opportunities to put your business in front of the right target audiences. Alternatively, if you have a budget then a PR agency could be a good idea.
There's no doubt that starting a business is challenging, but with the right attitude and tools in place, your business will be flourishing in no time.
You may also like: The Questions Every New Business Owner Needs To Be Asking
Image source: Shutterstock.com