Click here to get this post in PDF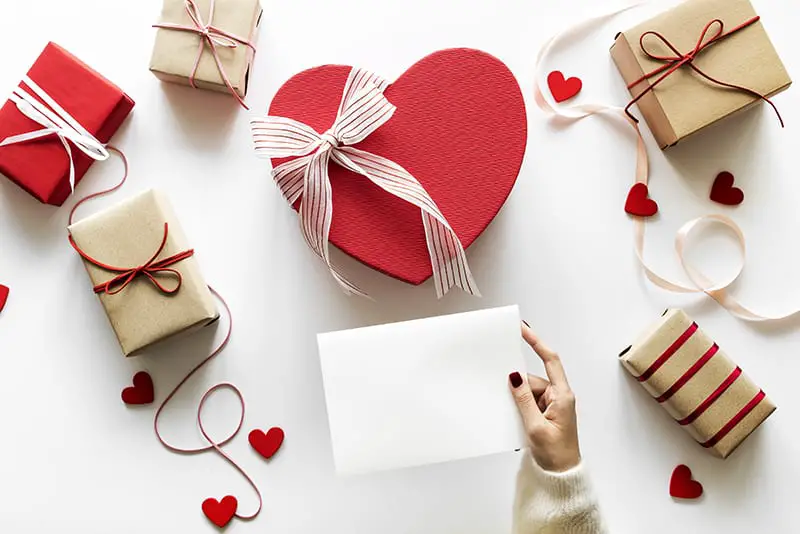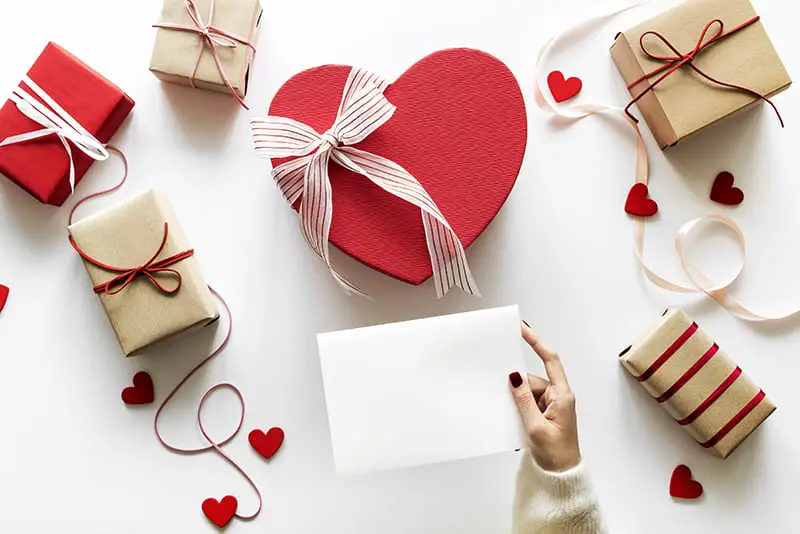 For those of us who have "grown-up" jobs, we always expect to take part in the office gift-giving parade. And most of us have a drawer full of office-gift horror stories. But people do love a celebration, and if kept within a reasonable budget, gift-giving can be a lot of fun!
Hosting inclusive holiday parties and presenting your co-workers with a good gift improves workplace relationships, could boost morale, and leave everyone at the workplace feeling appreciated. And while gift-giving can be stressful to many, following these guidelines should help make your job easier.
One must remember some basic things while giving gifts to co-workers, such as honoring the company policy on gift-giving. If the company does not have such policies, you can decide how to handle this challenge with your co-workers. Once everybody is on board with the plan, let the gift-giving commence.
Keep in mind the company's corporate culture as well. For example, a gift that would have been more appropriate in a smaller company may not be suitable in a larger corporate office. The more relaxed the corporate culture, the wider your choice of gifts!
Now comes the real question; Do you have to give a gift to everyone you work with? What are the appropriate gifts to give? How much are you expected to spend?
Below are some tips that will hopefully make your gift-giving (and receiving) experience more relaxed and gratifying!
Let's go ahead and dive into The Dos and Don'ts of Office Gift Giving.
It is important to honor the occasion with the right gift. Here are some dos and don'ts for gift-giving in the workplace.
Do consider giving Gift Cards.
If you're choosing a gift for a large number of co-workers, a gift card would be a great option. Think about the individual while choosing the gift card. Keep it simple, like a gift card to a co-worker's favorite restaurant or even to a local bookstore.
Don't forget to keep it within your budget.
No matter what, keep in mind not to blow your budget on office gifts. Giving a gift should be thoughtful and sometimes, the most thoughtful gifts are the most inexpensive. Giftwits has a great list of moderately priced tech products and gadgets that are great office gifts.
Do respect the people who don't want to take part in exchanging gifts.
There could be various reasons for which people might opt out, such as their finances, culture, and religion. Surprising anyone who said they did not want to participate in the exchange could make it awkward for them.
Don't gift alcohol at the workplace.
A bottle of wine might be an easy gift but as a rule, you shouldn't be gifting alcohol to anyone at work, as it might be inappropriate. To begin with, it isn't universally accepted in the office and people might abstain from alcohol for a variety of reasons. Stick with more commonly accepted office gifts. 
Don't get too personal.
Though a personalized gift is always a nice touch, don't go overboard. If a coworker mentioned a favorite coffee shop, capitalize on that. Keep it general without taking any cues from their social media or things they might have told you in confidence.
Do consider giving a collective gift.
Rather than buying individual gifts for every coworker, it can be a great idea to buy something for everyone all at once. If you're a manager, order lunch for all employees, or bake something delicious and bring it in for everyone to enjoy. Corporate flowers are also a good idea; they can help boost morale and create a positive work environment. Flowers are a beautiful and natural way to add color and life to any space, making people feel appreciated and valued.
Don't get a gift to make a statement.
Give gifts to show your thanks and appreciation for your colleagues. Don't ever just get gifts for the boss or a select few people just to show up your co-workers. It would probably be best if you gave everyone, including the boss, gifts that have similar budgets.
Do avoid giving inappropriate gifts.
These include gifts such as jewelry or perfume. Gag gifts should also be on the banned list. Not everyone might share your opinion or humor so it's best you don't offend anyone you have to spend long hours working with.
Don't give Cash gifts.
One of the official guidelines which you should pay attention to is the no-cash rule. Now in some workplaces, there might be a collection for employees. While this is great, there is no need to gift coworker cash for any other reason. Cash might be too impersonal and could maybe be taken the wrong way.
 Don't forget anyone on the team.
If you're buying a gift for one of the coworkers in your office, make sure you think about how it might impact others. You have two options: Gift equally or gift discreetly. If you remember one birthday, try to keep in mind everyone else's so that no one's feelings get hurt.
 Do keep a few backup gifts.
In the event that you forget a colleague's birthday, you can play it safe by keeping a few basic gifts at your workplace.
 Do remember to send thank you notes.
Whether you're giving or receiving gifts, being grateful for a gift given to you always goes a long way. Make sure your colleagues know they are appreciated by you.
Don't feel pressured to give gifts.
Remember that you are under no obligation to give a gift to your coworker. Even if everybody else in the office exchanges gifts, it's still okay for you to opt out of the holiday gift-giving routine.  If you are given a gift, accept it graciously and make sure to follow up with a thank you card.
Do make sure common sense prevails.
The overriding rule that takes precedence over perhaps the other rules is to use your instincts and common sense. If you think a gift would push any boundaries, don't do it. And if you're unsure about a certain gift, play it safe and skip it altogether.
These rules for gift-giving in the office hopefully make the process more joyful than stressful. By taking your time to stop and consider these gift-giving guidelines, you can be sure that your carefully considered gifts and good intentions will be appreciated by your coworkers.
You may also like: 6 Really Bad Corporate Gift Ideas to Avoid
Image Source: Rawpixel.com