Click here to get this post in PDF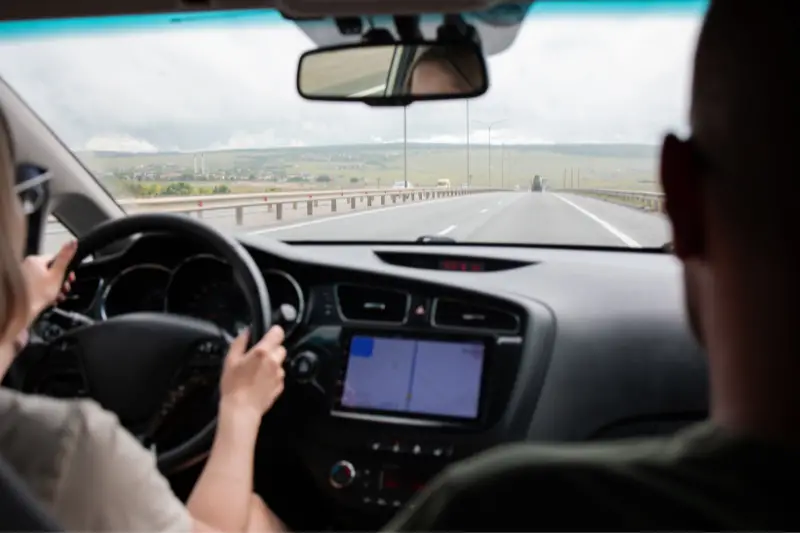 We've heard it so many times: speeding kills. So, it stands to reason that lowering speed limits saves lives. Some argue the opposite; slower drivers cause more accidents. Which is true? And what is being done to reverse the sharp rise in traffic fatalities since the start of the COVID lockdowns?
A growing body of evidence suggests that lowering speed limits can reduce the number of traffic deaths. A study by the Insurance Institute for Highway Safety (IIHS) found that reducing speed limits by just 5 mph can reduce fatal crashes by 16%. Another study by the National Highway Traffic Safety Administration (NHTSA) states lowering speed limits by 10 mph can lower accident deaths by 25%.
There are a few reasons why lower speed limits can save lives: 
It gives drivers more time to react to hazards on the road.
It reduces the severity of crashes that do occur. 
It encourages drivers to be more cautious and aware of their surroundings.
Cities Take Action
Several cities around the U.S. have lowered their speed limits. San Francisco and Seattle reduced speed limits in certain areas to 25 and 30 mph, respectively. These cities have reported a decrease in car accident fatalities since doing so. Costa Mesa, which implemented lower speed limits in its commercial zones less than a year ago, has already noted a 30% drop in traffic deaths.
Some cities, such as San Jose, are also considering installing speed cameras. Speed cameras take pictures of a vehicle traveling over the speed limit and send a ticket to the driver's home. They are effective in reducing traffic crashes and deaths. A study by the IIHS found they reduced fatal crashes by 20%. 
Of course, there is some opposition to these measures. Some argue that lowering speed limits will increase congestion and make drivers more impatient, which is dangerous for pedestrians. Others bring up privacy issues with speed cameras. However, the evidence suggests that both can improve traffic safety. Given that sharp rise in car and pedestrian deaths, something clearly needs to be done. 
Attorney J.J. Dominguez of The Dominguez Firm explained the best course of action. "If you are injured in a car accident due to a speeding driver, hire an experienced car accident attorney immediately. Let your attorney handle your case and fight for your rights so you can concentrate on getting better."
Additional Benefits of Lowering Speed Limits
In addition to saving lives, lowering speed limits can also have other benefits, such as:
Reducing air pollution
Reducing noise pollution
Improving pedestrian and cyclist safety
Making communities more livable and walkable
What About the Argument That Slow Drivers Cause More Accidents?
Whether slower drivers cause more traffic accidents is a complex question with no easy answer. Some evidence suggests slower drivers can increase the risk of accidents. One study by the University of California, Berkeley found that vehicles traveling slower than surrounding traffic are more likely to be involved in rear-end collisions because other drivers may not have enough time to stop or slow down behind them. However, another study by the NHTS found that drivers who exceed the speed limit suffer more fatal crashes. The same study also showed that drivers who drive too slowly are indeed at higher risk of dying in collisions but at a lower rate.
If you are injured or lost a loved one because of a speeding driver, you have the right to file a personal injury claim against them. This can provide you and your family with much-needed compensation at a difficult time. In short, a successful car accident claim can offer justice for the emotional, physical, and financial damage you've suffered.
You may also like: Do you spend most of your working day on the road? Try our app recommendations for drivers
Image source: stock.adobe.com