Click here to get this post in PDF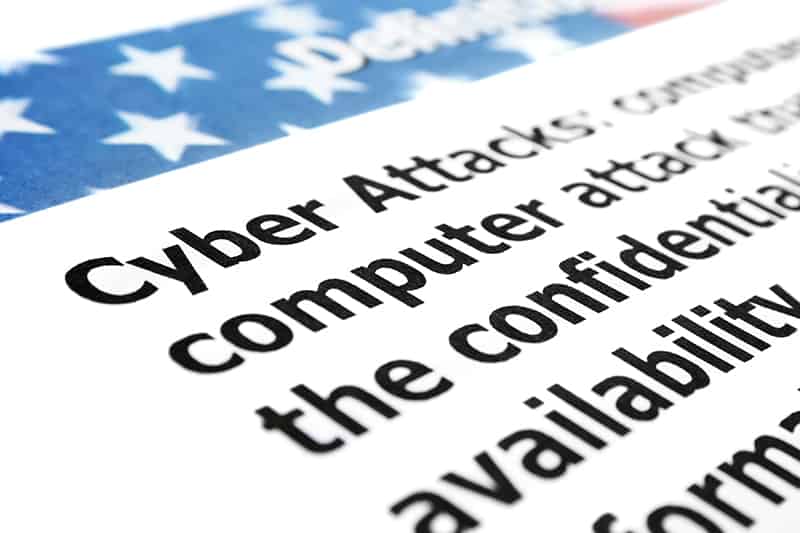 Cybersecurity is a growing concern within organizations. Several large-scale breaches from 2017, like the Equifax hack and the Gmail phishing attack, demonstrated that even large, seemingly secure organizations are at risk. On the other hand, according to the Verizon Data Breach Report, 61 percent of breach victims in 2017 were businesses with under 1,000 employees, proving that both large and small organizations need to be on top of their cybersecurity game.
This is especially important given the large role that human error plays in data breaches. Despite the increasing cyber threat concern, individuals remain lax in their digital practices. For example, according to a recent password security study conducted by Varonis, only 1 in 5 Americans said they change their password as a result of hearing about a hack.
The study's other findings demonstrated the concerning practices Americans use in their password security; for example, only 7 percent use password management software, despite the fact that it's the most recommended tactic. In contrast, 57 percent use memorization to keep track of their logins, despite the fact that passwords are meant to be complex and not re-used.
These statistics demonstrate how important it is to implement strong cybersecurity practices in the workplace. Password management software and password security policies should be in place to guard against human error. To learn more about password security habits of Americans — and see for yourself just how dangerous they could be to your organization — check out the infographic from Varonis, below.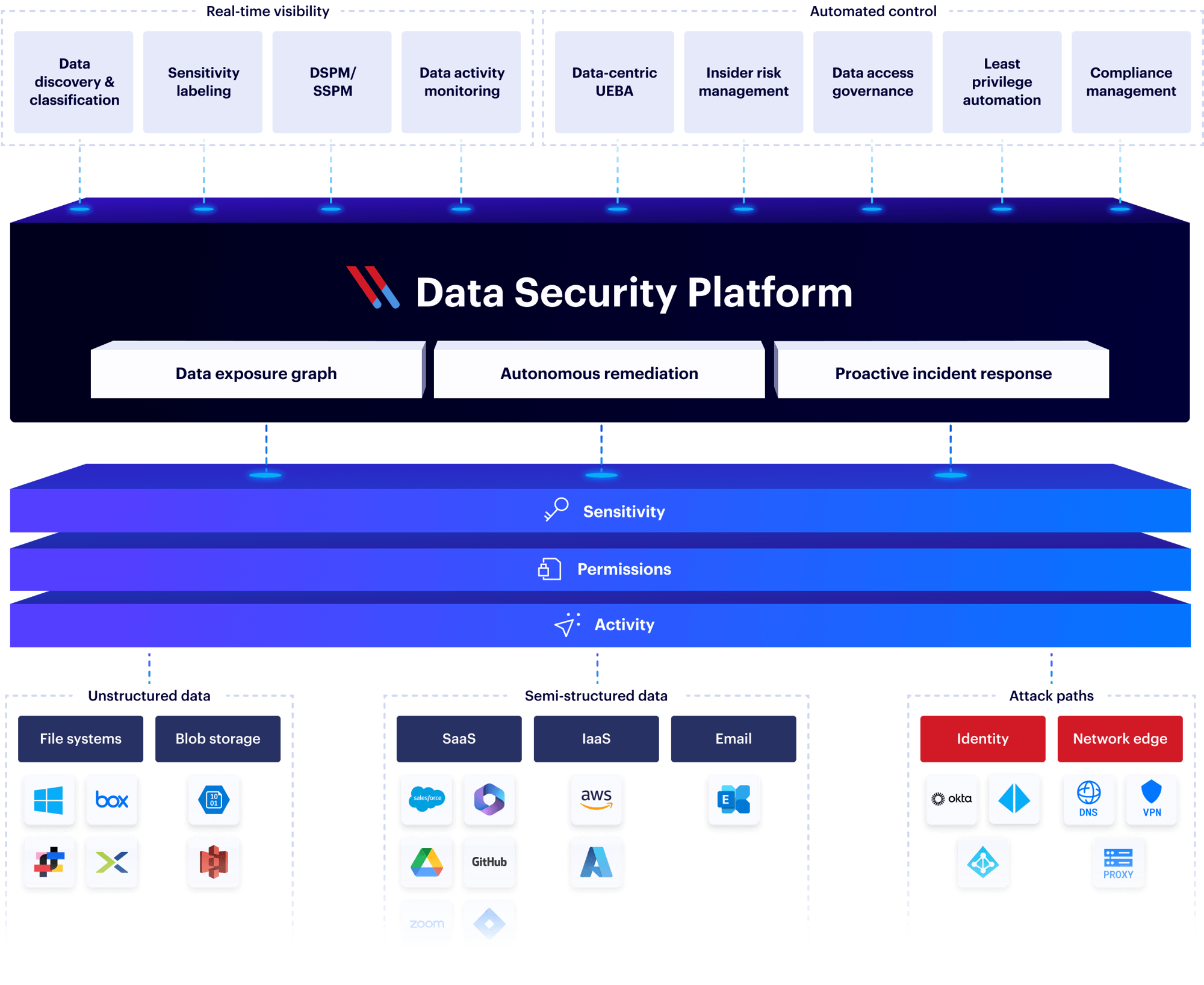 Infographic by Varonis
You may also like: How to choose a secure password……and one you will remember