Click here to get this post in PDF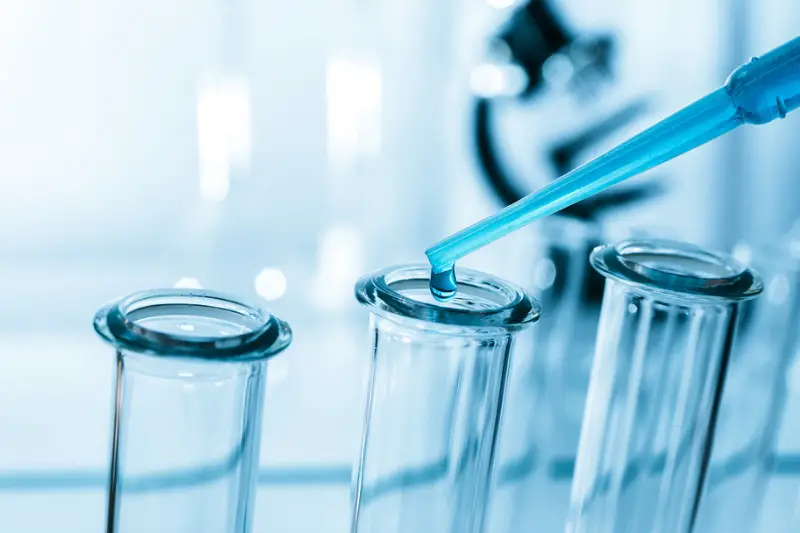 Genotoxicity testing can be divided into two categories: those tests required for predictive genotoxicity screening and those needed for regulatory genotoxicity approval.
Genotoxicity investigations seek to determine the properties of chemical agents that could damage genetic information within cells and cause cancer and/or mutation. Genotoxicity is often described as mutagenicity. However, not all genotoxic substances are mutagenic. Yet all mutagens will be genotoxic. 
What Tests Are Available?
Different tests are available for substances to assess their genetic toxicity, including in vitro and in vivo toxicology tests such as Ames assays. Such testing requires laboratory examination by providers of toxicology experts such as Gentronix, offering a full range of predictive and regulatory testing, including skin toxicology and flow cytometry services, to provide clients with certainty and reliability of test results from the earliest study to a diverse range of endpoints. Using laboratories offering up-to-date testing regimes enables more cost-effective, high-throughput screening results with excellent accuracy and consistency via standardised test processes.
Genetic toxicology screening
The mutagenic potential of test substances using small amounts of test items is investigated in screening options, including:
Ames MPF/11 – a liquid-based fluctuation bacterial reverse mutation assay, using far lower test items to achieve data with strong concordance to the classical Ames test.
BlueScreenTM HC and GreenScreen® – are gene-reporter assays measuring increased transcription of a critical event in the cellular response to genotoxic stress and damage.
Multiflow® – to enable distinction between clastogenic and aneugenic modes of action and identify positives that may be secondary to cytotoxicity. This assay can be a primary screening tool to assess fast predictions for the mode of action and mechanism or to follow up on a positive in vitro result.
Microflow (FLOW MNT) – flow cytometry in a miniaturised format scores cytotoxicity and micronuclei using flow cytometry. This test requires far less test volume and gives more responsive timelines than the OECD 487 comparable study.
24-Well Ames study – a viable alternative to the OECD 471 Ames study, conducted in solid agar and using just 5% of the test item, such that most known mutagenic substances can be covered.
Full Plate Ames – bacterial reverse mutation assays can detect point mutations using various Salmonella or E. coli strains. This offers early-stage predictions of Ames outcomes to determine toxicological hazards during development.
Micronucleus Assay 96-Well and FISH – a TK6 miniaturised in vitro micronucleus test, to offer a highly predictive screen from minimal test item comparable with the regulatory OECD 487 endpoint. Adding FISH pan-centromeric staining techniques enables micronuclei detection of a material's primary aneugenic or clastogenic properties.
GLP OECD 471, 487, 474 and 490 –, with services including GLP and non-GLP formats and management of genotoxic impurities under ICH M7 guidance.
The above battery of tests offers those involved in pharmaceutical, agricultural, cosmetics and many other industries to utilise a cost-effective, highly sensitive testing regime from pre-clinical development through the complete clinical phases. 
Regulatory Genotoxicity studies
This area offers testing for chemical safety assessment across a wide range of industries to assess and detect mutagenic, aneugenic and clastogenic mechanism endpoints, providing results to global industries in navigating chemical regulation processes, with support and help to interpret results and meet the demands of the regulatory agencies for substance approval.
Clastogens and Aneugens screening are essential in evaluating a test substance's potential to create structural and numerical chromosome damage and overall genotoxic liability.
Some of the in vitro OECD test guideline studies have been optimised for sensitivity and, in some cases, produce misleading positive responses that are not expressed in vivo. Newer, more mechanistic-based tests are being developed to contextualise positive in vitro test results due to secondary (rather than direct DNA damaging) properties such as artefactual oxidative stress that may not be relevant to human exposure levels. Expert toxicology testing, which enables a greater understanding of modes of action and suitable pathways through cost-effective high-throughput test mechanisms to achieve higher project success, is the way forward.
You may also like: What Laboratory Specimen Labels Are, And How To Properly Use Them
Image source: Depositphotos.com