Click here to get this post in PDF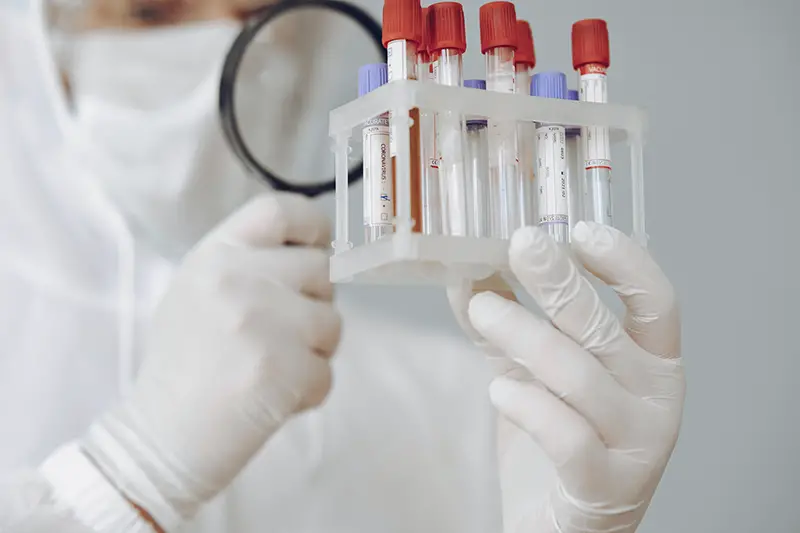 There are many different types of labels all of which are used in different places and for different things. But they all serve the same purpose. Whether they are used as laboratory specimen labels, industry labels, or whatever label, they are all for coding and identification of different products. 
While labeling a specimen in the lab, there are some crucial information that must be included. It is very crucial for biospecimen collection. This includes the patient's names (both first and last names), the medical record number for the hospital, the collector's ID, the time and date the specimen was collected, and a patient's number must also be included. 
All of the labelings must always be done in the presence of the patient. And there are many reasons for this; pre-labeling or post-labeling specimens might lead to specimens mixed-up and some potentially hazardous consequences. 
Some of these specimens accepted in clinics include serum samples, urine samples, virology swab samples, and more. To ensure that all of these samples and specimens serve their correct purposes, the right labels must be used. Here are some types of laboratory labels;
Laboratory Colored Tape
These are commonly used in multiple medical labs. They come in different sizes and definitely different colors. They can also be used in multiple ways, labeling and coding different samples, products, and specimens, in the laboratory.
Consecutive Numbered Labels
These are used in tracking different laboratory assets, samples, and specimens. They are usually used with medical records for patients to make sure that the chain of custody is well kept. They are also great manual backups in times when the systems and power are low.  
Specimen Labels
Just like the name suggests, these labels serve to ensure that there is a positive flow and proper identification of the patient, as far as the whole process of specimen and sample collection is concerned. This includes a smooth workflow in the collection of specimens, transportation, processing, and the rest of the steps. 
Other Types Of Laboratory Specimen Labels;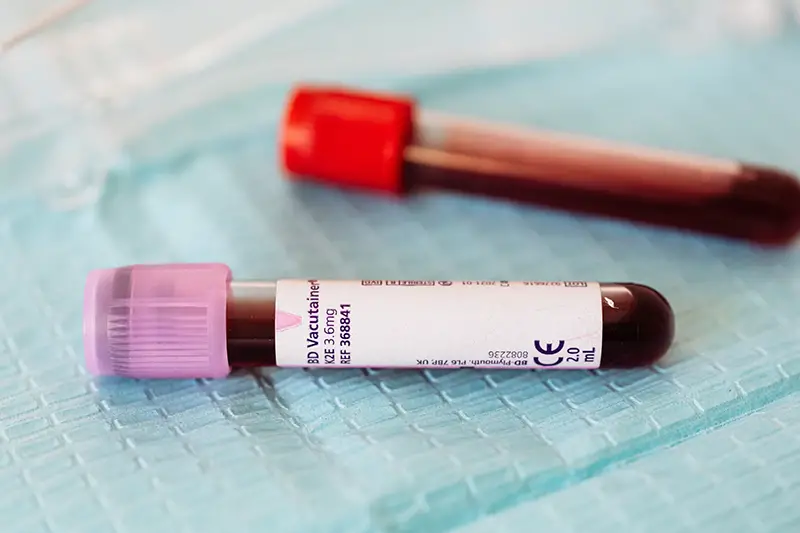 Dry Peel Labels
Just like the name suggests, these are types that can be peeled off of a container or other sample materials e.g. sample bottles once it's done with. It uses an adhesive that holds the label in place, just temporarily, allowing it to be easily removed. You can place other labels beneath or on top of it as well if need be. 
Fold Out Labels
These are made of a single substrate but can be folded and stacked. It simply means that you are able to fold out the label and still add or reveal already added, additional content. The difference between these and dry peel is that dry peel is a single label that you can only use one at a time. While this is a single label, but with fold-outs in that, you can put multiple contents on the different sleeves (foldouts). 
Reseal Labels 
These are exactly what they sound like; meaning you can reseal them even after using the first round of use. They are used to cover sample containers and are perfect for samples that you need to add for convenience, and you'll have to open and close the container. 
Printing Labeling And Benefits
Imagine the freezer box in your lab; what would happen if they had no print or any sort of information on them. Yes, the samples may belong to one patient but how do you know what samples they are. Are they DNA? Or is it RNA? How about the handling instructions? What experiment were they obtained from?
Printing labels are there to serve the purpose of identification. They also save you from the long process and time of manually labeling everything in the lab. It also saves you money in the long run. Mistakes are costly and can cause severe consequences.
With printing labels, you can avoid these mistakes and mixing samples of one patient with the other. They may also lead to repeating experiments and remaking solutions. You can always avoid this by thoroughly labeling the sample tubes and containers. 
You may also like: Factors to Consider Before Choosing the Right Laboratory
Image source: Pexels.com