Click here to get this post in PDF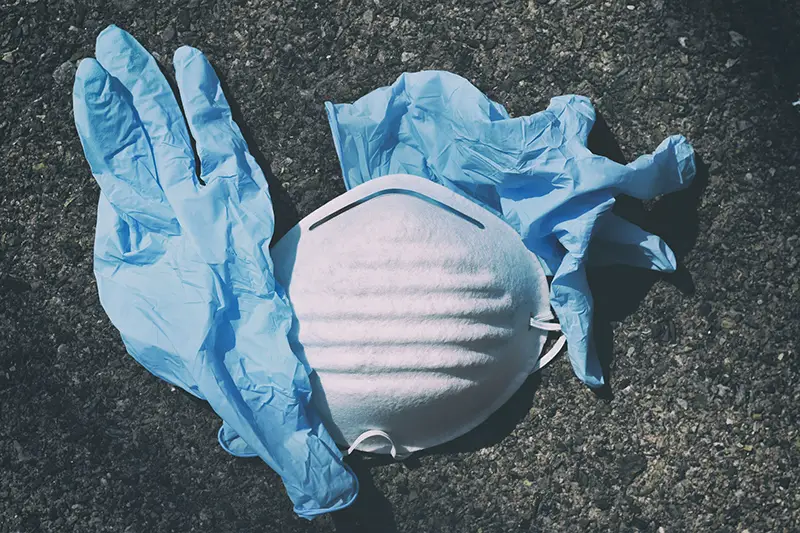 A biological safety cabinet provides an individual with a safe place to work when they are dealing with potentially dangerous and contaminated microorganisms, such as a virus or a prion. The cabinet is enclosed and ventilated in order to ensure full protection for the individual at work. 
Microbiological safety cabinets have become an integral part of laboratory work since they become available in 1950. Since then, there have been mass developments in the choices available and thus the consequent level of safety provided. You may want to consider working in a warehouse with dangerous materials or you may want to work in a lab, carrying out research. Either way, you need to know about the different classes of biological safety. 
These classes are simply split up into "Class 1", "Class 2" and "Class 3". In general, as the class number increases, so too does the level of safety offered. 
Nevertheless, that doesn't mean you should simply go online and purchase a Class 3 microbiological safety cabinet because it is the 'best' option. You need to purchase the biosafety enclosure which is the most relevant to the work you are doing, otherwise, you will end up spending more money on a product that you do not need.
To give further clarity, here is a basic insight into each of the options that are available…
Class 1 
This cabinet provides protection for the laboratory worker in the operation of the equipment, yet it provides no protection for the actual sample. The operator is protected via the inward airflow; this stops there from being any release of airborne particulate contamination. Why would you choose a Class 1 biological safety cabinet? People tend to select this enclosure option if they are primarily concerned with containing something which has the possibility of giving rise to aerosols. 
Class 2
The difference between a Class 1 biosafety cabinet and a Class 2 enclosure is that the latter provides protection for the sample as well as the operator. For this reason, a Class 2 microbiological safety cabinet tends to be the most common choice. The diversification between the two cabinets is displayed via the way in which they operate. The Class 2 cabinet utilises the constant combination of both downflow air and inflow air, whereas Class 1 only uses the latter. A Class 2 biological safety cabinet is ideal for a laboratory carrying out research or any medical-based practice.
Class 3
Last but not least, there is the Class 3 microbiological safety enclosure. These provide the maximum protection available and thus tend to only be utilised in laboratories of maximum containment. Thus, these are ideal for those working with samples that are highly hazardous, such as the Bolivian and Ebola virus. The laboratory worker will have no direct contact with the sample, as there is a physical barrier and there are gloves attached. Moreover, the cabinet is gas-tight and all products tend to leave via a double door autoclave or something similar. Therefore, total and thorough protection for the laboratory workers and all materials utilised is provided.
You may also like: Top Tips For Safety In Hazardous Work Environments