Click here to get this post in PDF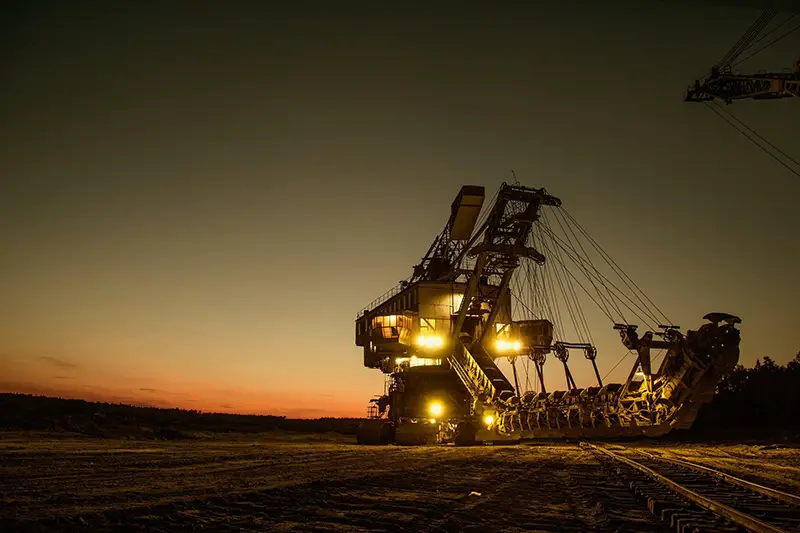 Hazardous work environments are those that pose the most employee safety risks. From mining to chemical workshops, these workplaces increase the risk of incidents, injury, and death. If you work in these industries, here are the top tips for safety whilst you are at work.
Ensure equipment is safe
When designing the project, it is important to consider all of the costs associated with equipment, not just the initial purchases. The installation, maintenance and running costs should all be considered and offset against each other. It is paramount that the selected equipment is appropriate for the hazardous area and meets required safety standards.
Equipment installed in an explosive atmosphere must have specialist safety features. There are a number of different protection concepts including intrinsically safe (current, voltage & power limiting), increased safety, explosion proof and purged to name a few. Prior to any installation works, the area needs to be assessed. If an explosive atmosphere is present during installation works, this will affect the tools and method of installation with possible requirements for hot work permits.
For example, you might work in the mining industry and have an incident on the job due to poor equipment. To get the best and most effective help, you should hire professional mining accident injury lawyers. Experts in this field can help you with injury, risk of death, as well as medical finances.
Offer appropriate training
There should be set rules and appropriate training to ensure all staff is clued up on potential risks. All employees and staff should be involved with training. An engaged employee is a safe employee. 
New employees in particular have to be trained when they join a company, and this training involves ways to ensure they maintain safety and health too. Those individuals working in conditions that can be considered to be high risk have to go through much more intensive and regular training. This will help to ensure that the employees remain vigilant and alert at all times. This training can even help to save lives while its basic benefit is to ensure that the operations of the company are not affected.
Regular risk assessments
It is important for employers to carry out a risk assessment of their premises on a regular basis. This will help to ensure that health and safety is maintained. Potential hazards can be identified and eliminated, and safety measures taken to avert problems. Issues like making sure that all faulty wiring is fixed can ensure that accidents are averted. The assessment can also highlight areas where workers can come into contact with harmful substances. Hazards that can easily be overlooked can be identified by carrying out regular inspections.
Some environments can pose the threat of an explosive gas or dust atmosphere. Whilst others are dangerous due to the conditions or space. Ensuring work is safely carried out in these areas is a priority when planning new projects or refurbishments.
You may also like: Most common locations for serious work injuries
Image source: Pixabay.com