Click here to get this post in PDF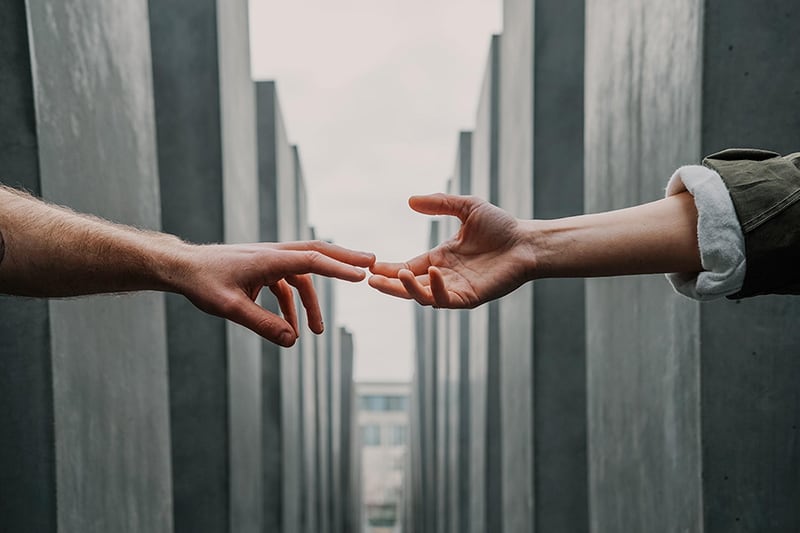 Have you found yourself in a financial crisis and don't know what to do next? Desperate times do not need to call for desperate measures. There's still plenty you can do to leave your time in the red behind and come out the other side unscathed. To help you out, here are four financial lifelines you probably don't realize you can access:
1.  Loans Without Interest
High-interest loans are readily available for those who are desperate for extra cash. It may seem tempting to take advantage of those very easy-to-get loans for a short-term financial breather. However, the interest will only cripple your bank balance more. What few people realize is that zero-interest money loans are available to give you the quick cash injection you need, along with time to pay it off without the weight of shockingly high-interest rates.
2.  A Bit Of Time From Those You Owe
Utility providers and other big companies will consider a repayment plan if you have fallen behind on your payments. They are most likely to accept an alternative repayment proposition if you get in touch with them and explain the issue as soon as possible. It also helps to provide evidence of any medical or life-affecting issues that have caused you to fall behind on payments. The more you try and work with those you owe, the more likely they are to give you time to get things in order.
3.  Balance Transfer Credit Cards
Recent research reveals that 50% of Americans have credit cards that are maxed out. Having a credit card is not an abnormal thing for lots of people who need a bit of extra cash every now and again. Opting for a balance transfer credit card, or a zero-interest version, enables you to have access to easy money when you need it. As long as the card is carefully managed and you always pay the monthly balance in full, it can work really well for those times when you're a bit short on cash or are waiting for a late paycheck.  It also helps to have knowledge on how long do balance transfers take.
4.  Selling What You Already Own
Did you know that the average American household has over $30,000 worth of possessions? Sometimes we forget the value in what we have around us. Realistically, there's a lot we don't really want or even need in the home. Marie Kondo isn't in the debt management industry, but her style of decluttering could help you raise a bit of extra cash.
Go through your things and if they aren't something you use or truly love, sell them. Every dollar counts and quickly adds up, and for very little effort too. If you need a little more cash than a few yard sales will provide, consider selling more valuable items. It might seem like a sacrifice, but how important is your guitar collection or sports equipment in comparison to being debt-free? Once you are in a better financial position, you can save up and replace the items you sold, safe in the knowledge you're well out of the red.
Panic can set in when money is short, but there really is so much you can do to avoid falling into debt. The first step is facing up to the issue and considering every option available, including the tips above. Staying smart and working hard at the problem will pay off both financially and emotionally. Soon enough, your bank balance will be in a much healthier condition.
You may also like: 4 Alternatives to Bank Loans