Click here to get this post in PDF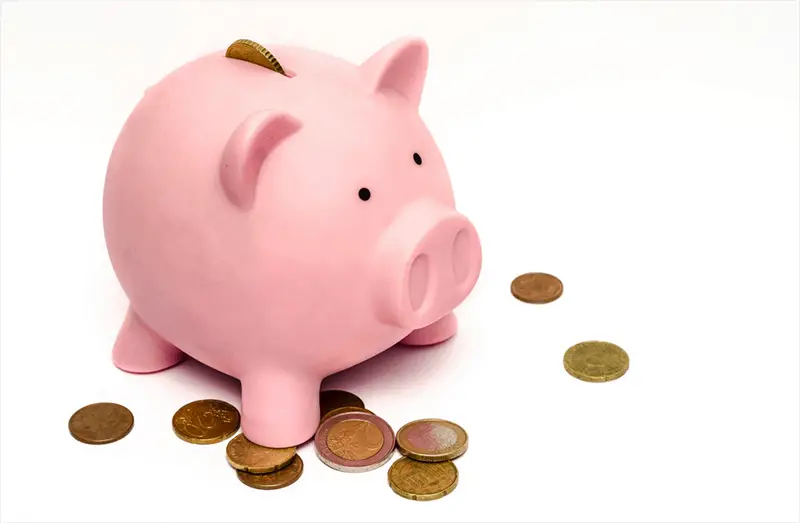 There is a certain kind of pride that goes into running your own business. The delight of knowing your idea has become something more, that you can provide for yourself, and that you've done something that ripples through your community. It's enough to draw anyone into dreams of running a business.
Having a business to care for, however, is no easy task. There are issues of sales, advertising, technology, and market changes to name just a few. On top of all of these challenges, to start a business and keep it running, you also need capital.
So, where do you get the money to even begin? There are many ways to finance your business, whether you are just starting out or investing further into your existing company. Automate your document workflow with accounting software or hiring a bookkeeper. This way you always know where your money is heading. We've got some ideas to get you on the path to your calling and keep you moving along.
1.  Savings
The best place to start building an empire is usually in your own backyard. In the case of financing, pulling from your own savings is a natural beginning. The problem with savings is that there is not always enough in there to get your dream off the ground.
This is why many successful entrepreneurs also requested help from the savings of those close to them. Friends and family are often willing to help where they can, providing some much-needed funding. Sometimes this takes the form of short-term borrowing, other times it is in exchange for a stake in the business.
When starting out, the people who wish you to succeed are often also willing to help you get off the ground. Get your network involved in your start, they can provide more assistance than you might think.
2.  Crowdfunding
Crowdfunding is a popular method of raising capital for all kinds of things from one-shot projects to entire businesses. When a good or service is in demand, many times people outside of your immediate circle will be willing to pitch in some cash to help get the project off the ground. In many cases, this is either a good-will scenario or one in which the backer is requesting some small offering from the business line.
With websites like Kickstarter, Indiegogo, and GoFundMe, it is easier than ever to reach a large base of folks who may love the idea you have. By requesting their buy-in, you may also be building a customer base before you've even started. These types of fundraisers are effective because they reach a broad audience all across the world.
3.  Business Loans and Credit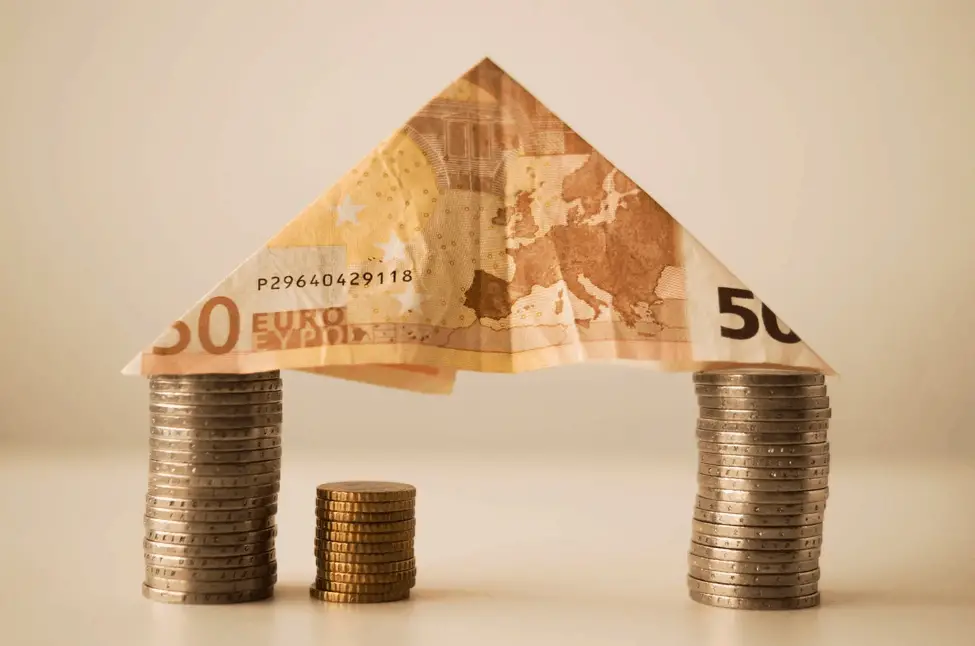 There are more traditional routes of obtaining financing for your business, such as bank loans and credit cards, available also. Some of these routes come with high-interest rates and strict guidelines but provided you meet the criteria; they are sure routes to obtaining the funds you need. Business loans and lines of credit vary in type, here are a few you may encounter.
SBA Loans
SBA loans are special loans meant for small businesses. These loans are secured by the federal entity, the SBA (or Small Business Administration) for approved lenders. The loans usually have low annual interest rates and are typically handled through banks.
Online Term Loans
Technology has moved a lot of processes to the online marketplace, giving more people opportunities to participate in the lending process. An online term loan is similar to a standard term loan in that it is paid over a specific period of time with regular payments. The difference here is that the entity funding the loan is accessed online rather than at a brick and mortar location.
Equipment Financing Loans
Loans that are earmarked for the use in equipment purchases are called equipment financing loans. This money is not meant to be used for all aspects of financing your business but can help with expenses directly related to equipment. By pairing this type of loan with other financing options, you can prepare your business for success.
Lines of Credit
A line of credit can be offered through many places, but typically banks, credit unions, and vendors are the sources used for business financing. These lines of credit allow for purchasing needed items while maintaining cash flow within your company. This type of lending functions similarly to a credit card as it is charged interest on the funds as they are borrowed.
Credit Cards
Credit cards are always an option for increasing the cash flow in a business. Be sure to pay them as soon as possible, as most carry high-interest rates. A credit card is still a great option to increase the available funds in a pinch, however.
4.  Factoring
Factoring has come in and out of style as the economy booms and ebbs. Mostly factoring is heard of in relation to businesses that have long term accounts receivable or that require products to be created far in advance of payments. There are costs associated with this type of financing, but it is not a loan or other funding that requires a payment.
Essentially, factoring breaks down to the selling of the rights to collect on an invoice. If you sell a product or service, you can then sell the right to collect on that bill to a funding company that will pay a portion of the total owed proceeds immediately. The rates of pay off vary on these types of transactions, but there is no doubt factoring keeps cash flows in line.
5.  Angel Investors
Angel investors are people who provide funding to companies in exchange for ownership rights or stock in that business. Typically, they invest in startups, but if you are planning a grand overhaul of your business, they may be interested. These arrangements are great for both parties as the company gets off the ground successfully, and the investor is immediately given a share of your great idea.
Conclusion: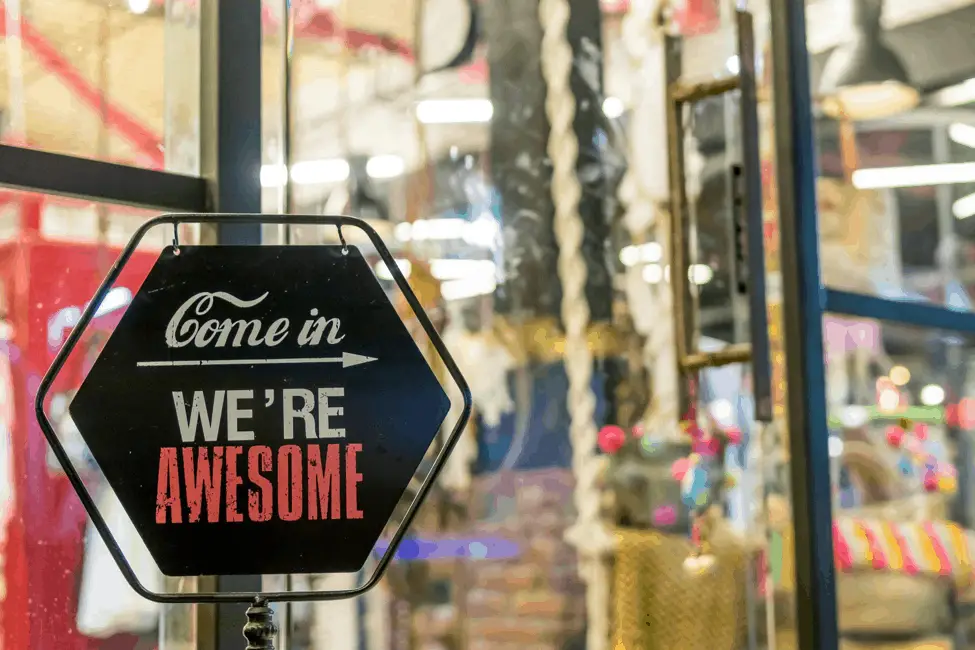 Coming up with an idea for a business is the fun part, getting the project off the ground or into a new status level is its own battle. Utilize the savings you have and remember the standard fundraising methods are available and reasonable. It doesn't hurt to look into some lesser-known options while you're at it.
The people around you, whether family, friends, or parties who are interested around the world, are great sources of mutual success. Often it is not the ideas or the work ethic that get in the way of making something great, it is the funds. By utilizing all the resources available to you, you're sure to make your dreams come true.
You may also like: Desperate Times – 4 Financial Lifelines You Probably Don't Realize You Can Access