Click here to get this post in PDF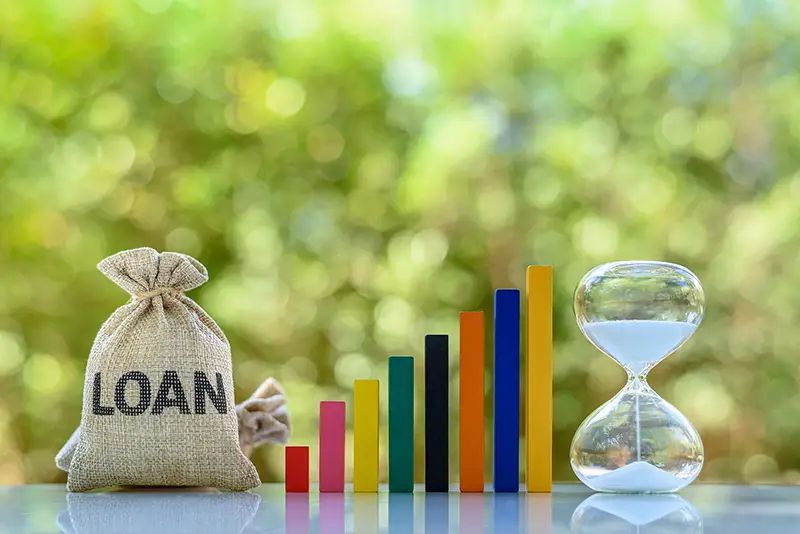 You might consider a debt consolidation company to pay off your smaller loans. This may sound easy, but it can also come with hidden fees, extended payment periods, and higher interest rates. If you are unsure whether this option is right for you, read.
Drawbacks of working with a debt consolidation loan company
A business debt consolidation loan can help you pay off multiple debts and a single interest rate. This is available for all business levels, including startups and established businesses. 
Priority Plus Financial debt consolidation loans may come with fees. Before committing to a debt consolidation loan, read the fine print and determine if fees will offset any savings you may get. If you're unaware of fees, you may end up paying more than you need. Some of the best options are those with lower interest rates.
Cost of a debt consolidation loan
The process of obtaining a debt consolidation loan involves a few steps, including applying for the loan, pre-qualifying, selecting loan terms, and closing the loan. The process also involves a soft credit check, which estimates the amount of loan you can qualify for, the interest rate, and the repayment period. A typical loan amount is from $1,000 to $40,000, with terms ranging from two to five years. The cost of a debt consolidation loan typically includes the origin and processing fees.
The interest rate on a debt consolidation loan depends on several factors, including the Federal Funds Rate, which banks charge each other to lend. A rising federal funds rate will increase the interest rate on business and consumer loans, making borrowing more expensive. The Federal Reserve Board plans to raise the rate this year, which is a good thing for the economy, but the higher interest rate will add more borrowing costs.
Requirements of a debt consolidation loan
A debt consolidation loan will lower your monthly payment, interest rate, and total amount owed. You can negotiate with your lender for lower rates. Many credit unions and banks reward good customers by reducing rates. Applicants must be at least 18 years old and be residents of the United States. Lenders will usually look at your credit report and history, as well as whether you own your home or not. They may also ask for additional documents, such as your employment information and pay stubs.
Before applying for a debt consolidation loan, check your credit score. The minimum credit score for a debt consolidation loan is 580, but a higher score will ensure lower APRs. In addition, some require customer status with the credit card company, while others may only accept residents of certain states. 
Other ways to consolidate debt
There are many benefits of debt consolidation. First, you will have fewer debts. You can then use that extra cash to take care of other things. Debt consolidation will save you money by replacing high-interest debt with lower-interest debt. Credit card interest rates are as high as 16%, while home equity loans are three to five percent for qualified borrowers. That means you can save approximately $110 to $130 a year on average and free up some of your budget for other goals.You may want to consider a debt consolidation loan when you have too many debts. This is a good option if you qualify for a low-interest rate and can make the new payment quickly. But you must be prepared to make months of disciplined expenses. So while this method may seem like a good idea for some people, it might not be the best option for you. Regardless, you should weigh the pros and cons of this method and do your research before deciding which one is best for you.
You may also like: Don't Make These Common Mistakes When Paying Off Debt!
Image source: Shutterstock.com