Click here to get this post in PDF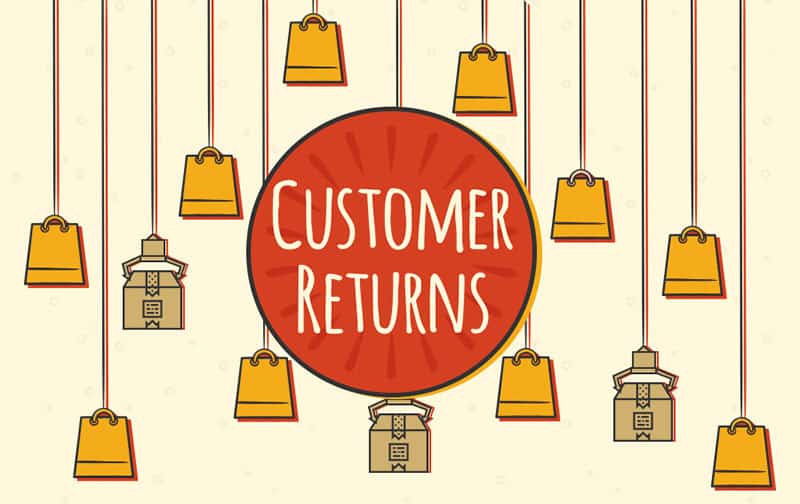 Returns are an inevitability in retail both online and offline and it's something that many retailers don't like facing up to. However by having a poor returns process, it means that a retailer could be actually damaging their business in the long term because if a customer has a poor experience in terms of returning an item, it's unlikely they will repeat purchase; they are also likely to tell the story of their poor experience to friends, family and many others. Retailers should put in place a returns policy that is clear to all including staff and customers. Staff should be trained on how to deal with a returns issue and signage should be displayed in the store to make it clear about the policy to customers.
The guys over at Storetraffic have produced this infographic all about the topic of store returns; it highlights some interesting statistics and also explains the whole "reverse logistics" process. Check it all out below.
Infographic created by storetraffic.com
You may also like: Why the in-store shopping experience is irreplaceable