Click here to get this post in PDF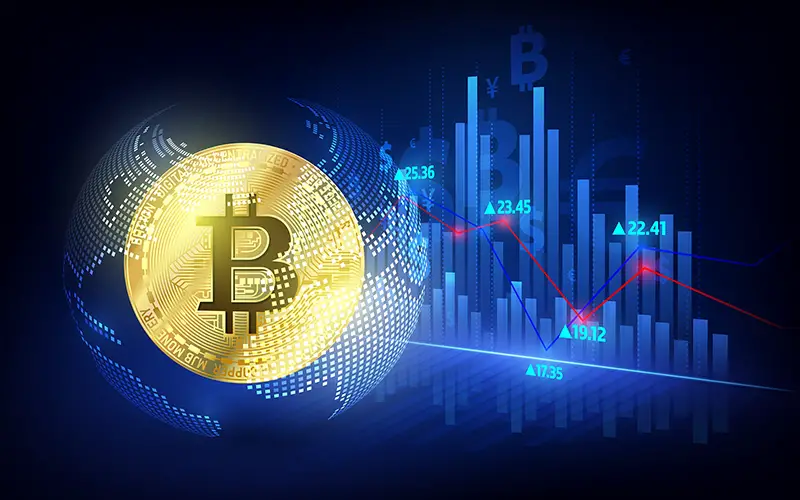 Cryptocurrency is becoming more and more popular among the public thanks to its relatively high value, decentralized nature, and 'borderless' payment system. The cryptosphere is filled with traders who are looking for huge gains by buying/selling coins at the right time across exchanges.
However, for those wishing to enter or exit their positions without drawing too much attention to themselves, OTC (Over The Counter) trading provides anonymity and privacy that appeals to a wide variety of users. Crypto OTC methods also typically have a shorter 'deal execution time' than traditional exchanges. 
What is Crypto OTC and how does it work?
Crypto OTC is simply a cryptocurrency trade where a buyer and seller transact in private. There are several ways that OTC trading can take place. One of the most popular ways is to use an intermediary, which could be someone within a private group chat or on an online messaging board/platform. 
The two parties agree on the terms of the trade and then send their coins to escrow while they wait for confirmation from each other before sending the coins to the wallet or address that they have been instructed to send their cryptocurrencies to. 
How to buy/sell on Crypto OTC?
Over-the-counter methods can be used on many different platforms, including Telegram, Discord, Slack, Peer-to-Peer networks, forums, etc. The buyer/seller will instruct the platform which coin they want to buy/sell and how much of it they are looking for. They will then include their wallet address or payment channel information or give specific instructions about payment methods.
Once both parties have come to an agreement on the terms of the trade, they will agree to a secure time for their transaction to take place and a method of confirming that both parties have met their obligations. Once confirmation is sent from one party to another, money or coins can be sent through whichever payment channel was agreed upon by both parties. Websites like Secure Digital Markets give you a safe platform to trade with anyone.
What are the benefits of using Crypto OTC?
Trading over-the-counter with your crypto is beneficial because you are not subject to the fees of an exchange, nor are your transactions being monitored by a third party. One of the main benefits of buying or selling cryptocurrencies OTC is that it can be done very quickly, especially if you're using P2P networks where everything is happening on-the-go.
Another advantage is that, if you're trading with someone on an online chat platform, they will probably not scam you because there is no reason for them to do so. They may not be as trustworthy as someone that you have known and traded with for some time, but it's also much safer than just meeting up with a stranger or leaving your coins on an exchange.
How to find a reputable Crypto OTC service?
Although the demand for Crypto OTC has been on a steady rise, there are still relatively few platforms that offer this type of service.
One good example is Secure Digital Markets. The platform provides very high liquidity and boasts a secure trading system that keeps users' funds fully protected.
Other options for Crypto OTC trading include itBit, Coinbase, and Kraken.
Things to consider when choosing a Crypto OTC service
The primary consideration for users is to find a reputable company that offers full support and clear guidance on how to use the service.
Aside from the general costs of using this type of platform (deposits, transaction fees), there are some other factors worth considering before committing funds:
-Connection speed/low latency
-High liquidity
-Low spreads (buy/sell rates)
-High level of security.
Tips for using Crypto OTC services safely and securely
Crypto OTC is a convenient way you can exchange any quantity of coins through transactions that are private and secure.
One key for users to enjoy these benefits is to select a service that makes it clear how their OTC system works, including how much it charges in terms of fees. Users should also make sure they read the company's terms and conditions, including any restrictions on the total amount that can be traded.
Users should also check on the reputation of their desired service and read user reviews to find out more about its level of trustworthiness.
A common misconception with services such as these is that they don't provide full customer support, but some platforms offer this for added peace of mind.
Conclusion
The benefits of using Crypto OTC are clear. It's an easy way to trade currencies without losing money on transaction costs or revealing personal information to the public. This free flow of exchange makes trading crypto easier than it ever has been before.
You may also like: How Can You Invest in Cryptocurrency?
Image source: Shutterstock.com