Click here to get this post in PDF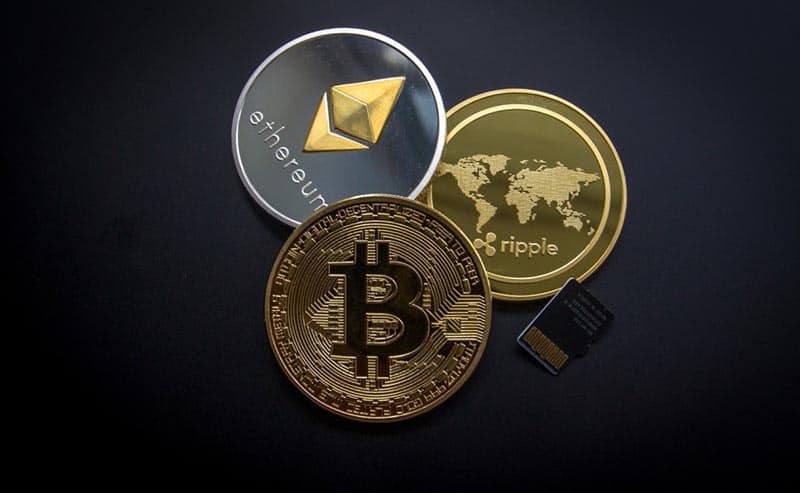 Image source: Pexels.com
For several years, cryptocurrency has been a popular topic of discussion among financial technology experts and enthusiasts. Moreover, even those not working in the industry are interested in knowing how to invest in digital assets. If you are one of those people, this article will provide you with the information you need to start investing in cryptocurrency. 
Should You Invest in Cryptocurrency?
Before you start investing, ask yourself: why do I want to take this step? Cryptocurrency is a highly volatile asset. Just like any other market, it has frequent and unexpected ups and downs. Therefore, making a decision to start investing may mean experiencing wins, but it also means coming to terms with even more probable losses.
You should take your time to comprehend the market and the world of cryptocurrency. If you do not want to do this on your own, you can opt to take a cryptocurrency course online to get you started. If, after this process, you are still motivated to invest, you can take a risk and see how your investments turn out. You could do the standard buying low and selling high speculative process, or learn how to invest in trusts with crypto and other similar opportunities.
Be Prepared
As a beginner, you need to create an account on an online market or exchange platform, such as Coinbase, Kraken or Binance. Once you set up your account, you can choose the cryptocurrency you want to invest in. The most famous and popular cryptocurrency is currently Bitcoin, but there are also others such as Immediate Edge, Bitcoin Cash, Ethereum and Litecoin.
Experts in this field advise investing in more than one type of cryptocurrency. For example, if you have already invested in Dogecoin, it could be worth looking into how to buy bitcoin in canada and other locations. In order for you to make any transactions, you will need to choose and buy a secure digital wallet. Ledger, Trezor or Coinbase are the most commonly used wallets. They are considered to be the safest options because they function in an offline mode meaning there are no traces of transactions for hackers to follow.
Digital wallets have two different encryption keys to ensure the security of cryptocurrency transactions. The private key is like your password and will only be known to you; it allows the user to carry out transactions and proves that a transaction came from a certain location. On the other hand, the public key is like your address. It is what other users need to send you cryptocurrency.
After setting up your digital wallet, the next step involves connecting your bank account or debit/credit card to your digital wallet in order to start buying your chosen type of cryptocurrency. Prior to your first purchase, you should acquaint yourself with the fees that come with these payment methods.
Start Investing
Having completed the previous steps successfully, you can start investing. You should join an online market where you will trade your chosen cryptocurrency for well-known currencies. It is highly recommended that you do some research and see which exchange platform best suits your needs. Coinbase is suggested as the best market for beginners as it focuses on just five cryptocurrencies: Bitcoin, Bitcoin Cash, Ethereum, Litecoin, and Ethereum Classic. Furthermore, it represents a safe online marketplace with low fees. Either way, your decision on the exchange you use is an individual one, though it is always best to use an exchange that comes with positive reviews.
Cryptocurrency Investment Strategies
There are several strategies for investing in cryptocurrencies. Almost every investor starts with buying and selling the digital asset. They buy the asset at its lowest value with the expectancy of it increasing. They then sell it when the time is right. In this case, timing is everything. You need to be able to identify the precise moment when the asset should be sold, otherwise, you will have to wait for it to increase again to avoid making losses.
Another good option for beginners is to again, buy and hold assets, but this time for dividends. This means that you repeat the same action of buying and holding the asset but someone pays you simply for holding the asset.
Overall, if you want to try investing in cryptocurrencies, the above article provides information regarding things you should be aware of when trading. Once you have considered the risks you will need to take and the possible losses you may endure, you are ready to start investing.
You may also like: Top Investments for Business Professionals in 2019