Click here to get this post in PDF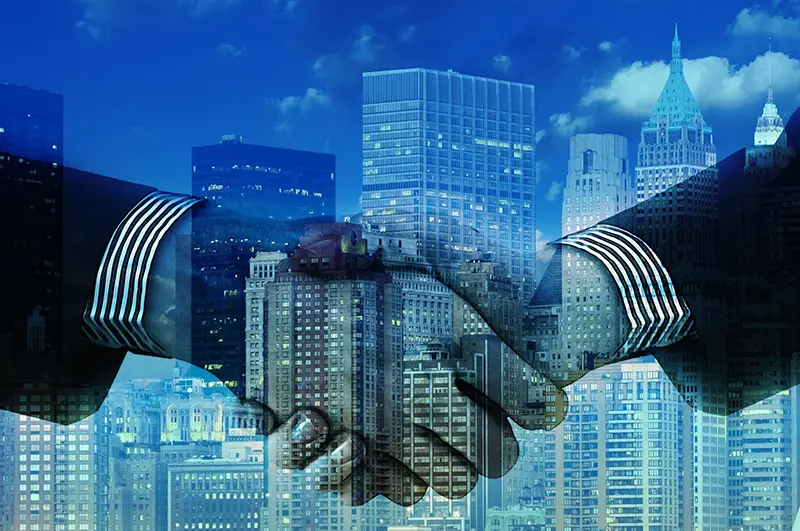 As a successful business owner, you are responsible for the well-being of your employees, the quality of your products or services, and making sure your company is profitable. One of the most important things you can do to protect your business is protecting your assets. Here are eight crucial reasons you should do everything possible to safeguard your business assets.
Enhance Business Growth and Continuity
Protecting your assets is a sure way of ensuring your business remains safe from any financial troubles that may arise in the course of your business. For example, if something were to happen and you didn't have the proper asset protection in place, your business could be shut down, go into bankruptcy, or be sued for a large sum of money.
This is because creditors have a genuine claim to a portion of your business's assets if you haven't protected them. Through effective assets protection from top financial institutions like Pherrus Financial, you can regulate the assets that creditors can access.
Boost Employee Security
If you don't protect your assets, your employees could be at risk if your company were to go bankrupt. Employee pensions and other benefits could be lost in the shuffle, making them lose what they've worked for years to achieve.
Also, your employees are your most valuable assets as they contribute significantly to the company's day-to-day operations. So it would help if you protected them as much as you could, and this includes investing in high-quality machinery to ensure they're safe and protected from harm as they go about rendering their daily services.
Protect Your Business From Lawsuits
Lawsuits make for some of the biggest threats to the success of both small and established businesses. Your customers, competitors, employees, or the community around your business could sue you for many reasons, and if you're not adequately protected, the damages could be crippling.
One of the best ways to protect yourself from lawsuits is to have a comprehensive liability insurance policy in place. This type of policy will help cover some (or even all) of the costs associated with defending or settling a lawsuit.
Secure New Contracts
When you're looking to win new contracts, your potential clients will likely want to see proof that you have the financial stability and resources to handle their project. One way to show this is by having a strong insurance portfolio in place. The most common scenarios where asset protection might be required in a contract negotiation include:
When you need to borrow money to finance equipment, a building, or the entire operations of your business
When the client's contract demands so
When you lease or rent your business property, and the landlord's policy isn't covering it
Whichever the scenario, it's essential to have proper asset protection in place before entering any new contract.
Protect Against Natural Disasters
Natural disasters can cause widespread damage and chaos, and they can often come with little warning. If your business is located in an area prone to natural disasters, it's important to have asset protection in place so you can rebuild and restart operations as quickly as possible if a disaster strikes. You can either opt for property or casualty insurance or both to cover your business against such risks.
Make Your Business Look Credible
When starting a business, it's essential to make a good impression on potential customers and investors. One way to do this is by having strong asset protection in place. This shows that you take your business seriously and are willing to put in the effort to protect your investments. It gives the investors the peace of mind that their money is going into a well-protected business, and it tells customers that you're a company they can trust.
Avoid Personal Liability
If your business is sued, the last thing you want is for your assets to be at risk. By keeping them separate from your business assets, you can protect yourself and your family if your business is sued.
Attract Long-Term Employees
When you offer employees the peace of mind that their assets are protected, they're more likely to stick around. They'll feel confident in the company's ability to weather tough times, and they won't have to worry about their financial security if the company goes under.
These are just a few of the many reasons why you should protect your business assets. By doing so, you can minimize your risk, attract and retain employees, and give yourself peace of mind. Contact an experienced business law attorney to learn more about asset protection and how it can benefit your business.
You may also like: 3 Ways You Can Secure and Protect Your Business
Image source: Pixabay.com